Prime Group Establishes New IT Consulting Company in Italy
Prime Engineering Italy, Prime Group's newest IT consulting company, has opened its first office in Milan.
Technology
November 17, 2023
7 minutes read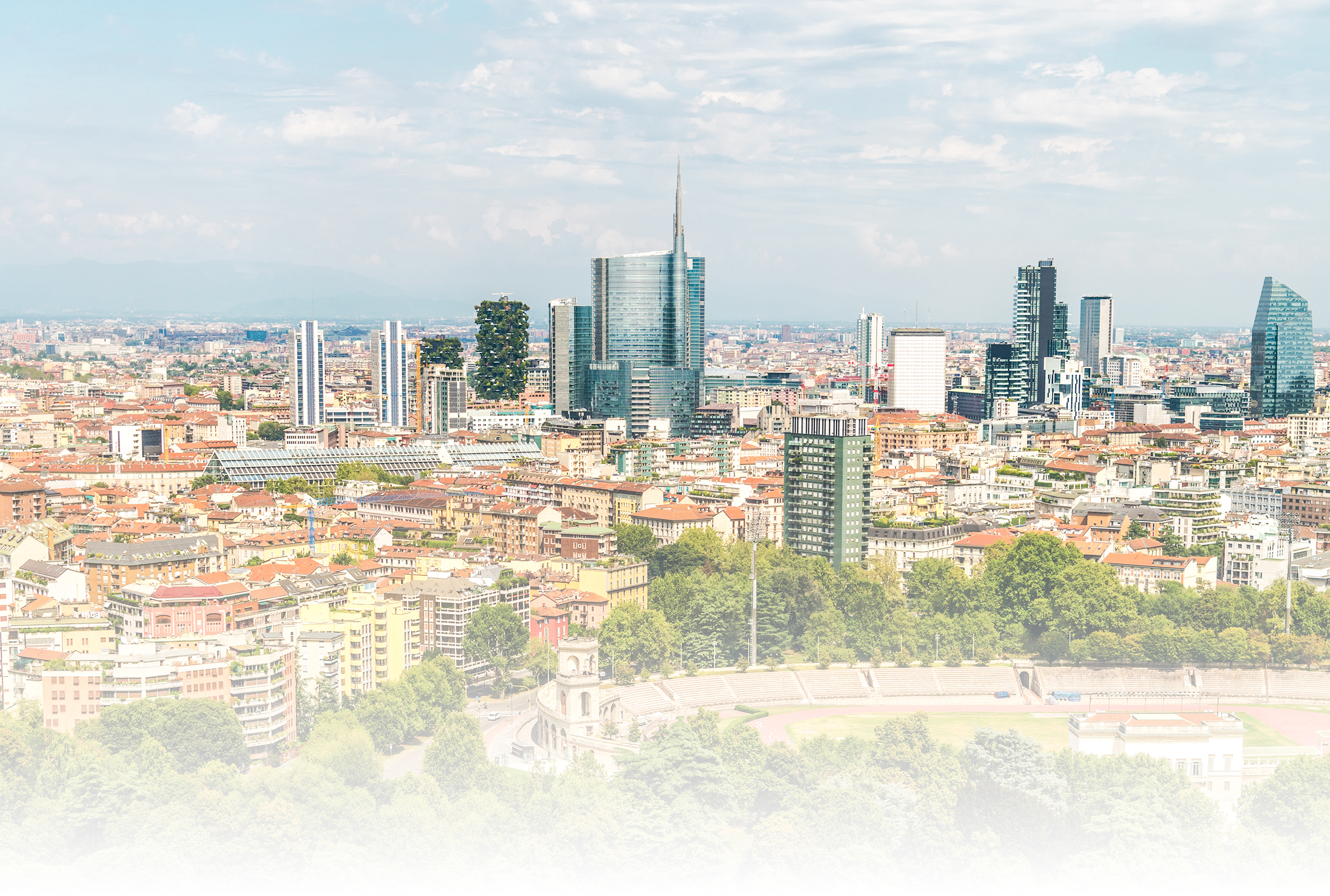 Prime Group has been spreading through Europe during the last years. With headquarters in the United Kingdom, in the last 17 years, Prime Group has opened 10 offices in Portugal, 10 offices in France, 3 offices in Poland, 2 offices in Spain, and 2 offices in Switzerland.
Earlier this trimester it became time for Prime Group's operations to expand in Italy. The first Italian office opened in Milan, under the brand Prime Engineering.
Prime Group's IT Consulting Services Expertise
Prime Group opened its first IT consulting firm in 2006. Over the last 17 years the group has supported over 1000 companies, ever 14 different sectors. In total, the group has more than 3000 employees spread through its companies.
In recent years, the group has been expanding their services in engineering consulting, project management, and nearshore. This has taken the group to new heights in technology consulting and has expanded their recognition as a trusted IT service provider in Europe.
Projects such as digital transformation in football competitions, sustainability in waste-to-energy and optimizing logistics infrastructure, amongst many others in Software Development & Maintenance, UX/UI, Mobile Development, Databases, RPA, Enterprise Software, IT Infrastructure, and Cybersecurity.
The technological sector in Italy and Digital Transformation
The Italian IT sector is experiencing growth and digital transformation, making it a best prospect industry sector for the country. The market overview done by the International Trade Administration indicates that the Italian ICT market was valued at an estimated $35 billion in 2021, with an expected annual average growth of 2% for the period 2022 to 2023.
Digital transformation continues to be a priority for Italian companies and government agencies at both the local and national level. The IT Services market in Italy is projected to grow by 5.85% from 2023 to 2028, resulting in a market volume of US$28.35 billion in 2028, as reported by Statista. The Italian IT sector has seen significant advancements, with a focus on emerging technology trends such as Internet of Things (IoT) and Artificial Intelligence (AI).
The Italian IT sector provides various services in sectors like banking and insurance, finance, retail and customer services, and life science, and has seen a rapid development that has expanded the economic value of the country. The employment rates are high, providing opportunities for individuals to work in their expertise area with proper training and guidance. The sector has also attracted significant investments, with fintech topping all other sectors in VC investment.
The Italian IT sector is a dynamic and growing industry, with a focus on digital transformation. The sector provides opportunities for individuals and has attracted significant investments, positioning it as a best prospect industry sector for the country. Despite challenges, there is growing international interest in Italian startups, indicating a positive outlook for the future of the Italian IT sector.
The future of the IT sector in Italy
The Italian IT sector has been taking there focus into emerging technology trends, seeing growth in the IoT market, with major segments including smart metering, smart asset management, smart home, and smart city. Additionally, the value of AI in Italy continues to grow, with investments in this technology increasing by 27% in 2021 and doubling in the last two years. The influence of IoT and AI is evident in various sectors such as agriculture, automotive, and telecommunications. The sector is also home to leading IT companies by revenues, indicating a strong presence of established players in the market.
The emerging tech trends in Italy reflect the country's focus on innovative technology, digital transformation, and advancements in various high-tech industries. Here are some key trends shaping the Italian tech landscape:
Aerospace and Space Technology: Italy's aerospace sector has gained international recognition for its constant drive for innovation, with significant contributions to space exploration and research. Italy has been at the forefront of space exploration in the European Union. They have been involved in space research for over half a century. Its vision for space continues to drive innovation in the sector, including the development of microsatellites and pressurized modules for space missions.
Fintech and Health Tech: Fintech is a leading sector in Italy's tech ecosystem, attracting significant venture capital investment. Health tech, food tech, and real estate tech are also prominent sectors in the Italian tech scene, reflecting a growing focus on innovation in these areas.
Digital Transformation: Digital transformation continues to be a top priority for Italian companies and government agencies, with a significant increase in IT budgets and investments in innovation. Italian organizations and consumers are actively contributing to the growth of the Internet of Things (IoT) market, with major segments including smart metering, smart asset management, smart home, and smart city. Additionally, the value of Artificial Intelligence (AI) in Italy is on the rise, with substantial investments and a growing number of AI projects in large companies.
Manufacturing and Industrial Innovation: Italy's manufacturing sector, which accounted for 22.6% of GDP in 2021, is a significant component of the economy, attracting interest from overseas investors. The country's industrial base is steeped in scientific research, with numerous regional manufacturing hubs and the involvement of leading academic institutions. This synergy is driving innovation in areas such as vehicle manufacturing, aeronautics, and advanced technology, making Italy an attractive destination for opening factories, research centers, and businesses.
These emerging tech trends demonstrate Italy's commitment to technological advancement, innovation, and collaboration across various high-tech industries, positioning the country as a dynamic player in the global tech landscape. Prime Group is now joining Italy's passion for innovation and high-tech with their new IT consulting company in Milan.