Retail & Consumer Services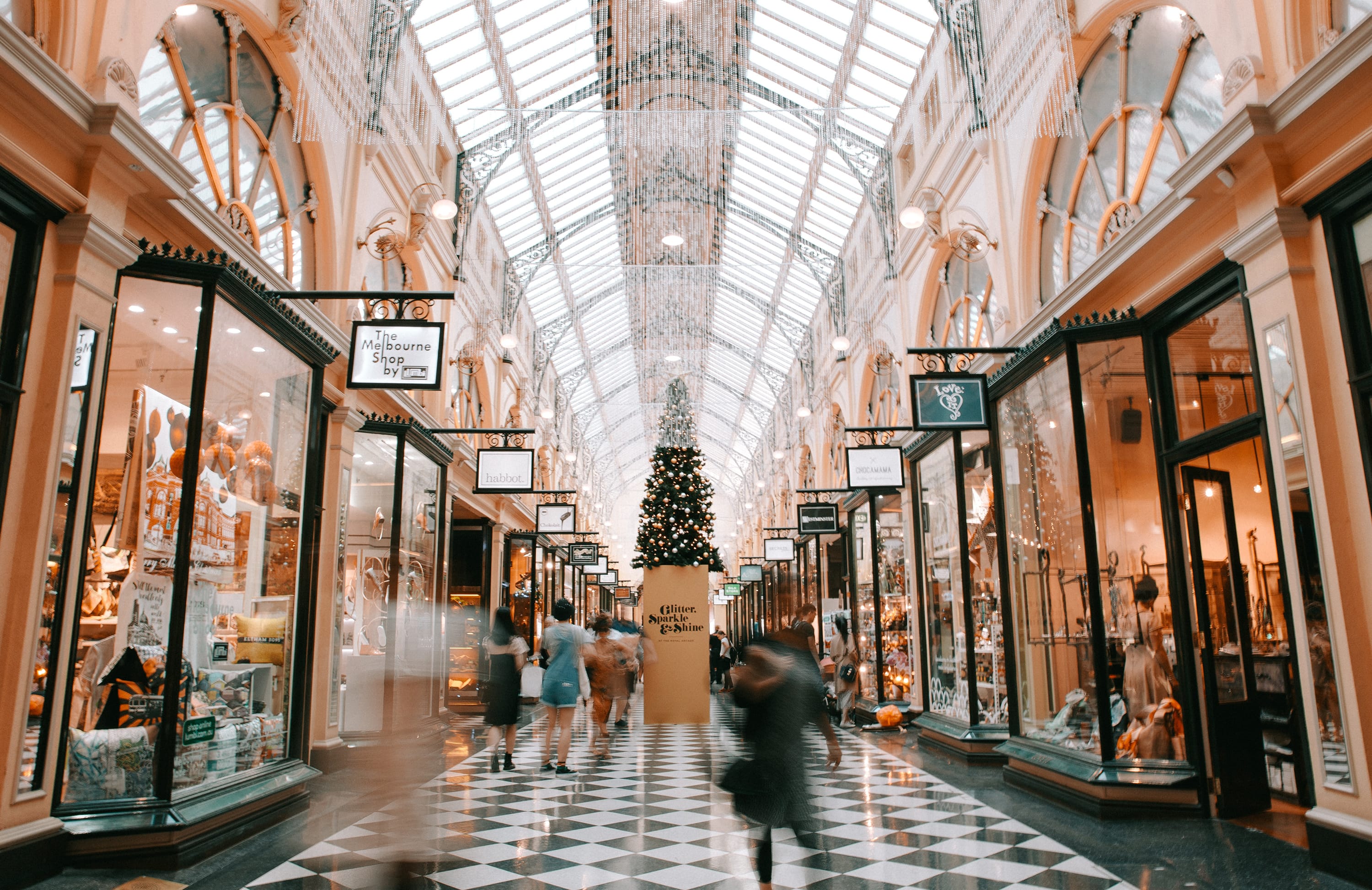 The retail sector must potentiate its technological improvements in order to improve its performance and user experience.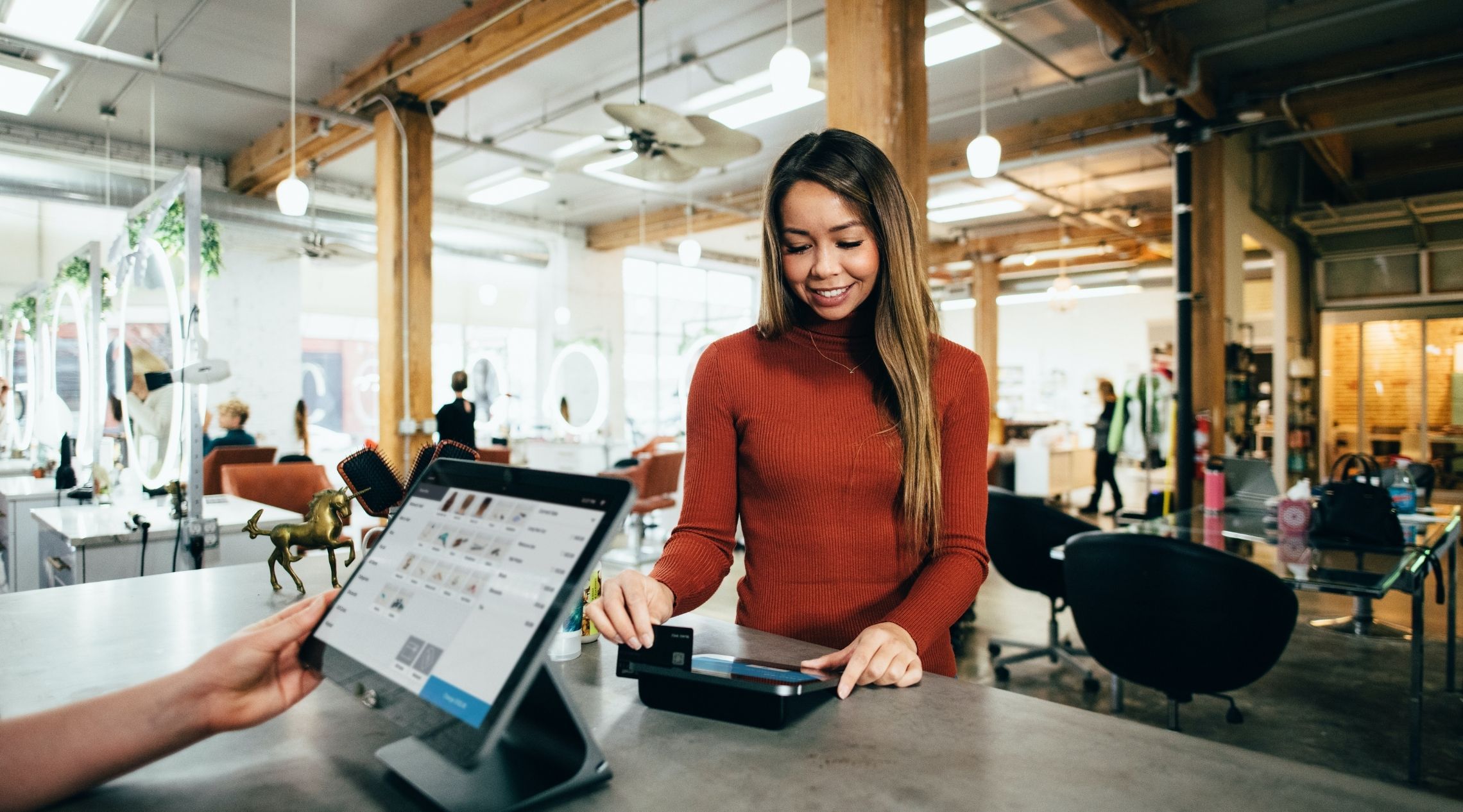 Retail Sector
The retail sector is shifting towards a new approach regarding customer requirements. This massive transformation is due to the appearance of a new type of client that is much more demanding in terms of product quality. Despite this, the client also expects customization of products and services. Besides, delivering when and where he chooses it is also expected to be the zenith of a good buyer experience.
In order to prevail and make a difference in this sector, retail companies need to determine what their customers value and how much they are willing to pay; at the same time, it is necessary to create diligent, agile and responsive businesses that see the consumer behaviour in a holistic way.
How can we add value to your retail company?
+ 200 Experts
We have a team of highly skilled professionals.
Services delivered around Europe
We have more than 20 offices based around Europe.
Sector and Business Knowledge
Technical know-how of the retail sector and expertise to find the best solutions for your business.
Process Optimization
A dedicated team will help your business to develop digital shopping strategies.
Experience
Gained throughout more than 14 years working to help retail companies to improve consumer shopping experience and enhance digital supply chain.
Our Solutions to the Retail Sector
Nearshore, Engineering and Technology Consulting, Software Development
How Technology can improve the retail sector's performance
It is crucial that retailers use data regarding consumer preferences in order to innovate, engage and retain. IoT's and Big Data can enforce the relationship with the customer by becoming a preferred servicing provider and generate additional revenue for retail industry.
This will help the retail companies differentiate themselves from competition or, at least, it will help them to show their value proposal regarding consumer goods and online sales.
In order to respect their promise to customers and maintain a competitive advantage among their players, the retail sector must improve its services with the help of technologies and, that way, offer the right product, at the right time, in the right place, to the right person.
This means that supply chain must meet innovative technologies in order to reach its full potential, along with all the reorganization of retail business, department stores, retail sales or customer experience.
""

Given the accelerating rate of change regarding the retail industry, what is your company doing to stay relevant into the next decade?