We support more than 1000 companies covering 14 sectors.
01

Real Estate

Digital transformation and innovation can reshape the real estate sector.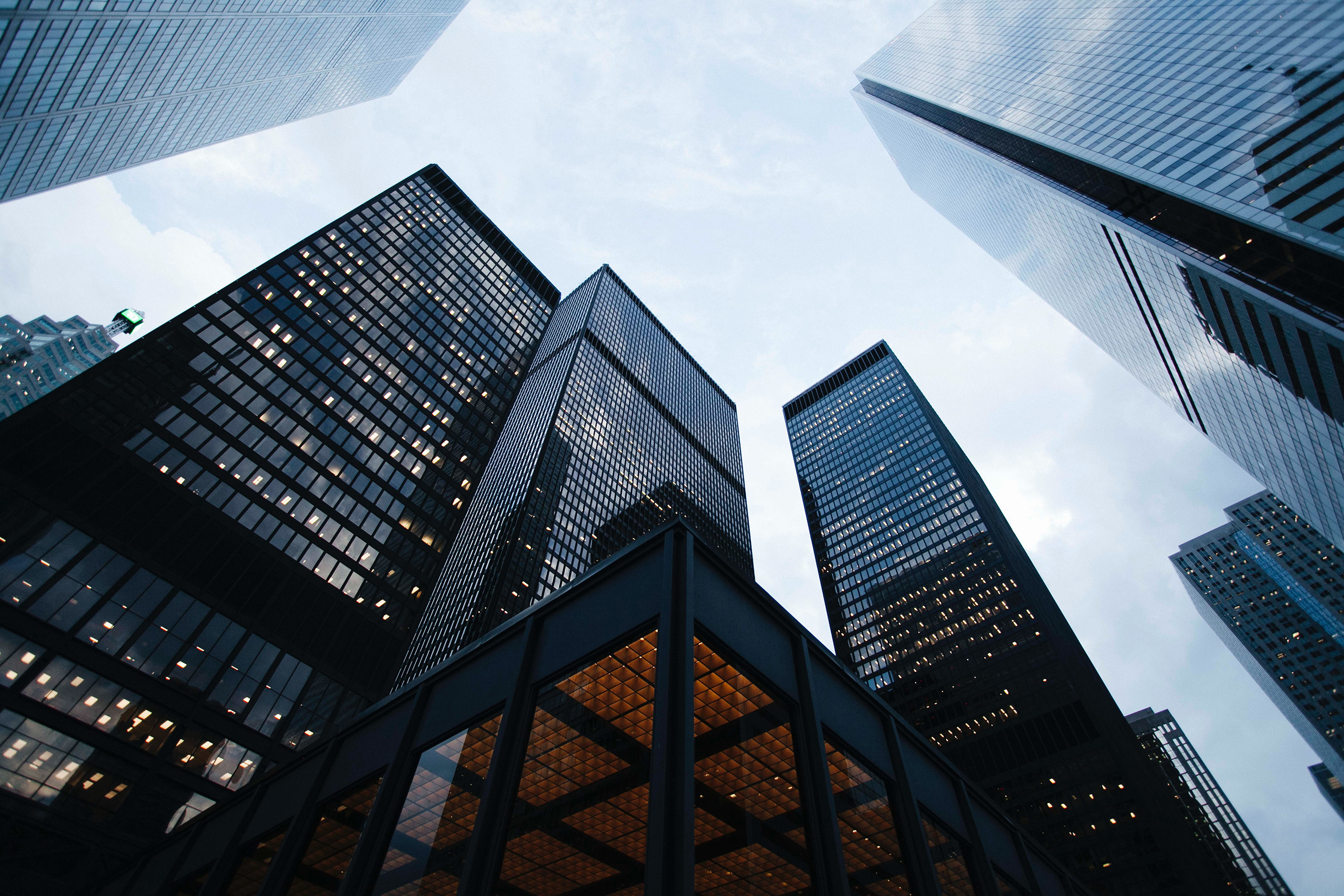 02

Agri-food

Tech can be an important ally to achieve a more sustainable way of producing food.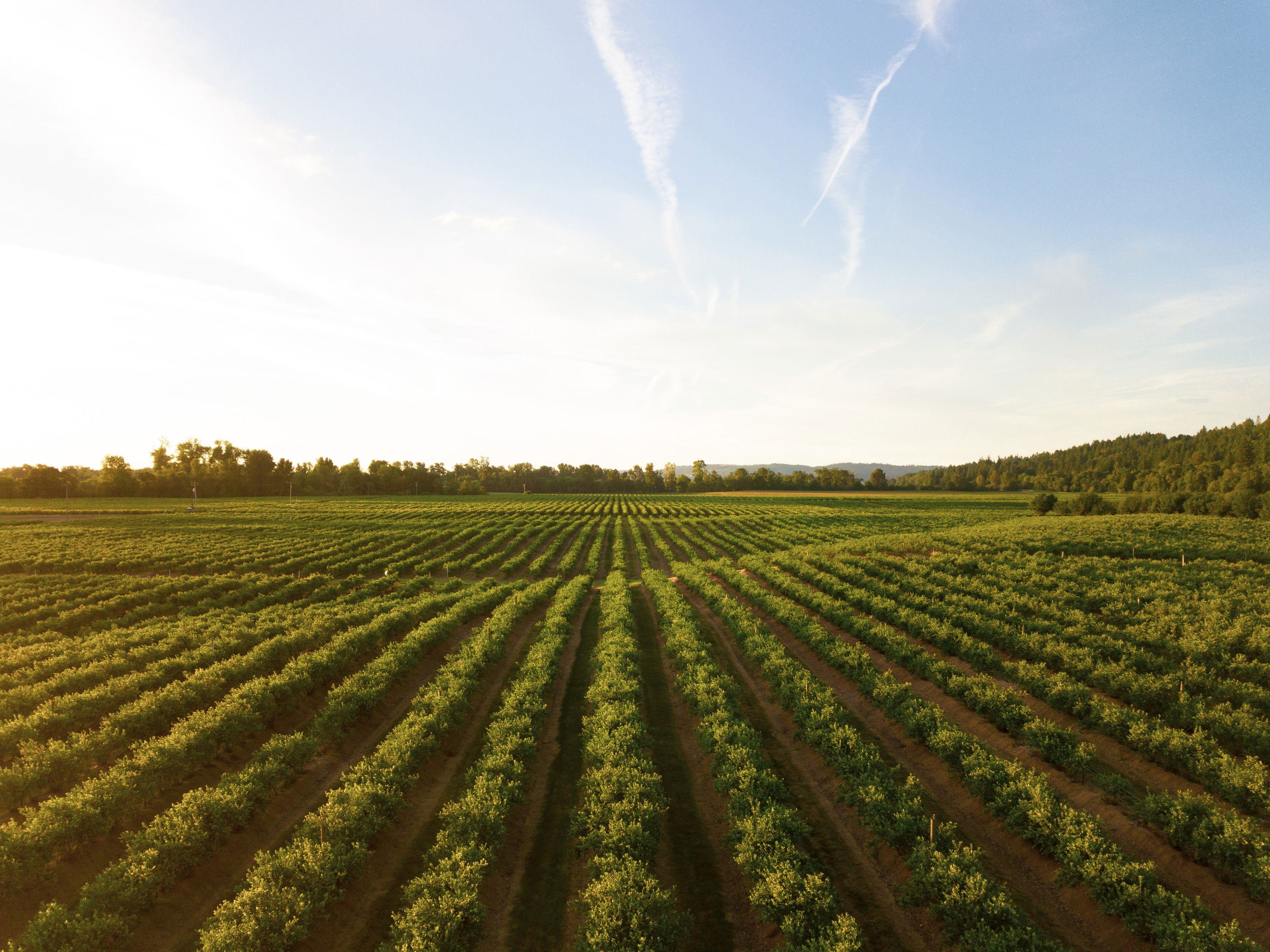 03

Aeronautics

The increasing of air traffic demands an innovative and technological approach.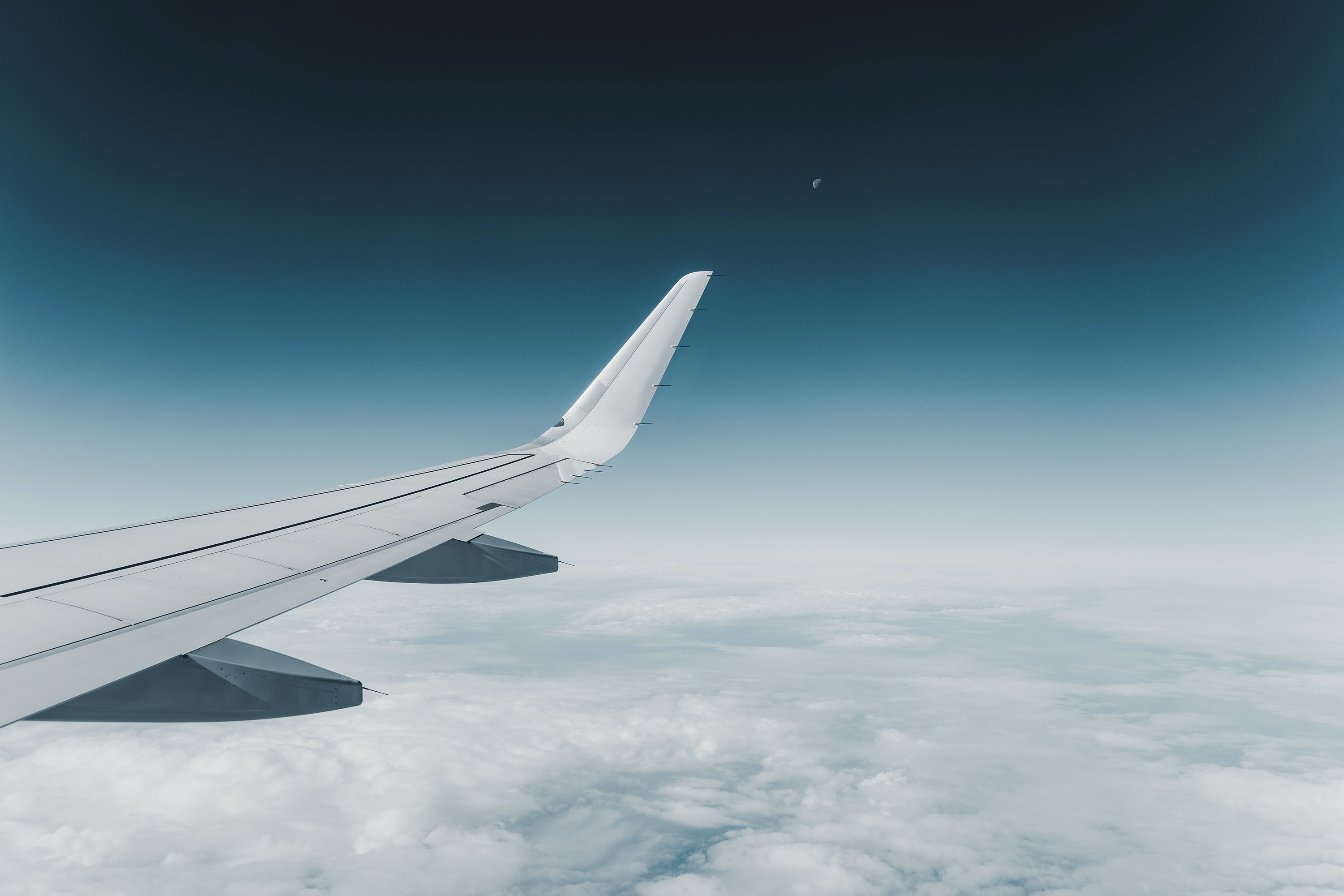 04

Space

We are undergoing an extraordinary technological revolution in satellite communications.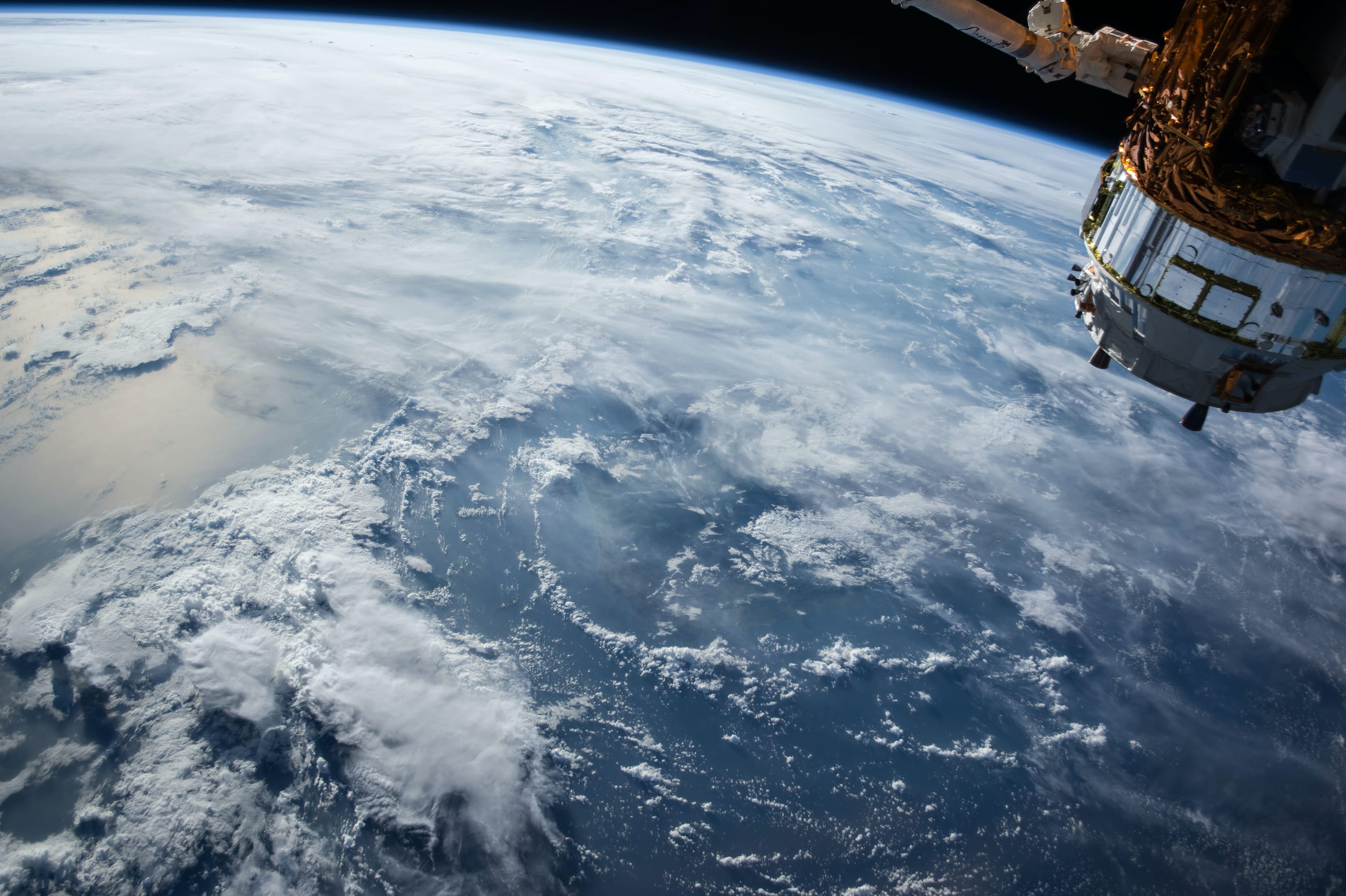 05

Defense & Naval

The shipbuilding industry sector is strengthening the development of innovative solutions.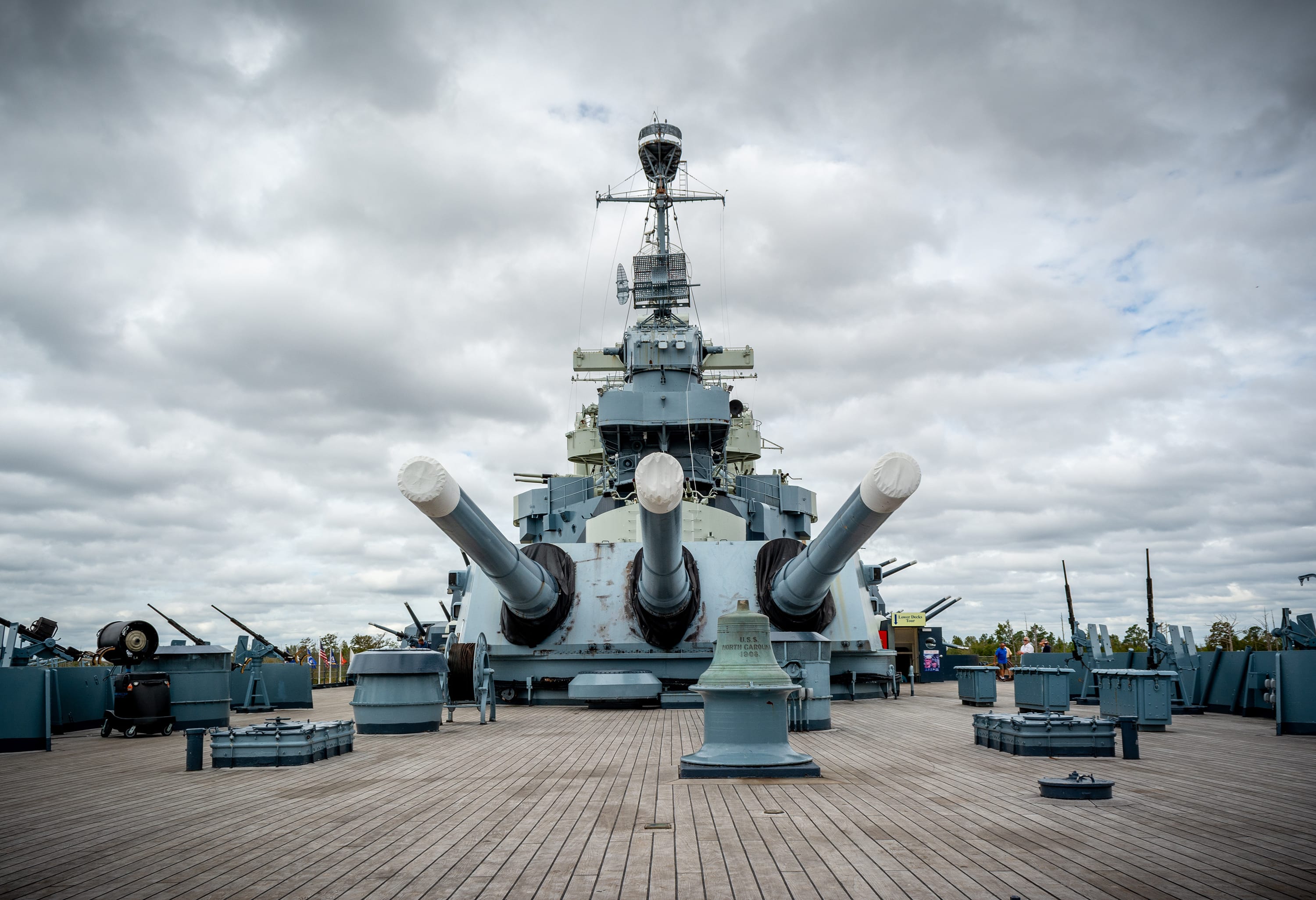 06

Cybersecurity

The pace and scale that new technologies are evolving is increasing the cyber-attacks.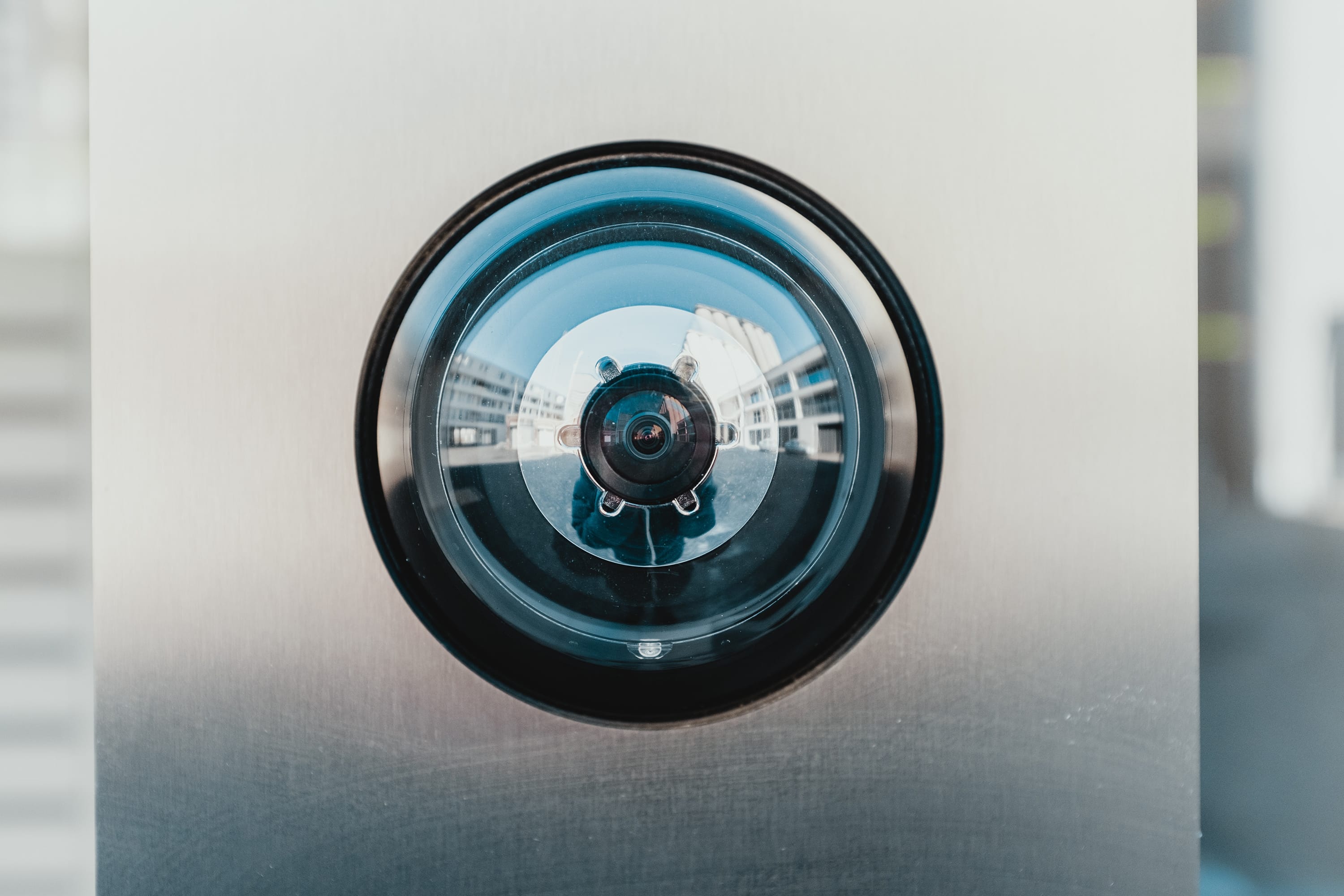 07

Automotive

New technologies and mobility offerings are reshaping how we use and drive vehicles.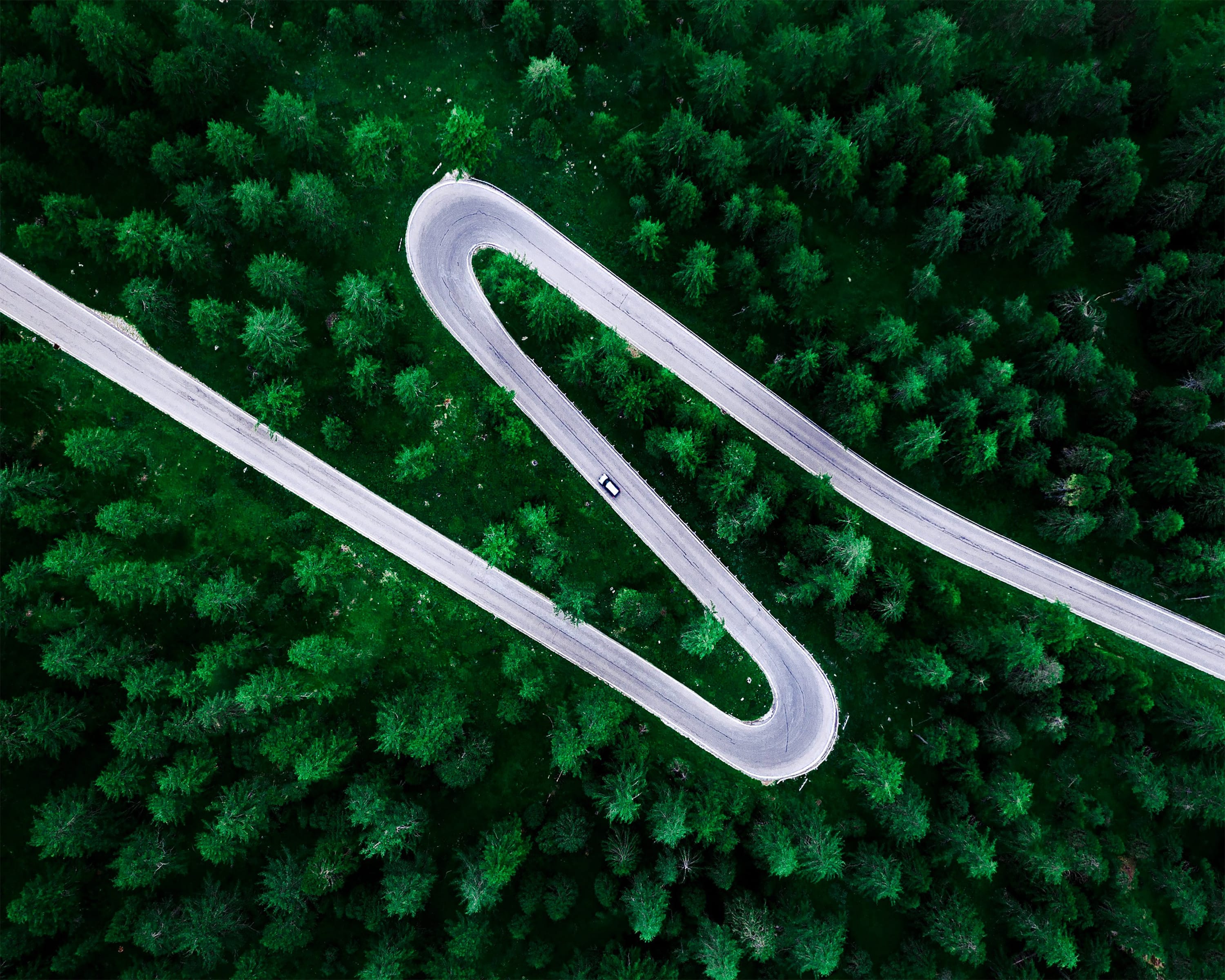 08

Rail

Automated train operations and advanced analytics help build a robust digital talent.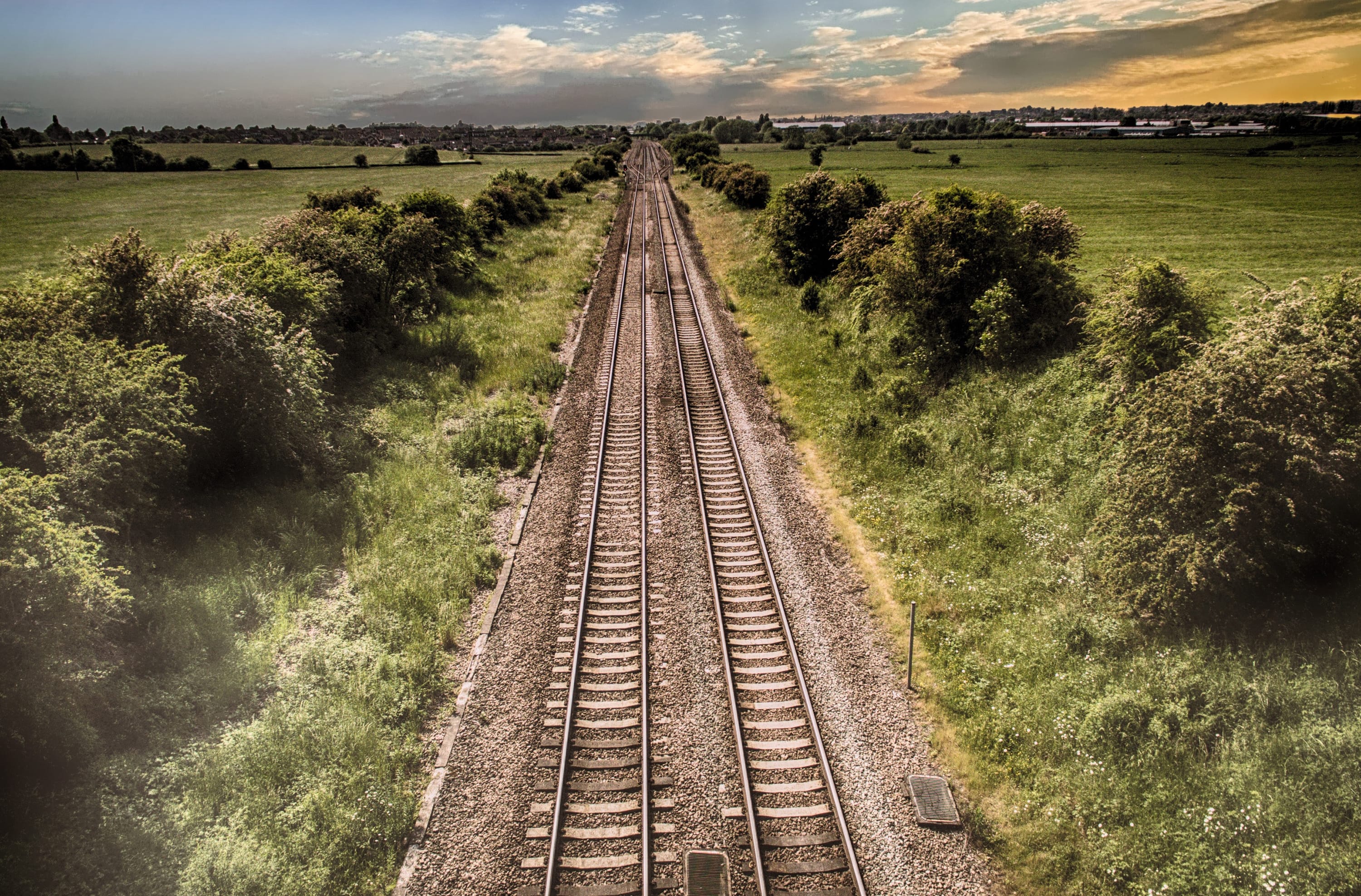 09

Energy & Environment

Energy industry has to push the actors of the sector to innovate and develop new energies.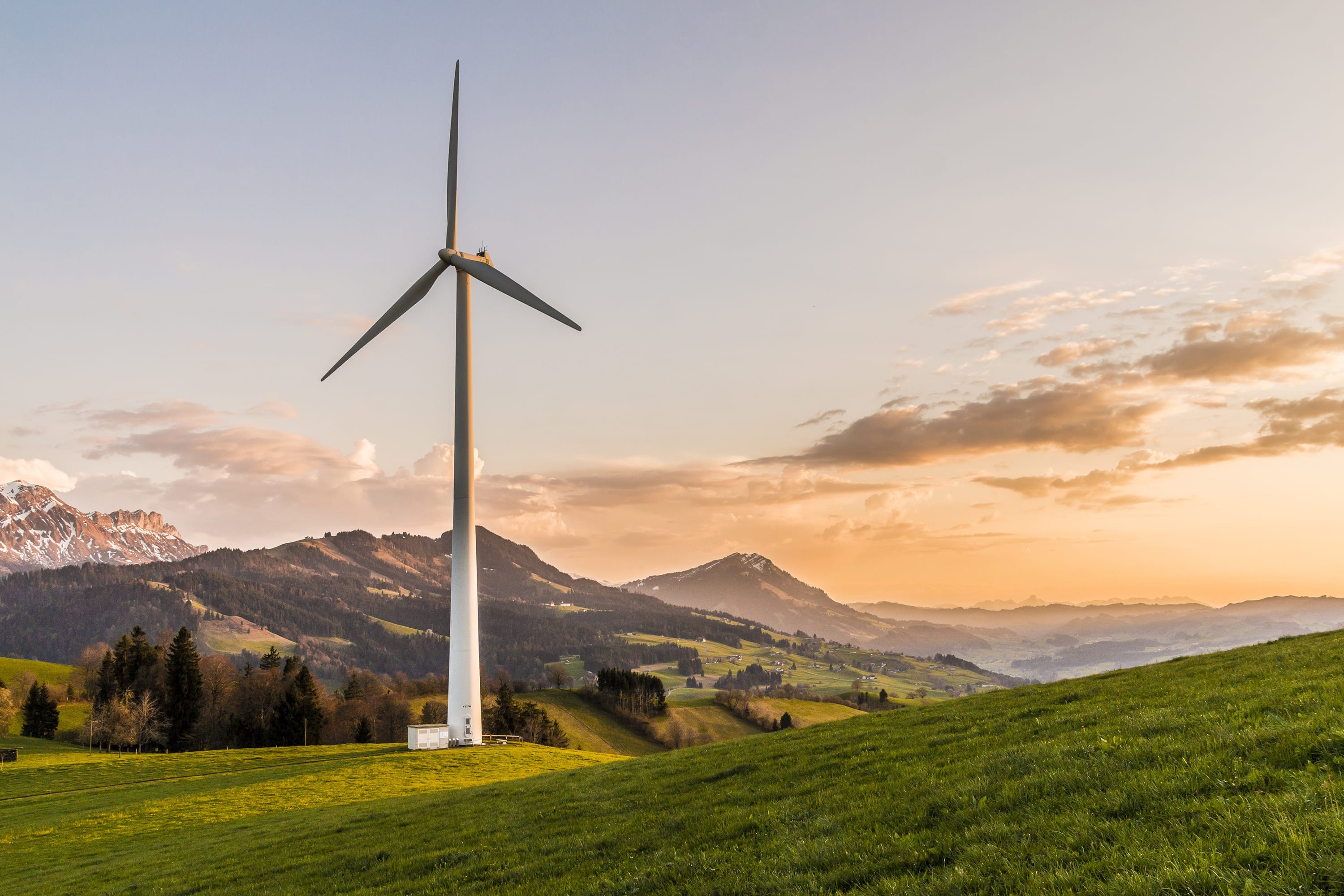 10

Life Sciences

Innovation for a more patient centric approach.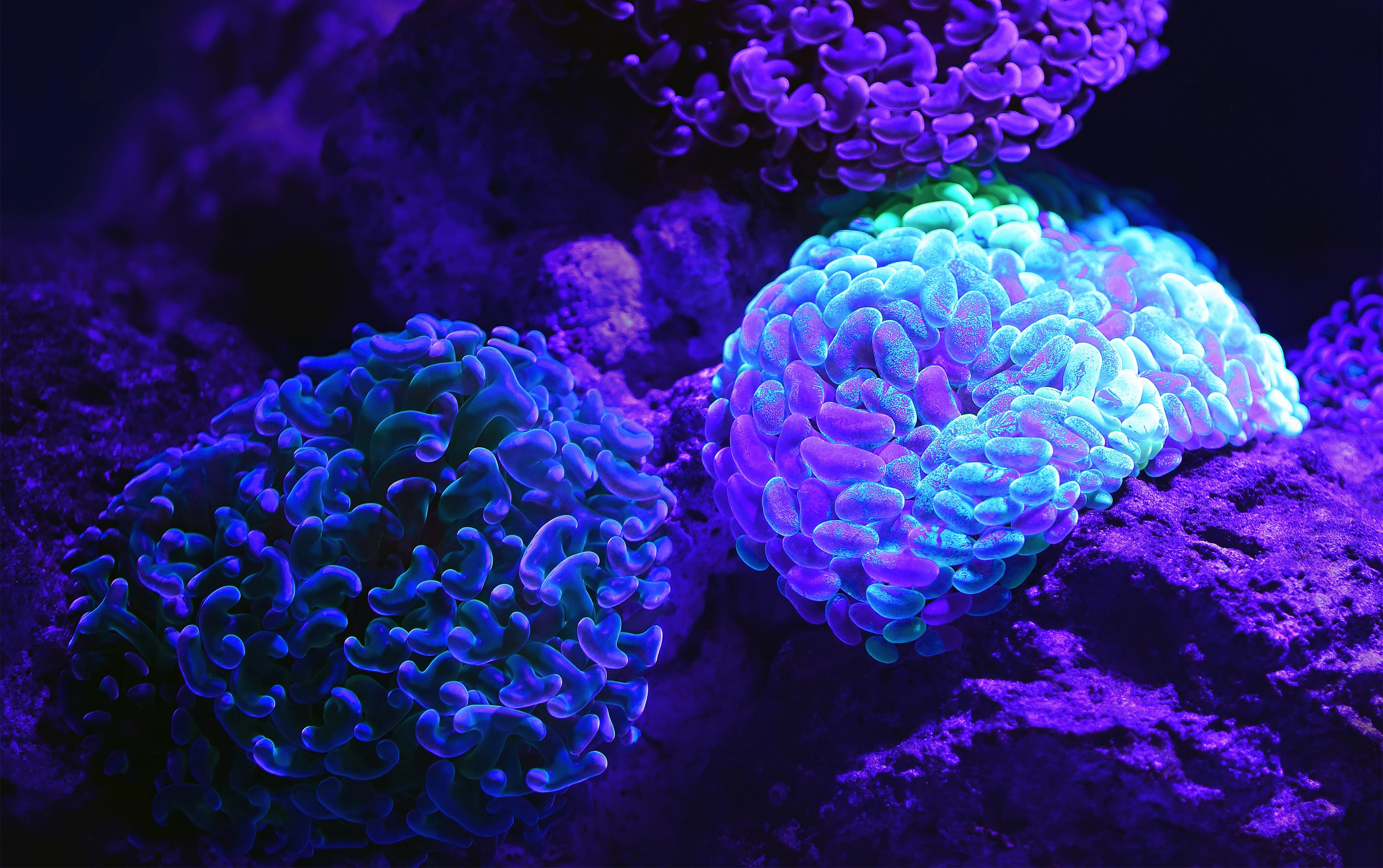 11

Banking & Insurance

The focus on providing a better customer experience requires a tech and digital approach.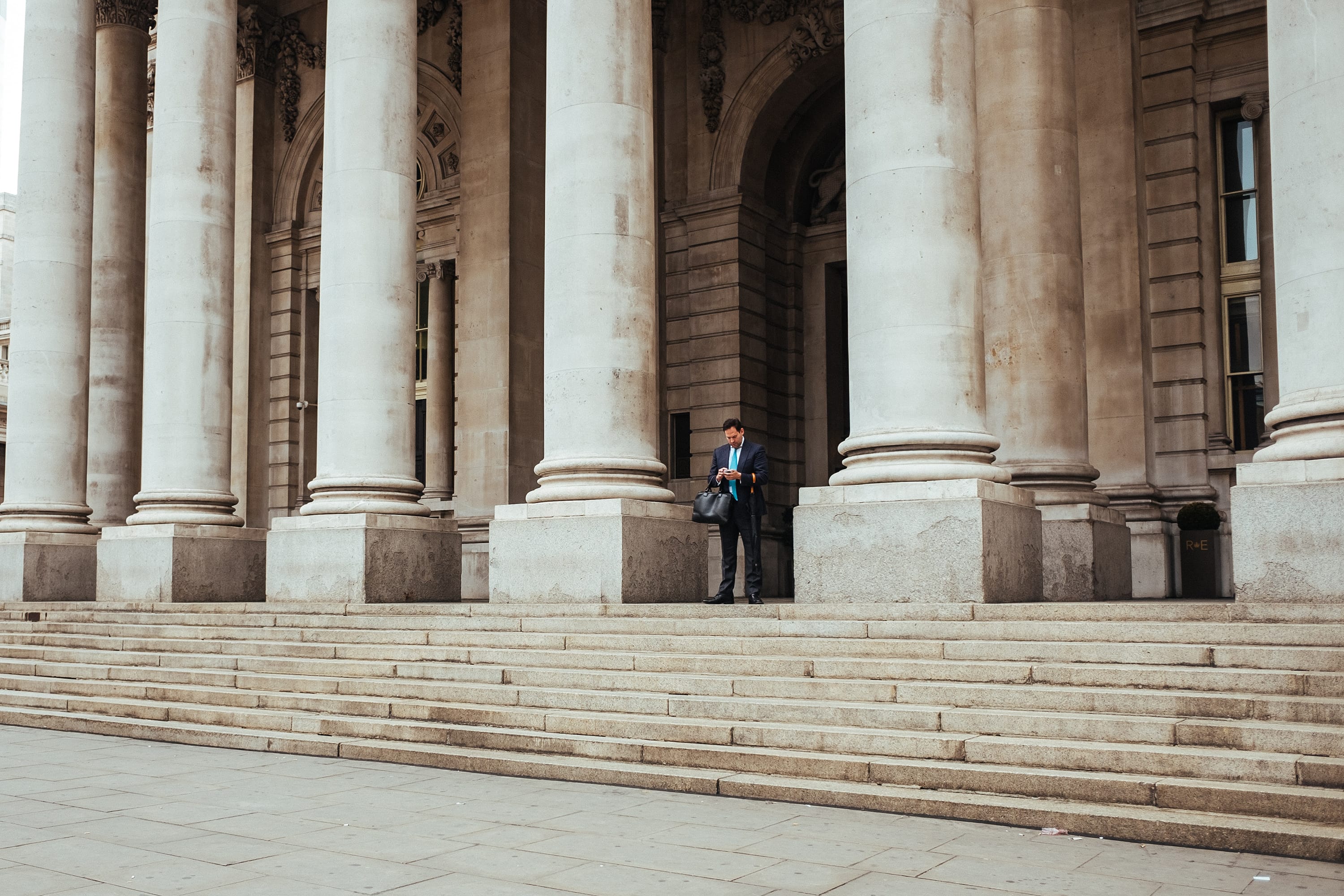 12

Retail & Consumer Services

Retailers need to determine what their customers value is and are willing to pay.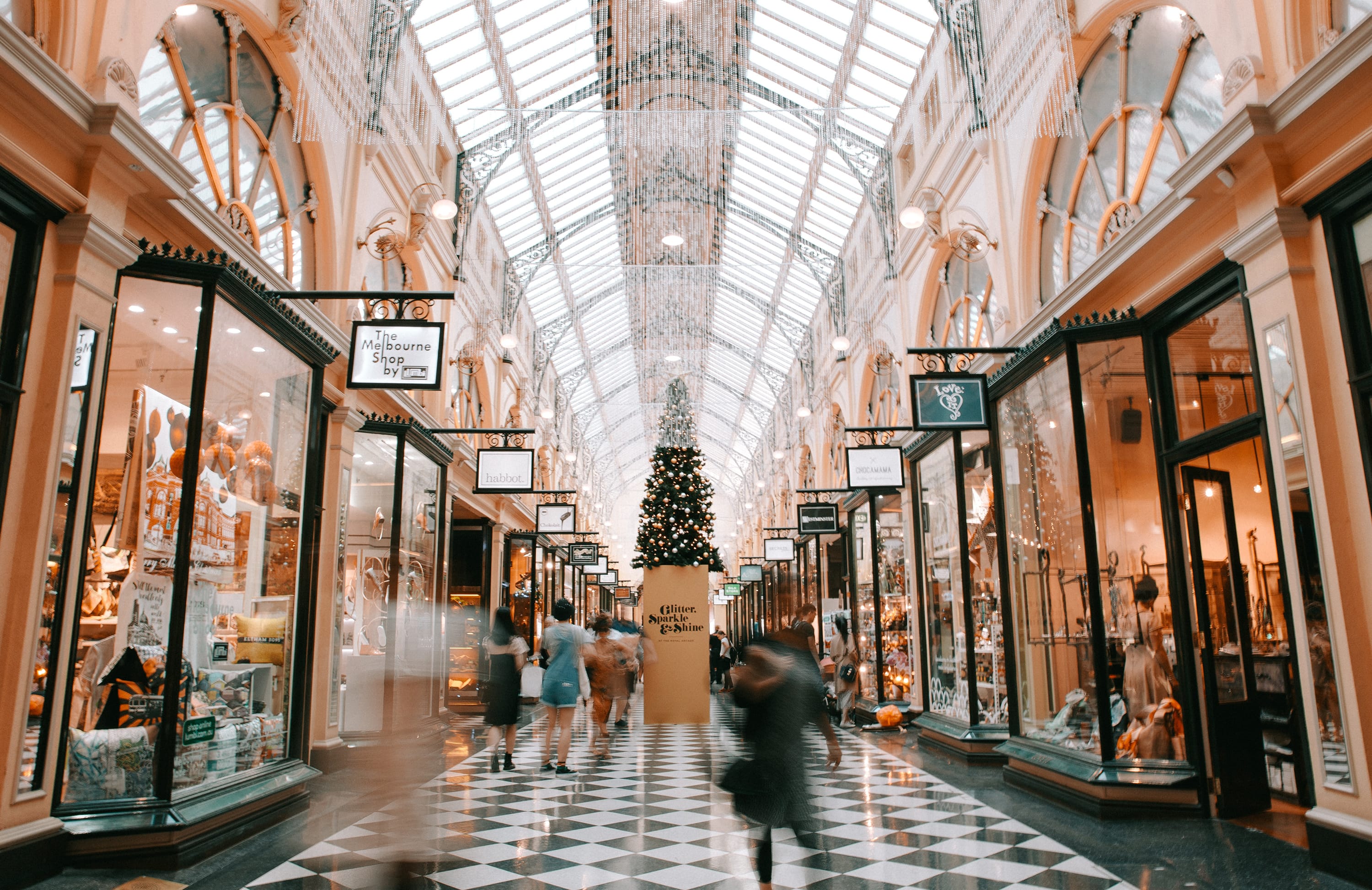 13

Telecoms

Digital Transformation is key to the growth of the Telecoms Sector.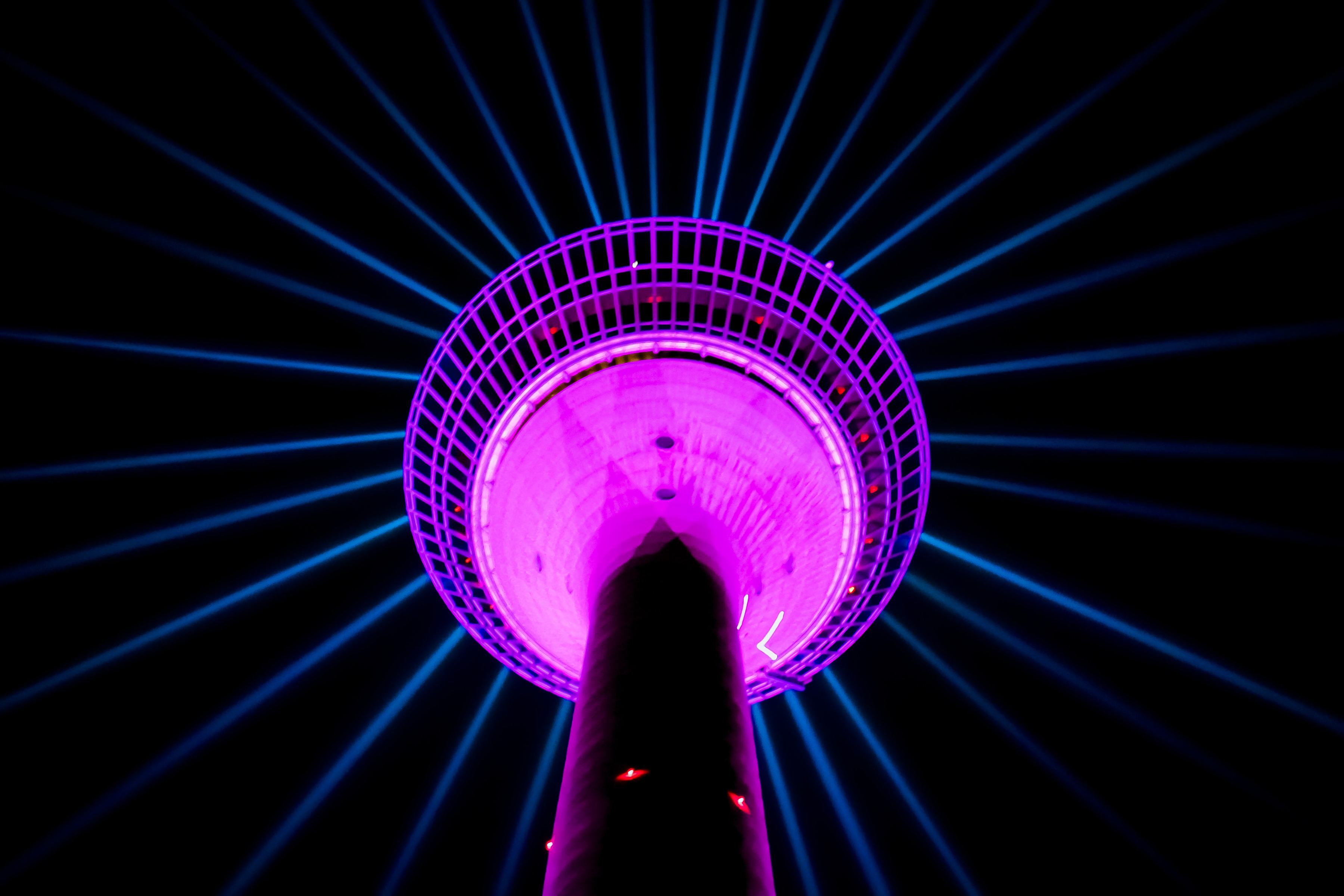 14

Public Sector & Government Services

Governments must rely heavily on digital technologies to transform their services.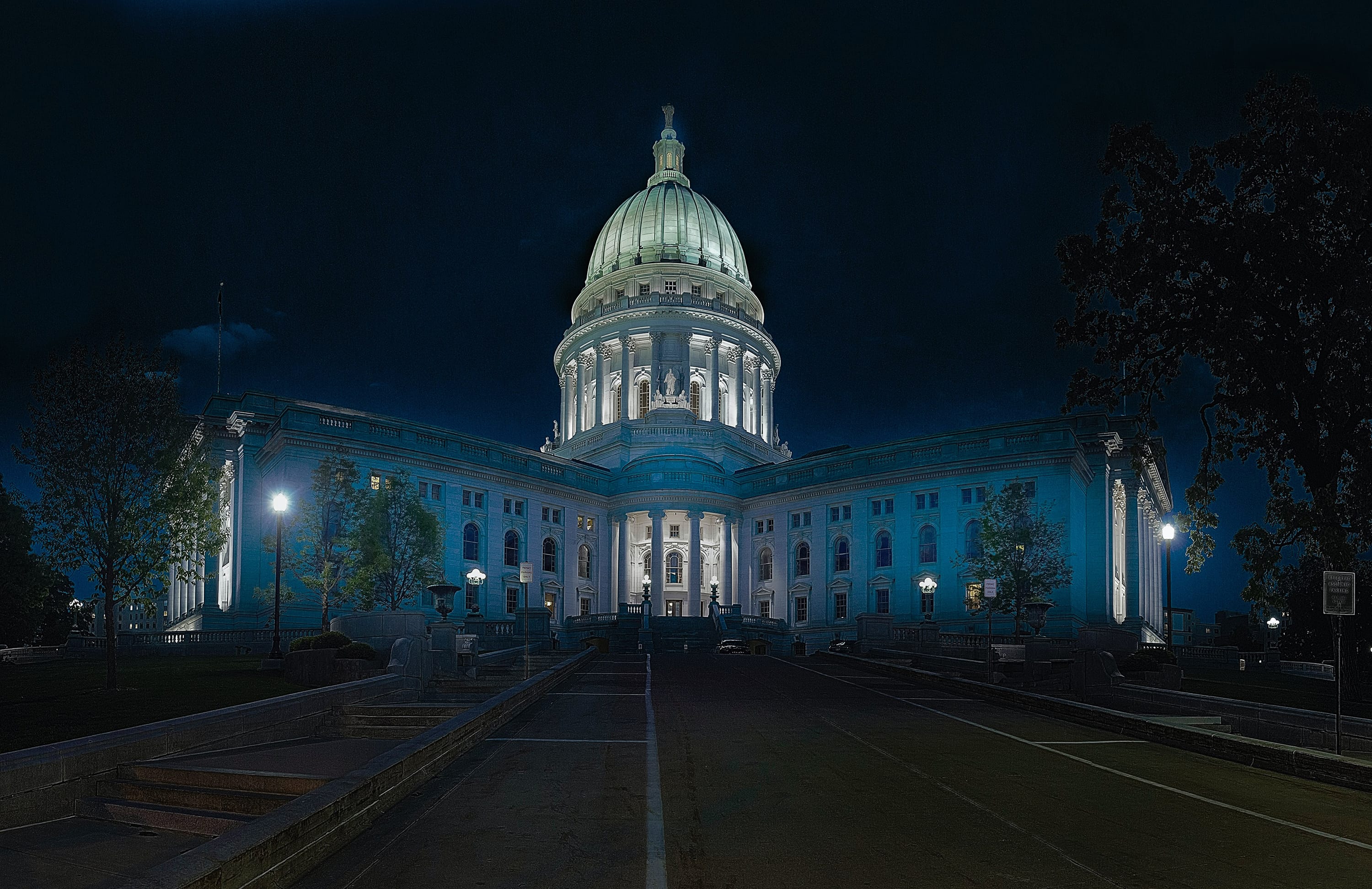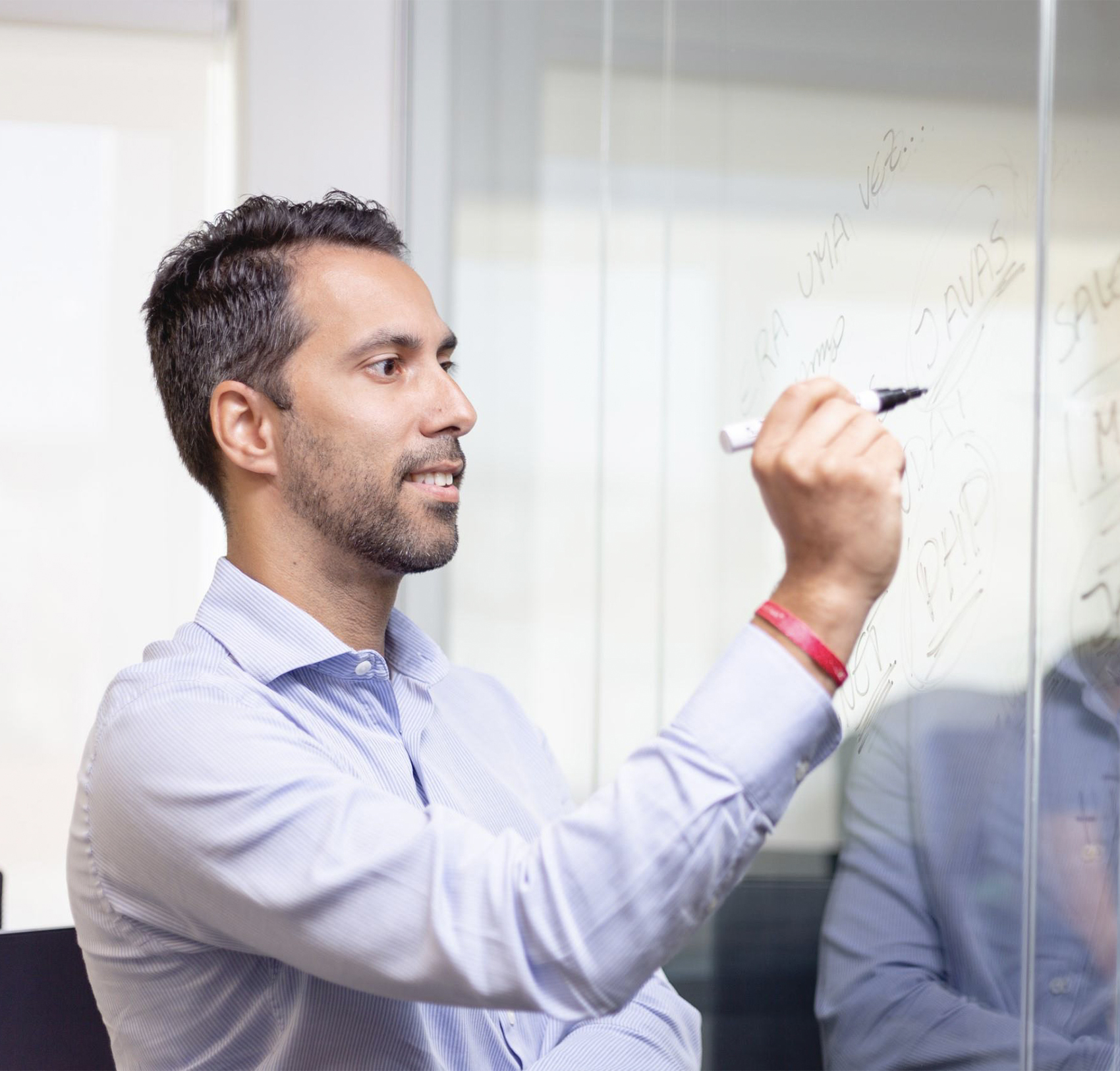 Join PrimeGroup
We always try to push the boundaries, together. There is an environment of pure innovation and will.