We support more than 1000 companies covering 14 sectors.
Prime Group Offer
We shape the future together. Prime Group has the best market references with clients and qualified professionals around Europe and knowledge gathered over the years.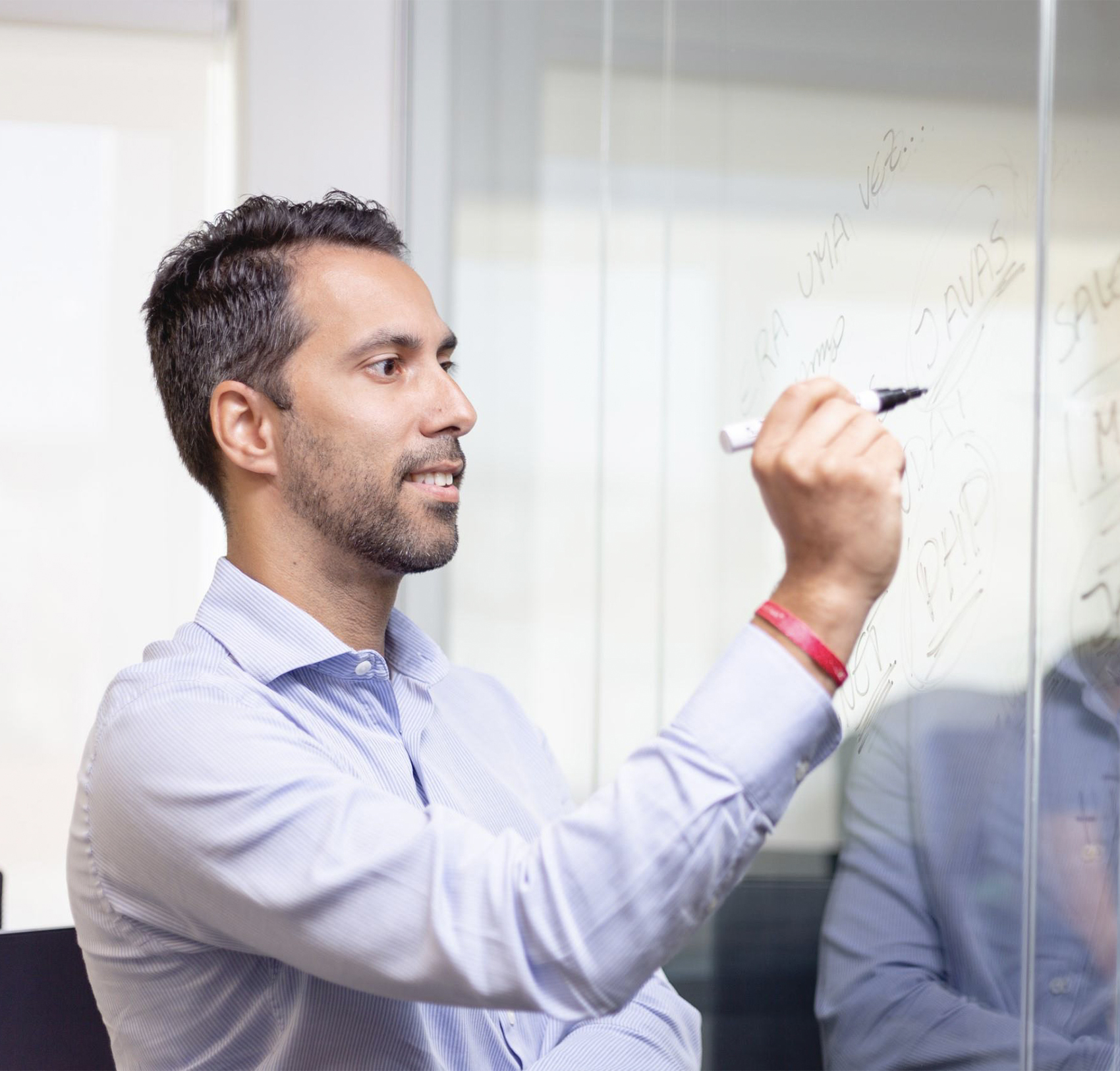 Engineering Consulting
We offer the support of a highly-skilled team of consultant engineers to help plan and implement your project in energy, infrastructures and industry.
Technology Consulting
We offer the support of a highly skilled team of tech consultants to help plan and implement your project with the guarantee it stays updated with the latest tech trends.
Software Development
We develop high-quality software solutions and products with a well-qualified and dedicated team using the most recent technologies.
Project Management
We set up a Team that has experience in planning, organizing and managing projects to bring out their successful execution in order to meet set goals.
Life Sciences Consulting
We help our clients enhance people's lives and patients' care through technology and innovation acting in the field of pharma, biotech and medical devices.
Nearshore
Develop your own IT Lab in our offices. You can rely on wide range of benefits: flexibility, time saving, cost optimization and a happy place to work.
Offshore
You can rely on a great talent pool to develop your project, on budget with no geographical barriers.
R&D
Our professional experience can help your business embrace innovation and make technological shifts within your industry.
Remote & Offices
We offer our teams flexibility regarding their workplace. Our team members can work remotely or in our fantastic offices. It is possible to choose from +20 locations around Europe.
Keywork Product
We have Keywork, a time-saving tool oriented for business, talent and staffing, designed to unlock the digital transformation of your daily business.
Join PrimeGroup
We always try to push the boundaries, together. There is an environment of pure innovation and will.