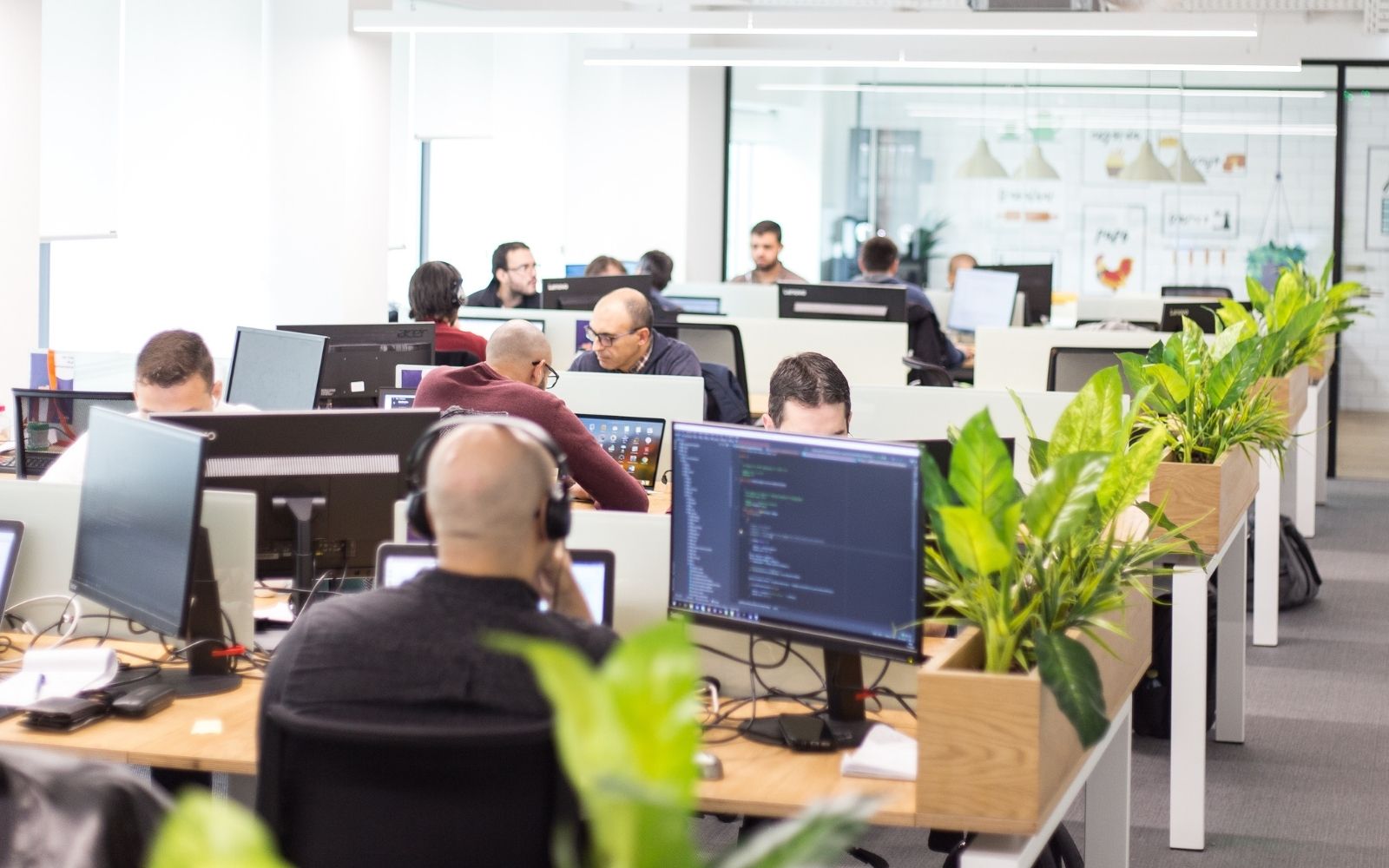 In Prime Group, we develop innovative projects from our offices in Portugal and Poland.
With our certified and highly qualified teams, it's possible to develop projects for the whole of Europe in order to provide an integrated Nearshore service. Our Nearshore teams follow the client's needs that include business process management, software development and project management. Companies can benefit with nearshore services since it allows them to have a remote team completely engaged with their products, services or culture while they can dedicate themselves to design new products or services as a way of working on their competitive advantage. By having nearshore teams, organizations can rely on having high-skilled professionals working on their products and performing at their highest level.
Team Extension
End to End Teams
Software Development
01 Geographical proximity
Geographical proximity means that there are fewer time zone differences; in this regard, there can be really great advantages when referring to travel costs or the effectiveness of the communications since greater coordination between teams can be achieved.
02 Cost Efficiency
Nearshore can be a highly cost-efficient service, especially if compared to doing the same job internally.
03 Cultural similarities
Similar language and culture play an important part in the Nearshore development process.
04 A Highly skilled Team of Professionals
Access to a valuable and specialized talent pool.
05 Fast and diligent team set up — time saving
Less effort regarding resources and career management. An effective way of avoiding hiring unnecessary full-time staff.
06 Constant contact and feedback regarding every client's needs
The partners are considered in every step of the way.
07 Workspace Infrastructures
Cutting-edge tech equipment, fast internet connection and offices designed to boost efficiency.
The Nearshoring Process
In just four steps we set up a new team for you ↘
1. You have a project, and you need to set up a team of specialists to work on it.
2. You pass to us all the info and your project's needs, so that our recruitment team can search for the profiles that can help boost your project better.
3. We can present you a team of specialized professionals in a short period of time and also an estimated value.
4. The team is set up and ready to start working on your project and support your business to achieve its goals.
Software Development & Maintenance

UI/UX

Mobile Development

Databases

RPA

Enterprise Software

IT Infrastructure

Cybersecurity

Business Intelligence & Data Management
Why speaking about our nearshore offer?
Bringing expertise and vision for your company ↘
Hustle your business with dedicated software development teams.
Improve the time and quality of your products.
Develop your own IT Lab in our offices.
Get efficient solutions for your business.
Count with the endorsement that years of experience across several sectors can bring.
Which sector are you from?