Automotive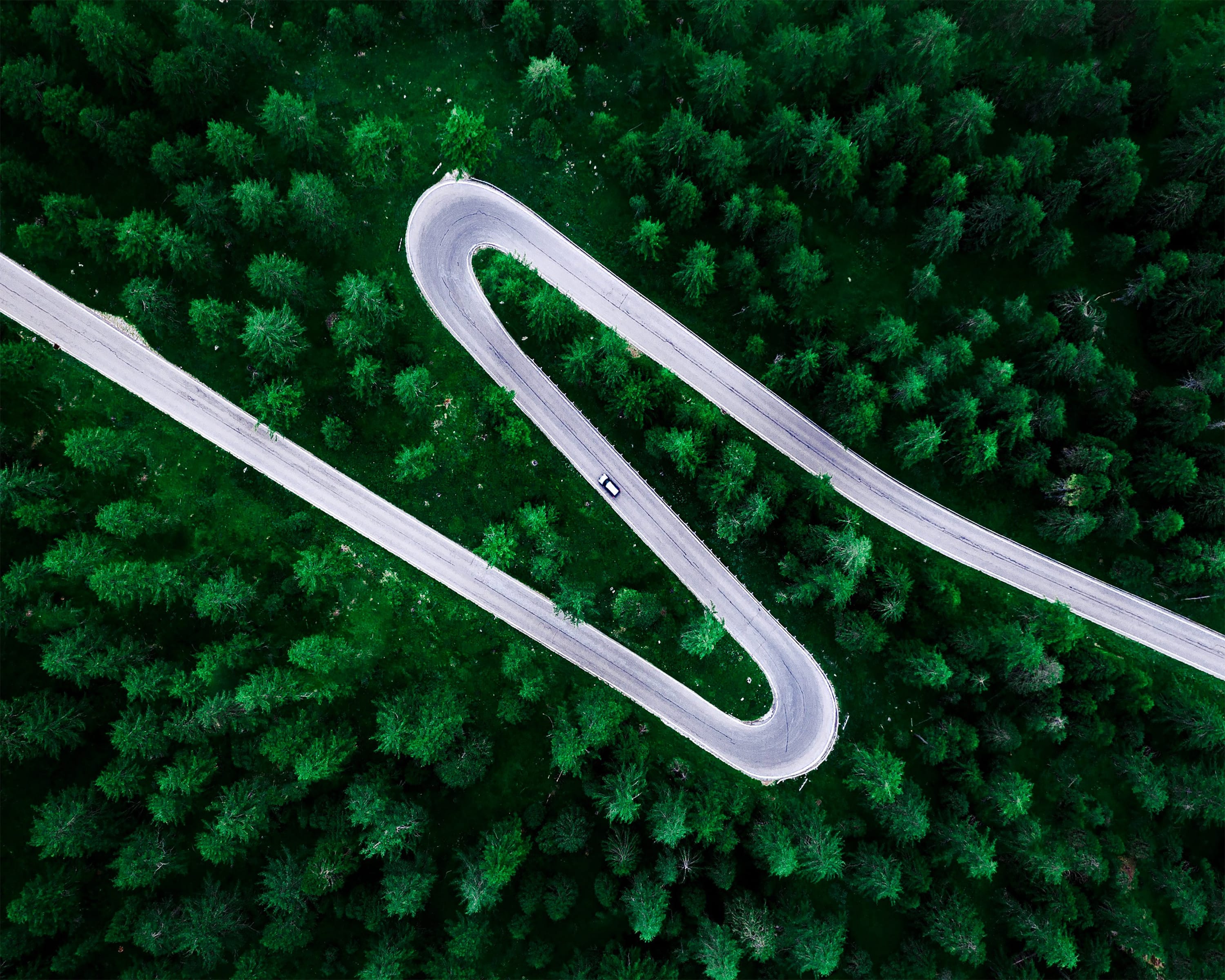 New technologies and digital transformation are having a huge impact on the automotive sector.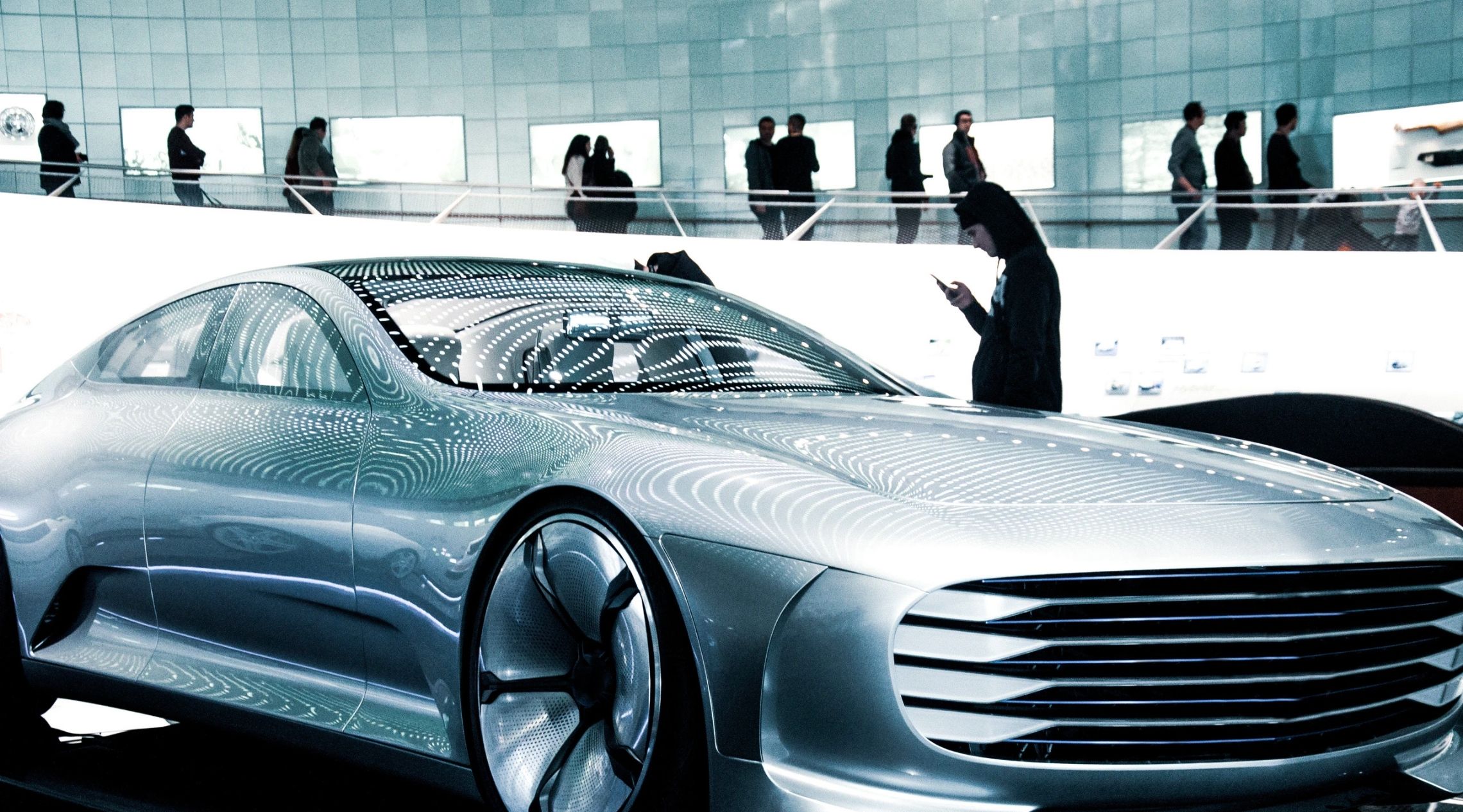 Automotive Sector
The automotive industry faces a disruptive era in which new technologies and digital transformation offerings are reshaping how we choose, use and drive vehicles.
These days, consumers are making new considerations when choosing to buy new vehicles. In fact, electric cars or hybrid cars are gradually taken into consideration by the consumers while pollution and environmental concerns are a present trend.
Riding the wave of the digital transformation and tech innovation, the automotive sector must reap all the advantages the current times are offering and adapt their products.
How can we add value to your automotive company?
+ 300 Experts
We have a team of highly skilled professionals.
Services delivered around Europe
We have more than 20 offices based around Europe.
Sector and Business Knowledge
Technical know-how of the automotive sector and expertise to find the best solutions for your business regarding revenue and competitiveness.
Production Process Optimization
A dedicated team will help your business to stay updated regarding the market trends and evolution: production automation and software development.
Experience
Gained throughout more than 16 years working to help automotive companies to become updated in their acting field regarding the use of high-tech: ADAS, E-mobility, Connectivity.
Our  Automotive Sector Solutions
Nearshore, Engineering and Technology Consulting, R&D, Software Development.
How the Automotive industry can seize innovation
It has become obvious that the automotive industry is moving towards a more sustainable and environmentally respectful technology since it is now possible to find an electric or hybrid vehicle across almost all the major brand segments.
Also, Machine Learning and predictive driving are already well-implemented in the automotive industry. It's a fact that the automotive sector is immersed in data-driven solutions.
Investments in e-Mobility are becoming mainstream, with car brands ready to invest in green technologies (electrics and hybrids). Connectivity appears as a great opportunity for the automotive industry to add significant value to vehicles. In fact, connected cars are some of the major trends that will shape the automotive industry for the next 10 years.
ADAS – Advanced Driving Assistance Systems
Data intelligence, cybersecurity, home automation systems, also come into play, as well as Advanced Driving-Assistance Systems (ADAS) and connected services will become priorities in the auto industry agenda.
Collecting and using vehicle data will make it possible to develop new services, optimize R&D and production costs. This will also enhance the consumer experience, redefine the value offer and the extent and emergence of new types of services.
""

We think about the auto industry as one of the sectors at the forefront of industrial and technological innovation. What about you?