Energy & Environment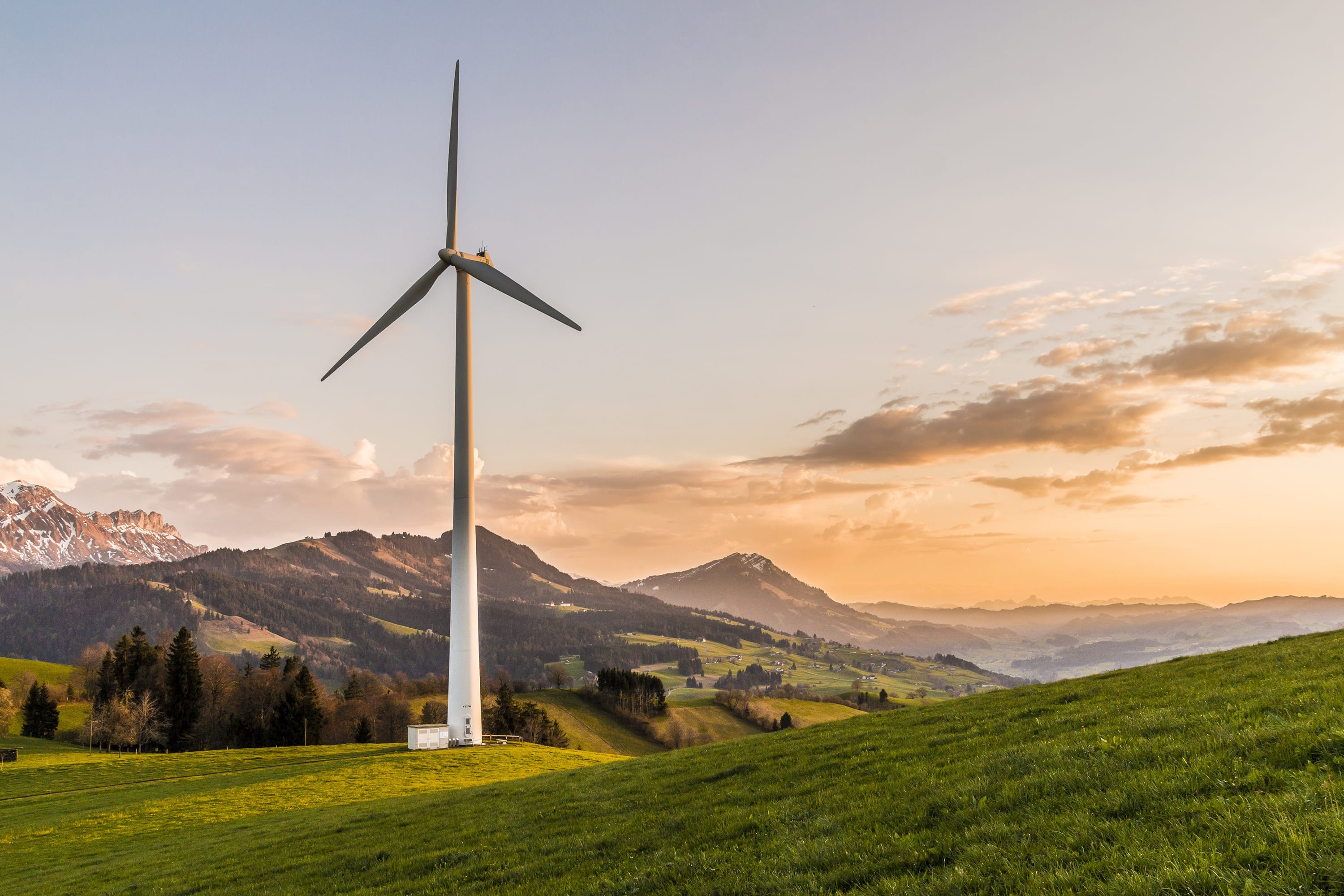 Renewable energy sources must rely on technology and innovation in order to meet global population needs.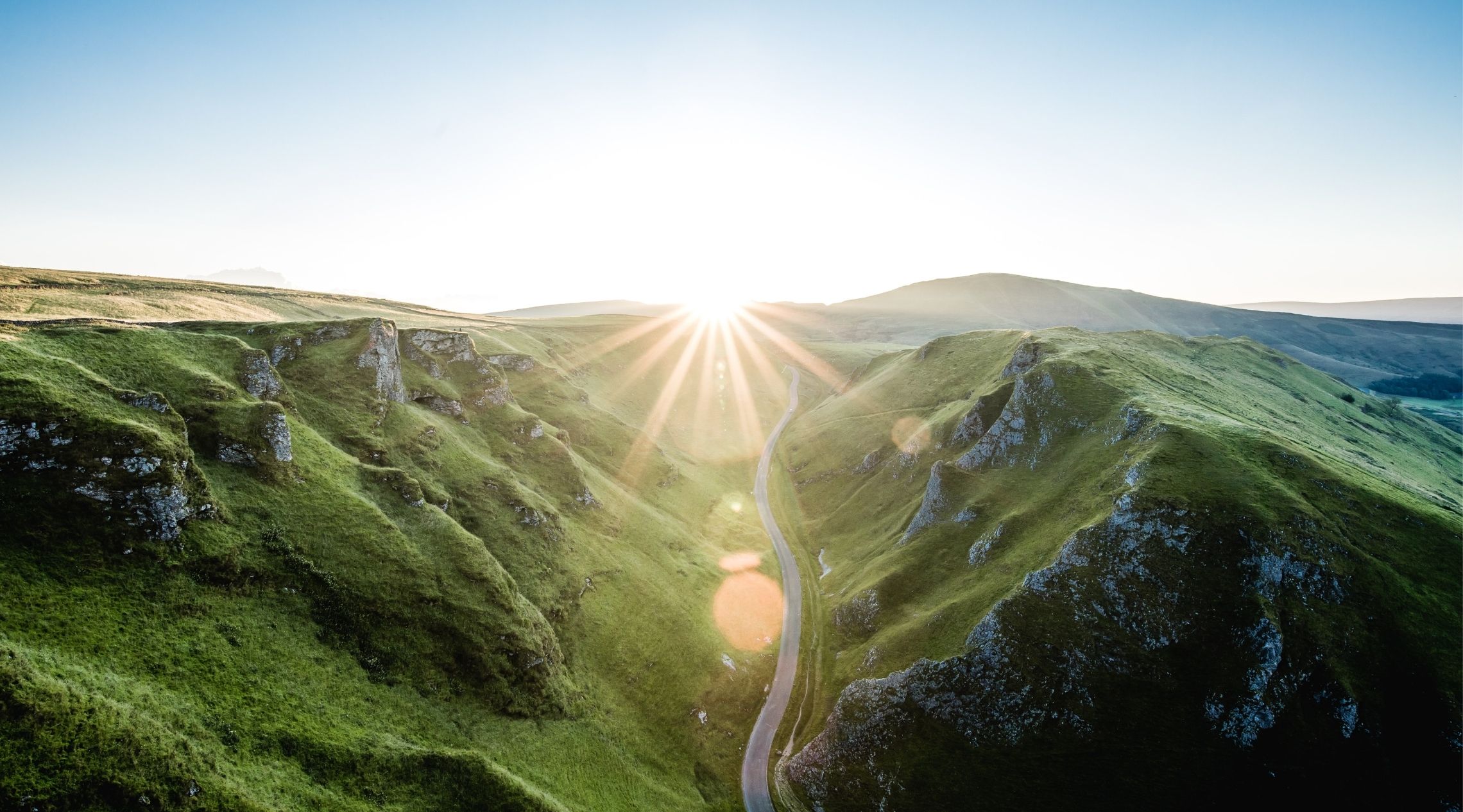 Energy & Environment Sector
In order to respond to the economic and demographic growth, the energy industry has to push the actors of the sector to innovate and develop renewable energy sources.
In fact, the energy sector continues to grow, and it's becoming more efficient and sustainable in order to respond to global needs. At the same time, it is able to find its way to reduce carbon emissions, the dependency from fossil fuel and its negative impact on climate change by facilitating the access to renewable energy sources.
Given this context, investments on sustainable energy have increased in order to meet new environmental requirements since energy consumption is responsible for a major part of the world's greenhouse gas emissions released to the atmosphere.
How can we add value to your energy company?
+ 250 Experts
We have a team of highly skilled professionals.
Services delivered around Europe
We have more than 20 offices based around Europe.
Sector and Business Knowledge
Technical know-how of the energy sector and expertise to find the best solutions for your business.
Product Optimization Process
A dedicated team will help your business to shift towards a more sustainable way of energy production.
Experience
Gained throughout more than 14 years working to help energy companies to make their transition to renewable energies and improve energy exploration operations by making them cost-effective.
Our Energy Sector Solutions
Nearshore, Engineering and Technology Consulting, R&D
Renewable energy resources
Investment in clean energy has been made with the support of R&D. New and innovative projects have been launched in recent years to develop new technologies, focused on the exploration and recycling of natural resources in order to enhance future growth and sustainability: wind energy, geothermal energy, natural gas or solar energy.
Management of complex data regarding new user experience is a must, since gas and electricity are now part of a free market economy in different countries, in which consumers can compare offers from different energy companies, choose their suppliers, track their consumption online or produce electricity with the contribution of renewable energy.
In the last years, technological innovation was able to transform and improve the energy requirements as well as the environmental sector. Renewable energy, like solar and wind, helped reshape the competitive landscape, regarding the way energy is produced , distributed and consumed.
""

Is your company prepared for the future trends in the energy sector?