Defense & Naval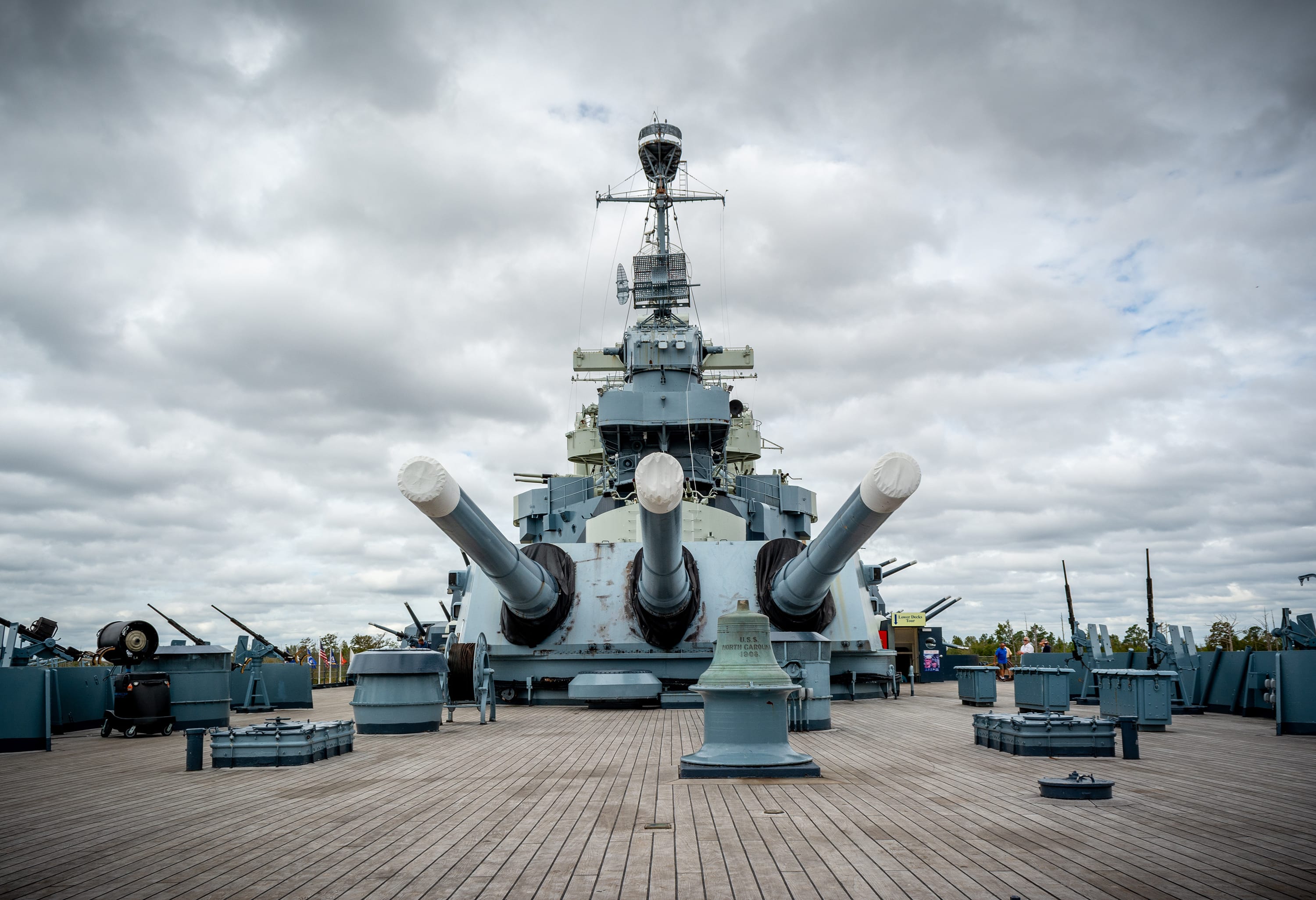 In order to remain competitive, the Defense & Naval Sector must embrace digital transformation.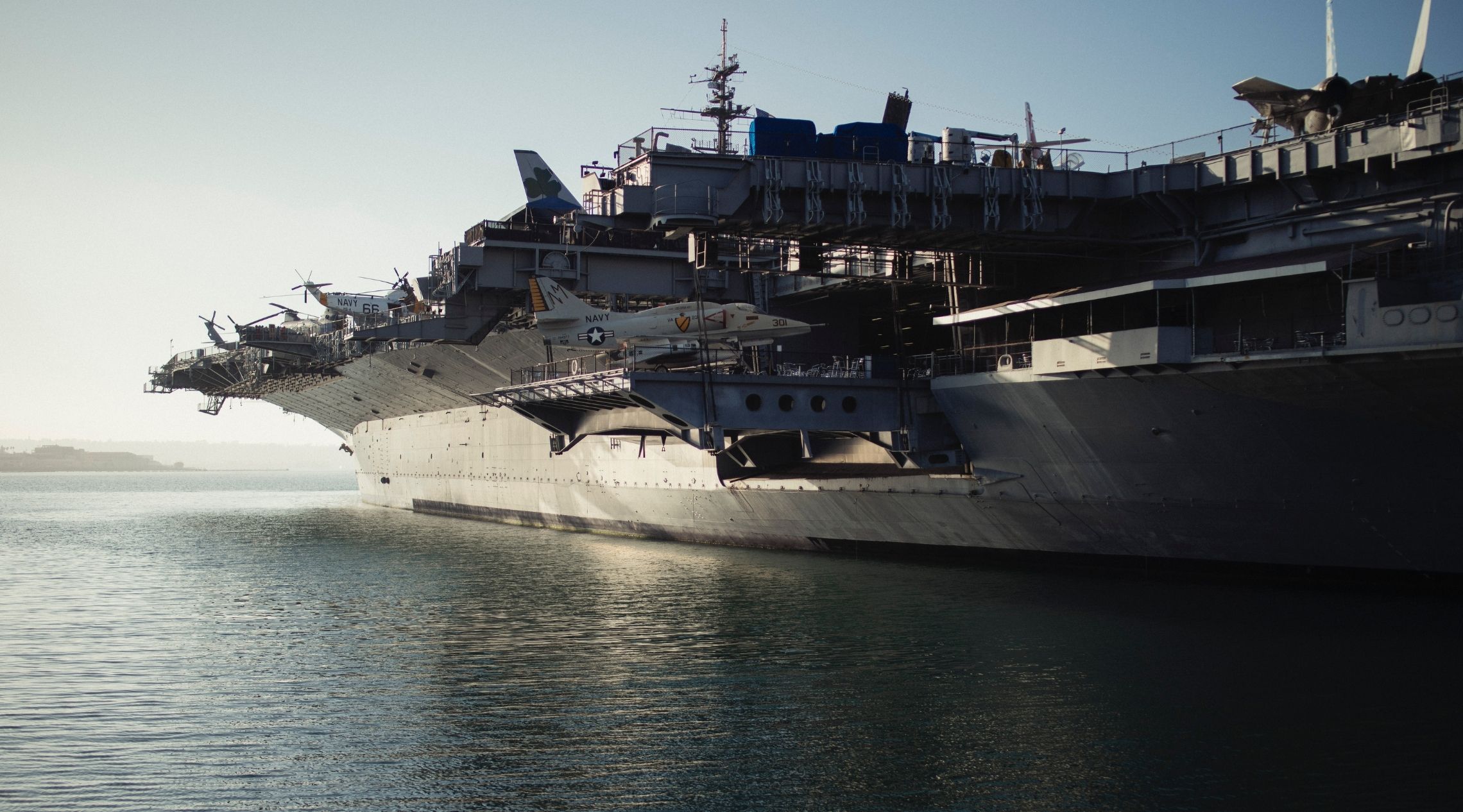 Defense & Naval Sector
The Defense industry has grown in recent years with the prevalence of cyberattacks, terrorism, military conflict, and concerns regarding privacy and security.
Due to that, the defense sector and the naval industry must harness the full power of digital innovation if it wishes to remain competitive and help position the defense and naval sector as strategic industries for world leaders.
The defense customer is increasingly expecting  innovative solutions, which implies defense and naval industries to become more and more digital, despite just a few building a robust digital and analytics portfolio (BCG).
How can we add value to your defense & naval company?
+ 200 Experts
We have a team of highly skilled professionals.
Services delivered based around Europe
We have more than 20 offices around Europe.
Sector and Business Knowledge
Technical know-how of the defense & naval sector and expertise to find the best solutions for your business.
Production Process Optimization
A dedicated team will help your business remain updated in a highly competitive environment by ensuring advice and support during all the phases of the process.
Experience
Gained throughout more than 16 years working to help defense & naval companies to increase profit and revenue by combining innovation, engineering and digital transformation.
Our Space Industry Solutions
Nearshore, Engineering and Technology Consulting, R&D
Defense and Naval Industry Technology
The naval industry sector must strengthen the development of innovative solutions in the maritime transport and shipbuilding market as well. This will enable the acceleration of the scale Navy and the quality of its strategies regarding the global supply chain.
Machine learning, cybersecurity and AI can potentiate surveillance and shape the future of global security and, at the same time, help missions to succeed. Innovation and disruptive technologies can also improve decision making leading to useful operations.
In the Defense and Naval sector, innovation and digital transformation have the potential to develop new ways of sharing information and strategic insights while improving business decisions.
""

What is your company doing regarding defense and naval services and strategies?