Cybersecurity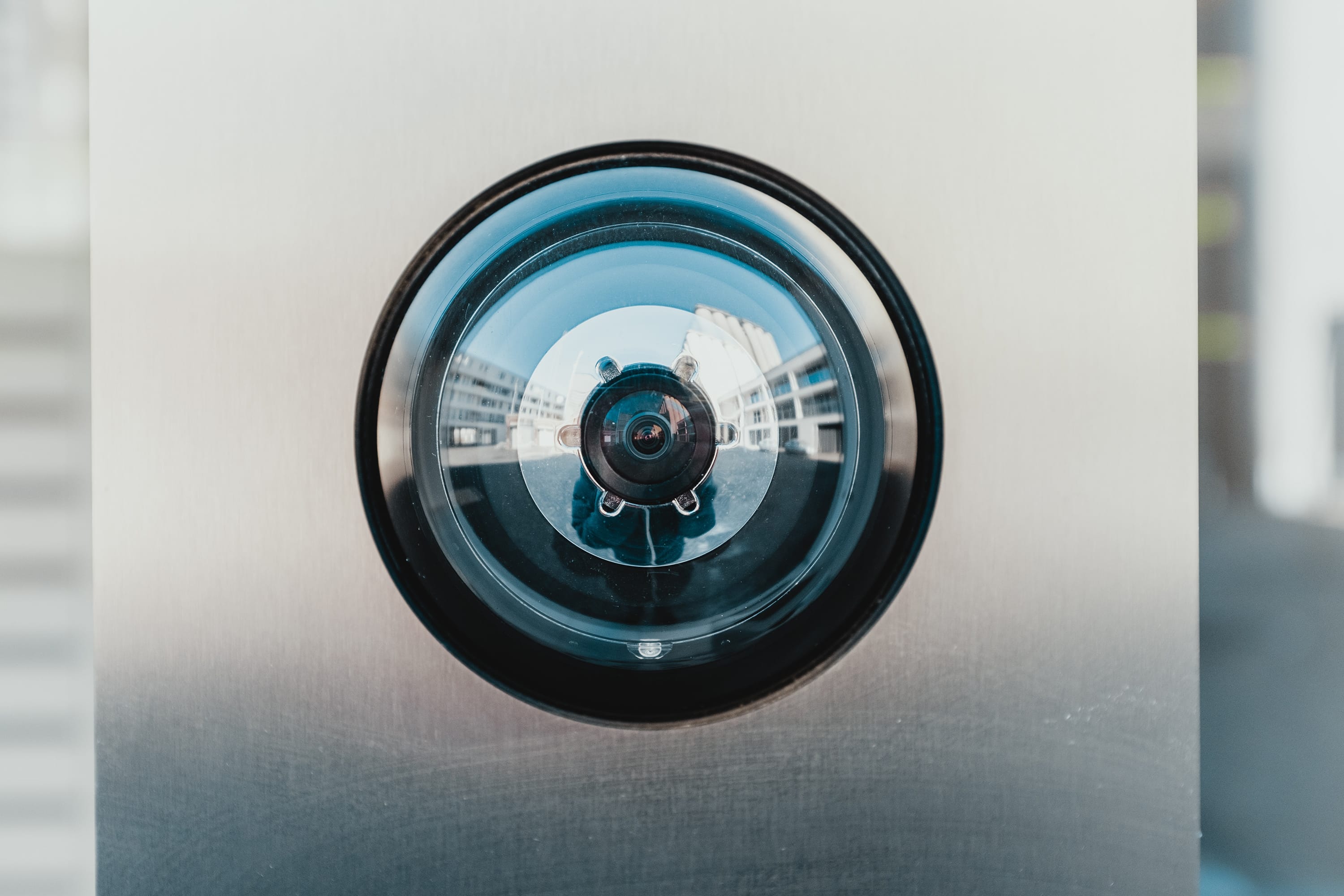 Organizations are facing the rise of threats regarding sensitive data. Security is now more important than ever.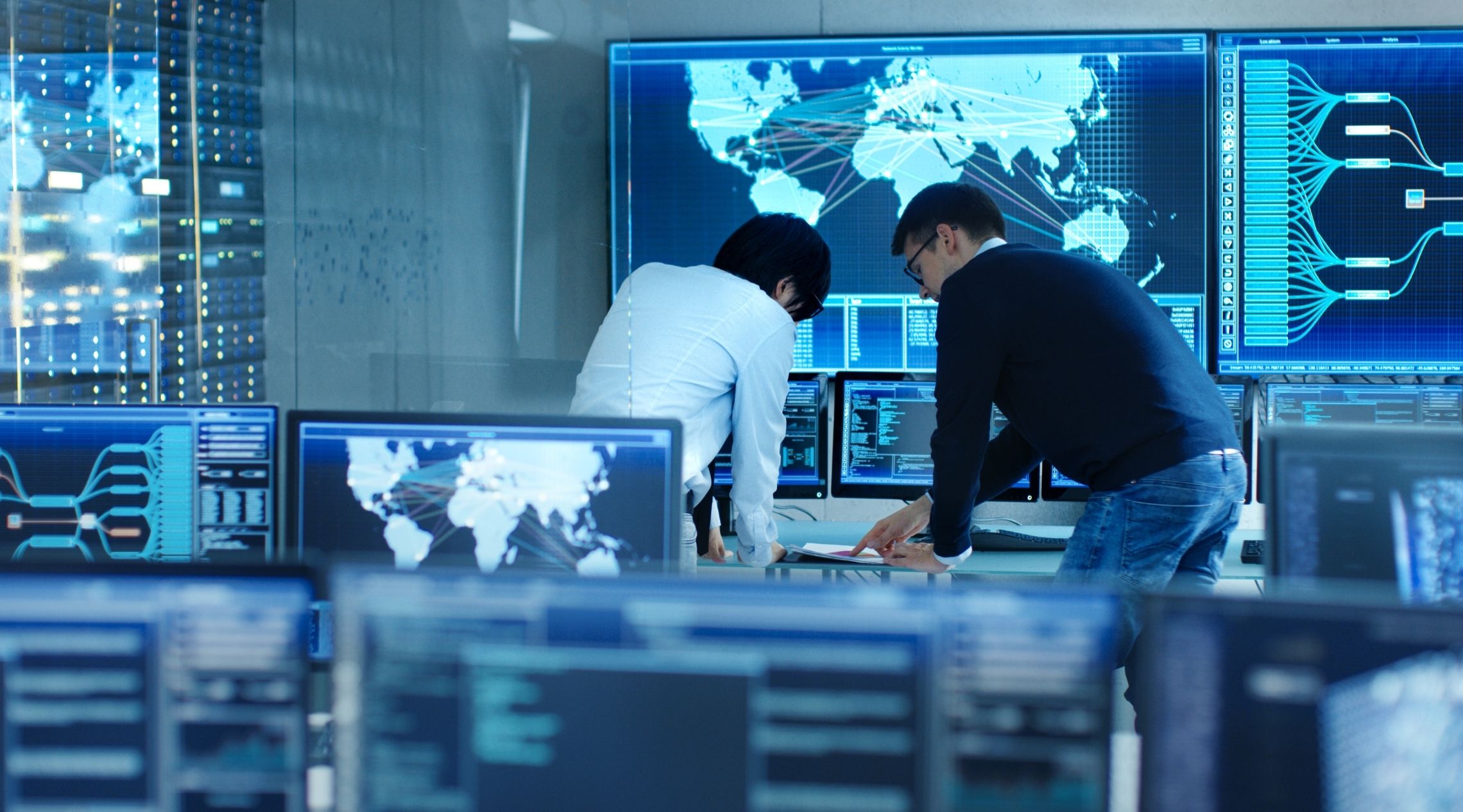 Cybersecurity Sector
Security has become one of the major concerns for institutions nowadays, both public and private. In a globalized world where connectivity and data are key factors, it is important to provide a high level of protection and security measures not only to citizens but also to companies.
How can we add value to your security company?
+ 200 Experts
We have a team of highly skilled professionals.
Services delivered around Europe
We have more than 20 offices based around Europe.
Sector and Business Knowledge
Technical know-how of the security sector and expertise to find the best solutions for your business.
Process Implementation
A dedicated team will help your business remain updated regarding the market trends and evolution.
Experience
Gained with more than 16 years working to help security companies to become experts in the field of cybersecurity and national security.
Our  Security Sector Solutions
Nearshore, Engineering and Technology Consulting, R&D, Software Development.
Cybersecurity
Modern societies are more connected than ever before and rely on tech on a daily basis. Due to this, cybersecurity has become a major topic when we think about data security and the use of the cloud to store personal information and other sensitive data. Cybersecurity plays an important role regarding the protection and access to this type of data and also as a provider of cloud security.
What kind of threats is cybersecurity facing?
Cyber terrorism
Cybercrime
Cyber-attack
Both public and private entities can face this type of attacks regarding their data or sensitive information. Especially medical services, retailers and public organizations.
This is why it is so important for institutions to rely on network security services or solutions as a way to increase protection from cyber threats or malicious software.
Cybersecurity is a major term when we think about data protection. In fact, it ensures the data protection, gathered on computers, mobiles or any other electronic systems, from cyber-attacks.
""

How is your technological scope for developing innovative solutions regarding security and privacy?