Aeronautics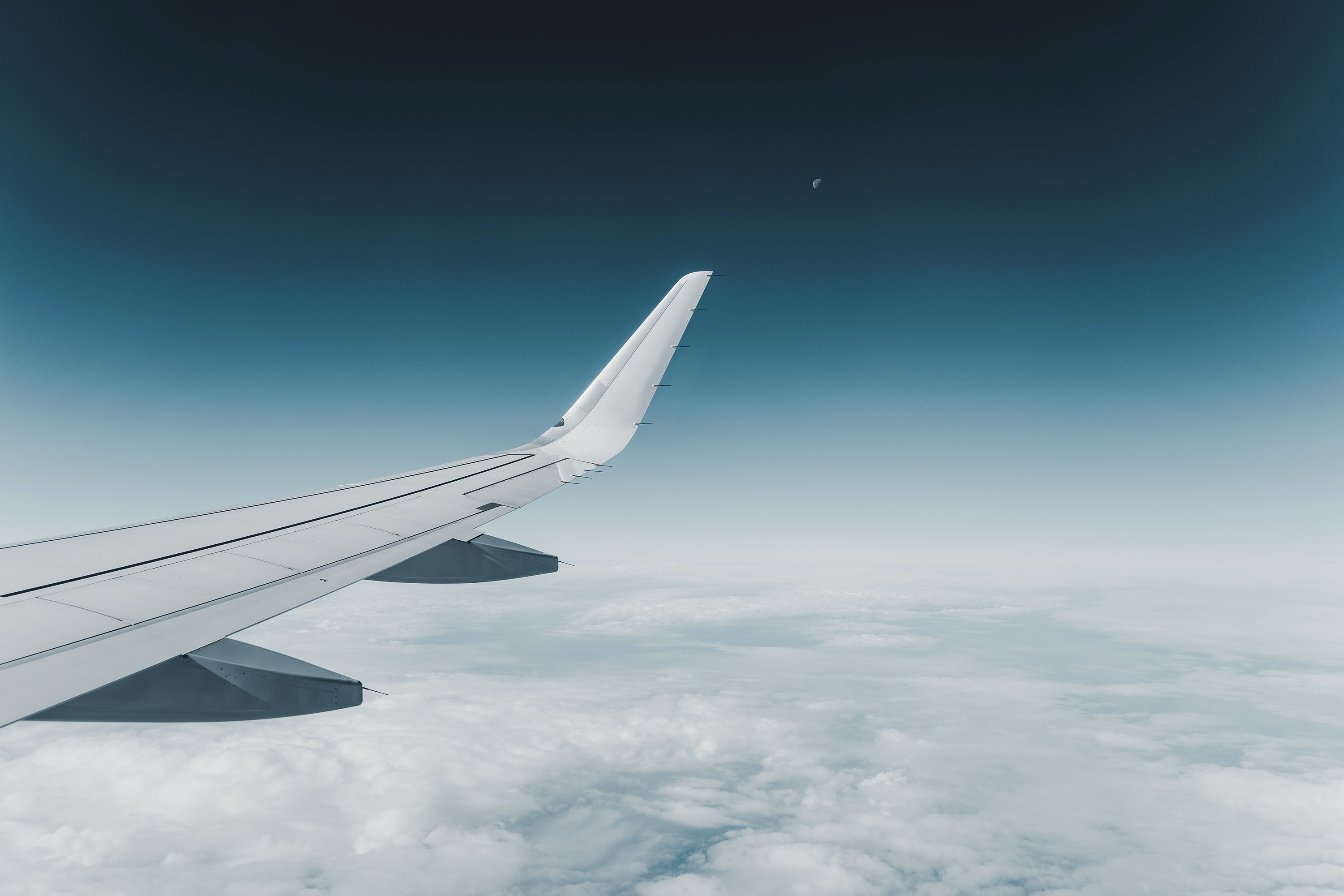 As the aeronautic sector plays an important role in linking continents and people, it demands a highly innovative approach.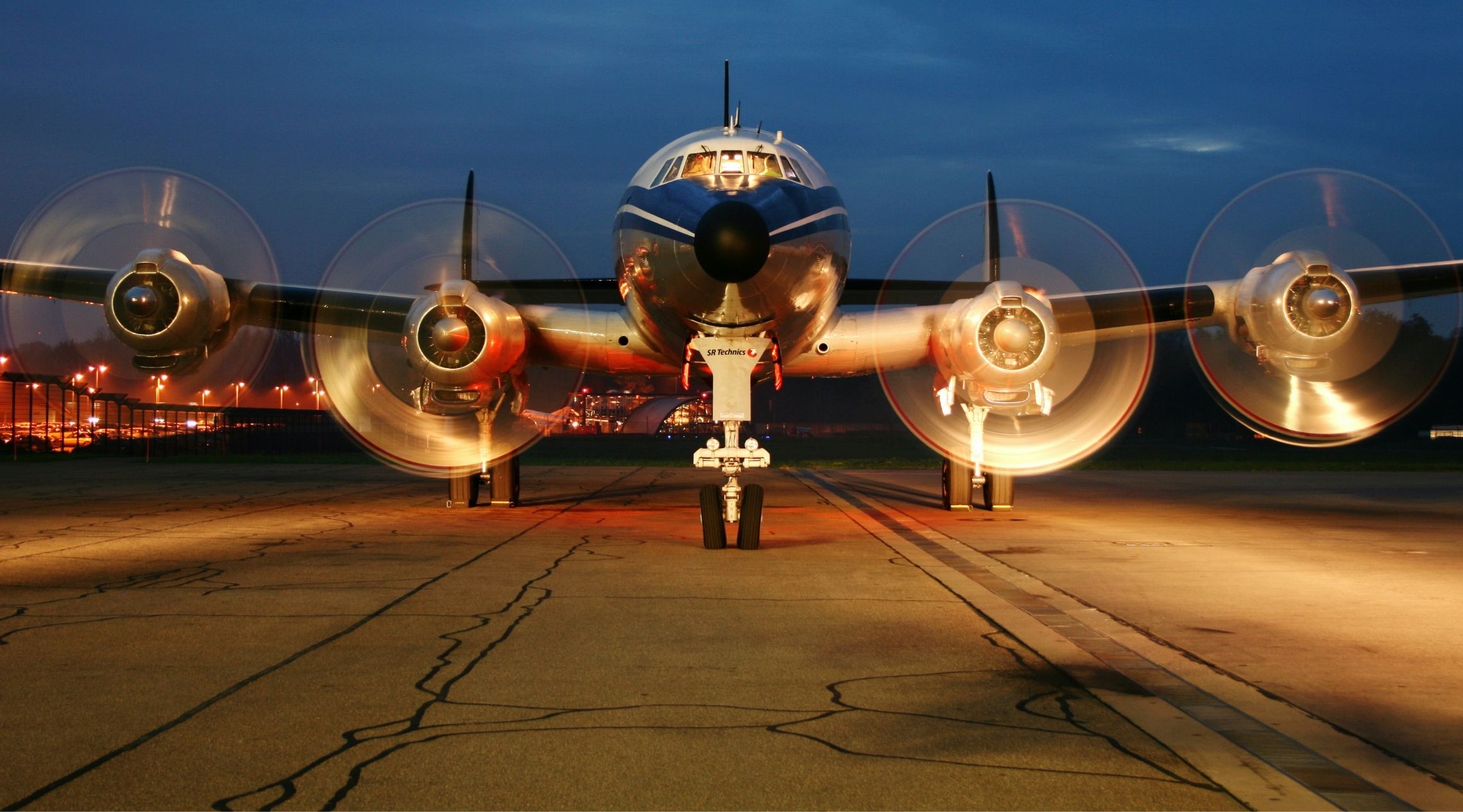 Aeronautic Sector
The increasing of the air traffic and airline industry demands an innovative and technological approach. We must keep in mind that the aeronautic sector has a critical importance worldwide since it links countries, cities, and continents together. The aviation sector connects people and, at the same time, drives the global economy.
How can we add value to your aeronautic company?
+ 150 Aeronautic Engineers
We have a team of highly skilled professionals.

Services delivered around Europe
We have more than 20 offices based around Europe.
Sector and Business Knowledge
Technical know-how of the aviation sector and expertise to find the best solutions for your business.
Production Process Optimization
A dedicated team will help implement and manage your projects.
Experience
Gained through more than 16 years working towards innovation and digital transformation in the aeronautic industry.
Our Aviation Sector Solutions
Project Management and Implementation, R&D, Engineering and Digital Transformation.
The impact of innovation in the Aeronautic Sector
The Aeronautical industry must start preparing the aircraft of the future and enhancing innovation: more ecological, more fuel-efficient, safer, quieter and connected air crafts.
Since aviation is one of the most innovative sectors of the world, it is expected to develop new tech solutions that can boost other economic sectors.
Research and Development plays an important role regarding the innovative solutions approach on the aeronautic sector.
The focus on digital transformation brings challenges. AI and Machine Learning can increase efficiency at the factory and at the supply chain level in order to improve product quality and optimize production costs.
In fact, a great percentage of the aviation sector turnover is allocated to the research for new technological solutions.
Also, digital transformation in the aeronautic sector will be a must in order to optimize the internal processes by creating an end-to-end approach (engineering, manufacturing, maintenance, decision-making).
""

What is your company doing in order to prepare for the near future regarding new mobility?