Public Sector & Government Services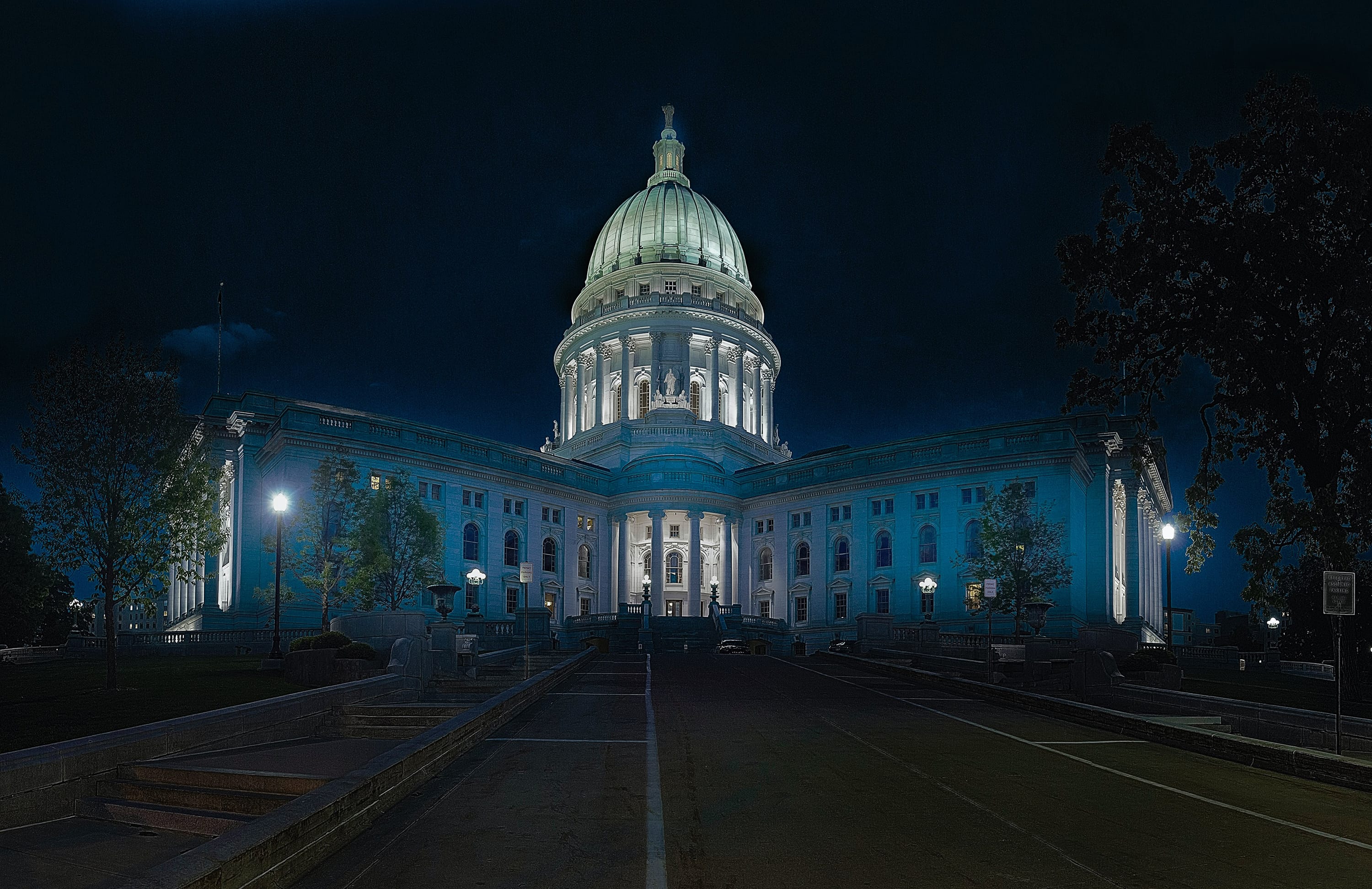 The public sector is undergoing an important shift towards digitalization.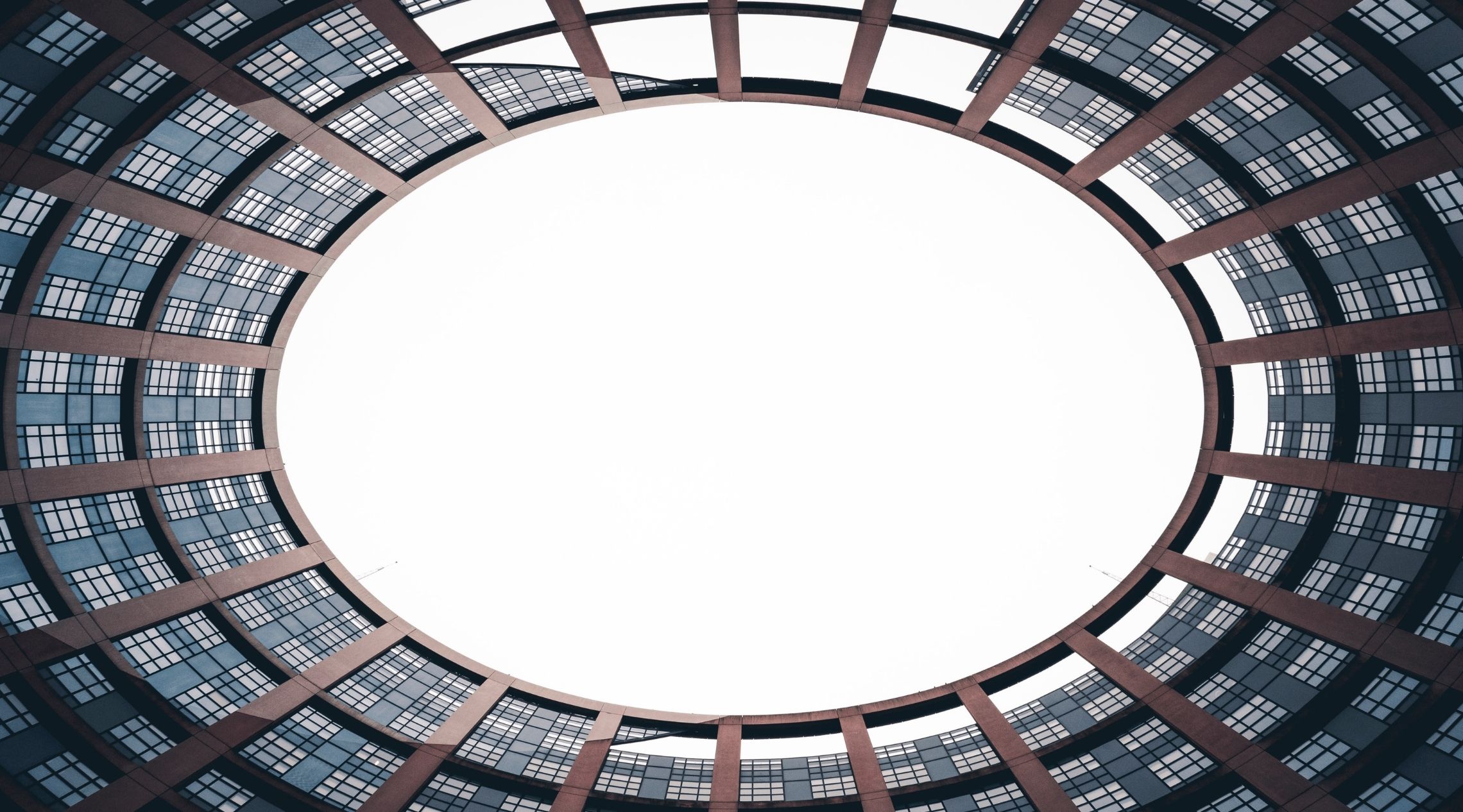 Public Sector & Government Services Sector
Since digitalization is a source of efficiency and growth, the public sector can, with the help of modern tech, improve its performance regarding services and communication channels.
It can be a challenge to build a public sector that shifts towards a future that requires governments to digitize existing processes and services.
Despite every day more and more citizens are using the digital services, governments are still struggling to get digital right. In fact, in a general way, governments are underperforming when it comes to being aligned with digital transformation, that can, in fact, help deliver more efficient and transparent programs and services.
How can we add value to public institutions and companies?
+ 200 Experts
We have a team of highly skilled professionals.
Services delivered around Europe
We have more than 20 offices based around Europe.
Sector and Business Knowledge
Technical know-how of the public sector and the expertise to find the best solutions for the institutions and companies.
Product and Process Optimization
A dedicated team will help institutions to enhance strategic solutions that can bring public leaders and institutions closer to citizens by understanding their real needs and act towards pragmatic decisions that can impact positively their lives.
Experience
Gained throughout more than 16 years working to help public companies and institutions to accelerate technical and innovative implementations in their systems and processes on healthcare, education, safety, infrastructures.
Our Public Sector Solutions
Nearshore, Engineering and Technology Consulting, Software Development.
How government services can rely on innovation to excel
With the support of tech solutions, government services must transform their scope of work in order to provide a modernized work environment aligned with strong cooperation between institutions with the public spending optimization on the horizon.
Government services can count on the expertise of Prime Group in order to operate the transition towards processes and services digitalization. This will involve the  use of new tools, new methods, new strategies and different culture approaches.
Besides, it is crucial that administrative procedures and ways of working, not only of governments but also of local authorities, become increasingly digital, efficient, with lower costs in order to facilitate exchanges between users and administrators and optimize the management of all procedures.
""

What is your company doing in order to digitize administrative processes and how is it performing regarding strengthening the interoperability of information systems between administrations?