Agri-food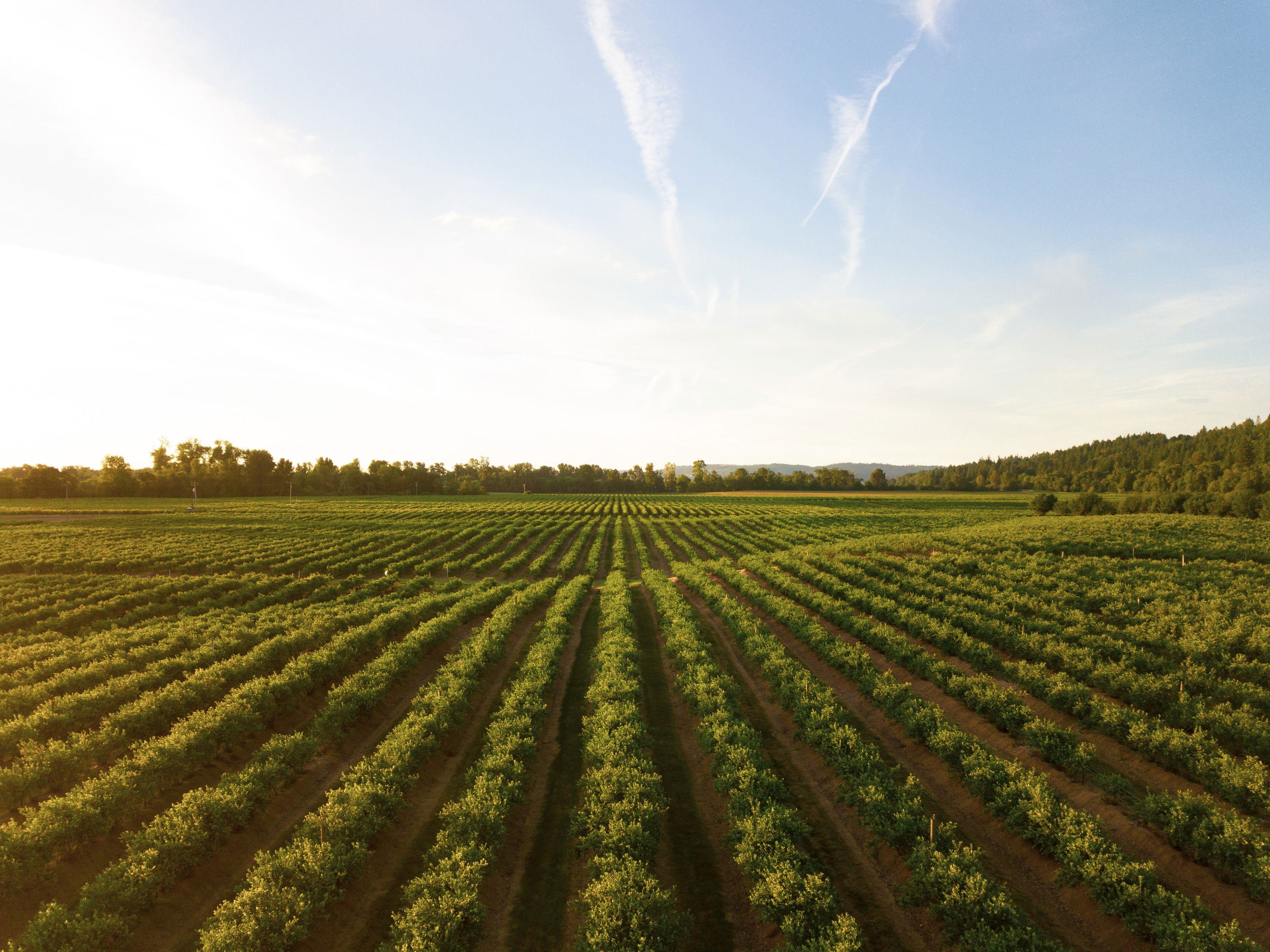 An innovative agri-food sector is important to keep at pace with market demands.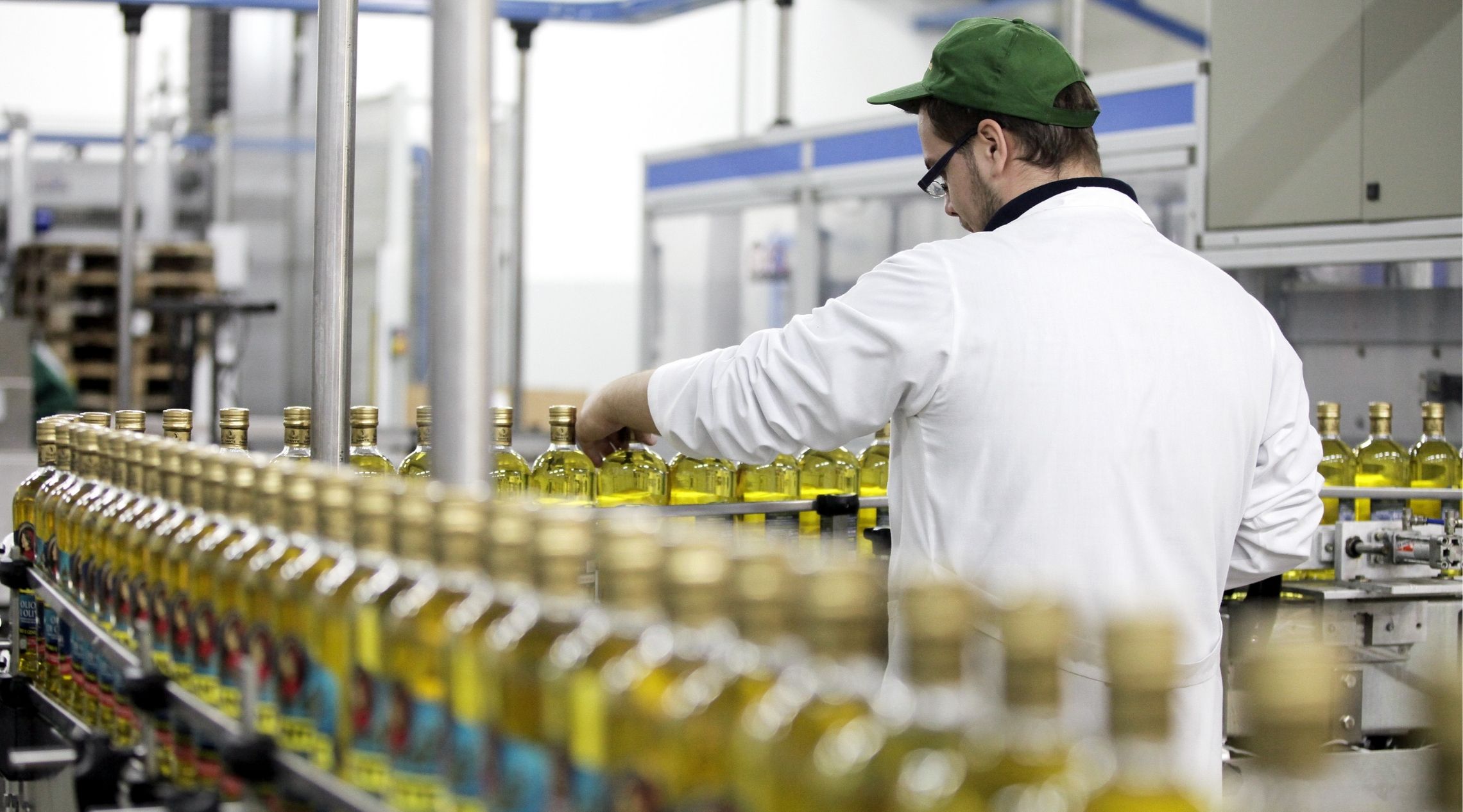 Agri-food Sector
The agri-food sector has been facing many challenges over the years. With an identified need for producing more in order to feed a growing population and having, at the same time, the urge to adopt more sustainable production methods, this sector faces high pressure in order to modernize and invest in innovation as a way to give a positive response to the demands that are being made.
It is expected that with the continuous growth of the world population that the market demands, regarding food supply, will also continue to grow. So, having an energetic and innovative agri-food sector is important to keep at pace with the world needs and, at the same time, to enhance economic transformation.
How can we add value to your agri-food company?

+100 Experts
We have a team of highly skilled professionals.

Services delivered around the world
We have more than 20 offices based around Europe.

Sector and Business Knowledge
Technical know-how of the agri-food sector and the expertise to find the best solutions for your business.

Process Optimization
A dedicated team will help your business to thrive by introducing new and innovative technological updates.
Experience
Gained throughout more than 14 years working to help agri-food companies to modernize their processes and systems.

Our Solutions to the Agri-food Sector
Nearshore, Engineering, Technology Consulting, R&D, Software Development
Major challenges in the agri-food sector
One of the biggest challenges of this sector is to ensure productivity and, at the same time, to have a sustainable approach regarding the use of water and land resources. It is also important to bear in mind that the agri-food industry has also the role to set healthier nutritional trends while acting as a socially responsible promotor and agent regarding ethical values meeting consumers expectations not only in production models and the avoidance of food waste, but also in the environment. Therefore, this new productivity approach requires a redesign of the business models in order to meet social and environmental demands.
Tech advances in the agri-food sector
Tech can be a very important ally in order to achieve a more sustainable way of producing food. Artificial intelligence and machine learning can improve not only the food production but also the optimization of the supply chain. Innovation in the sector is also imperative in order to encourage its sustainability as a way of facing up to climate change.
Consumers are raising their demands regarding the use of chemical compounds. This had enhanced the search for alternatives that can be safer, both for the planet's natural resources as well as for living beings.
Digital Transformation can become a very important ally in helping the agri-food sector to reinvent itself in order to match consumers' expectations and needs. Software, satellite info, machine learning and IoT can enhance food production and reinforce its optimization. In fact, artificial intelligence, automation and robotics can improve the automation of tasks as a way of responding to the growing population´s food needs.
R&D can play a relevant part in moving towards a more sustainable way of producing meat and fish and also organic vegetables. This has become, in recent years, a matter of high importance for users when it comes to brand selection choice.
""

Is your agri-food company seeking for innovative solutions?