Agri-food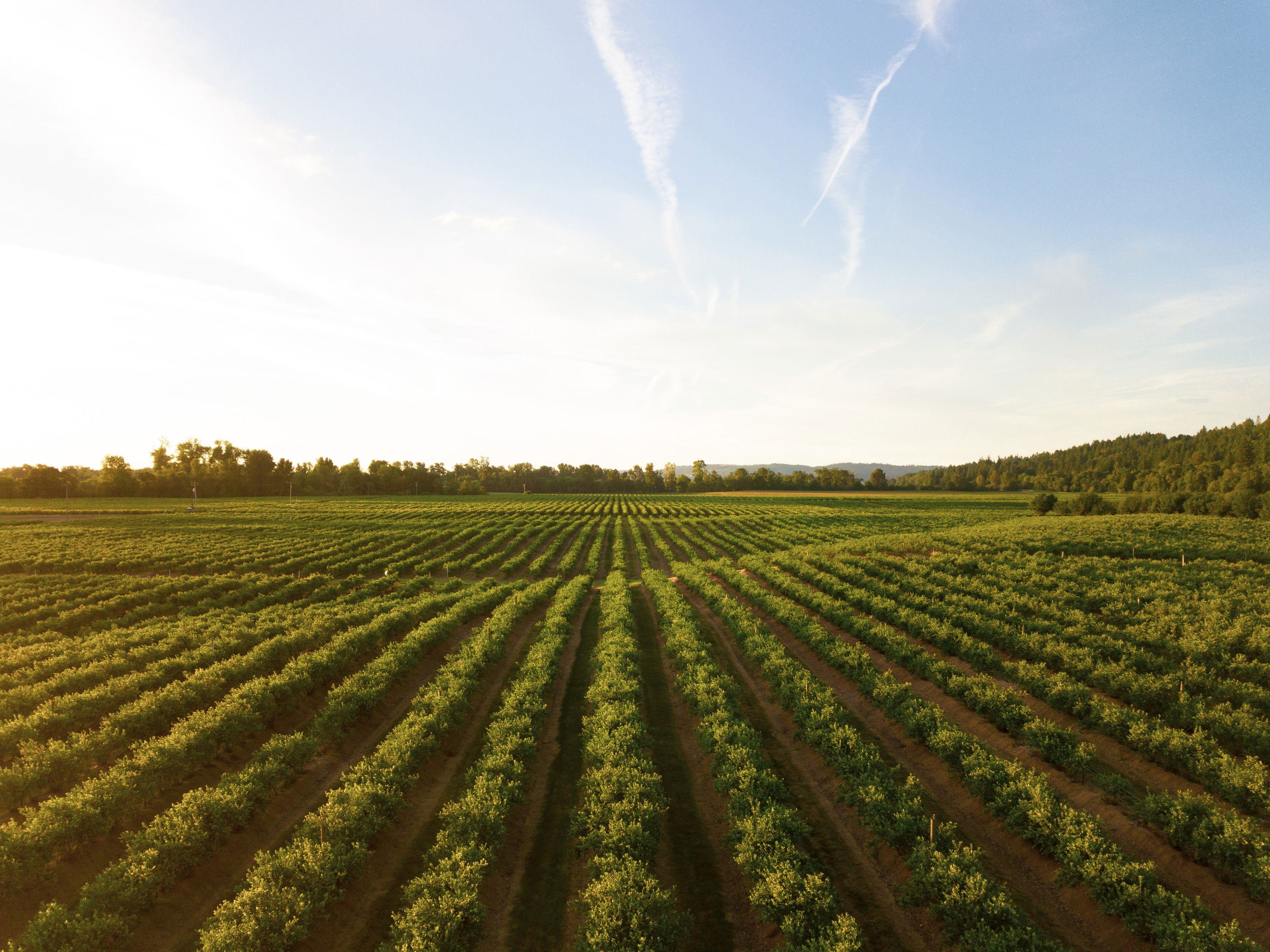 An innovative agri-food sector is important to keep at pace with market demands.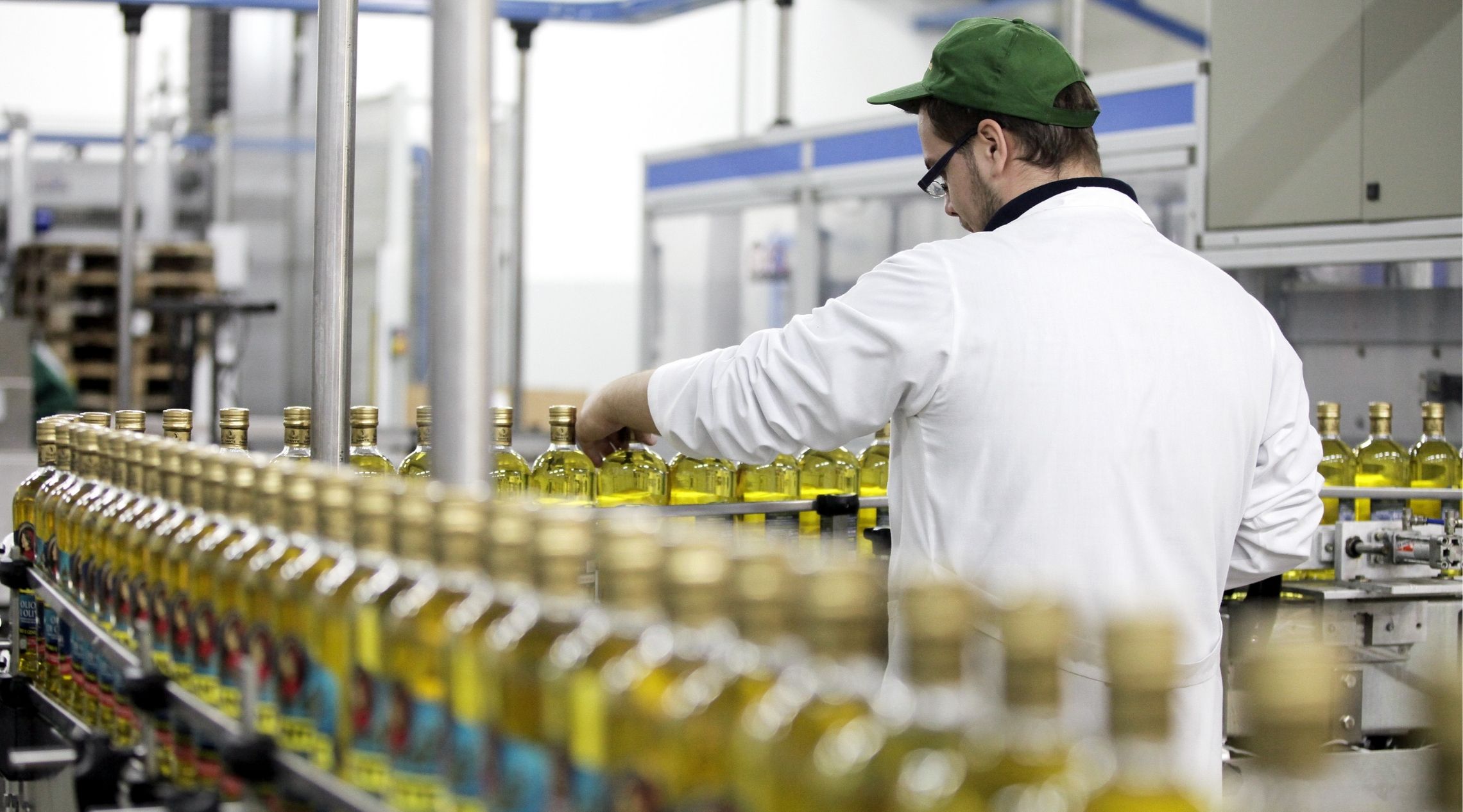 Agri-food Sector
The agri-food sector has been facing many challenges over the years. With an identified need for producing more in order to feed a growing population and having, at the same time, the urge to adopt more sustainable production methods, this sector faces high pressure to modernise and invest in innovation as a way to give a positive response to the demands that are being made.
It is expected that with the continuous growth of the world population that the market demands regarding food supply will also continue to grow. So, having an energetic and innovative agri-food sector is essential to keep pace with the world's needs and, at the same time, to enhance economic transformation.
How can we add value to your agri-food company?

+100 Experts
We have a team of highly skilled professionals.

Services delivered around the world
We have more than 20 offices based around Europe.

Sector and Business Knowledge
Technical know-how of the agri-food sector and the expertise to find the best solutions for your business.

Process Optimization
A dedicated team will help your business to thrive by introducing new and innovative technological updates.
Experience
Gained throughout more than 16 years working to help agri-food companies to modernize their processes and systems.

Our Solutions to the Agri-food Sector
Nearshore, Engineering, Technology Consulting, R&D, Software Development
The rise of Agritech
Agritech stands for the implementation of technology in the agri-sector with the purpose of increasing agricultural production.
We should also consider that agritech can solve some problems regarding climate change and the decrease of natural resources available.
Agritech means a batch of cutting-edge technologies that can support the improvement of product quality and crops' success as a way to boost farming efficiency. In fact, farm robotics, drones, systems automation, supply chain, new farming systems and drones can improve production by reducing the time to market while minimising waste.
Tech advances in the agri-food sector
Digital technologies have the power to transform agri-food industry into a more sustainable format by redistributing the work of participants across the value chain, including input participants, producers, buyers, and retailers.
After the Covid-19 health crisis, all industries face the impact of an uncontrolled globalisation of consumption, and the agri-food sector is one of them. This sector faces a revolutionary transformation within a complex operating environment characterised by technological and economic change, consumer concerns, climate change, and global value chains.
Different possibilities are popping out, trying to blend food and technology expertise like the so-called Digital Farms, which combine precision farming techniques with digital and high-tech tools. The EU agenda promoted this idea to help farmers work more accurately, efficiently, and sustainably, making rural communities more attractive.
However, using advanced digital and technological solutions to improve the agri-food supply chain requires workers to develop new knowledge and skills. And since this is a difficult task, farmers, IT professionals, and businesses must lead this hand in hand.
It is crucial to remember that technology can be an essential ally in achieving a more sustainable way of producing food. Artificial intelligence and machine learning are other ways to improve agri-food technology, not only in food production but also supply chain optimisation. Innovation in the sector is also imperative to encourage its sustainability as a way of facing climate change.
Also, consumers are raising their demands regarding the use of chemical compounds. This has enhanced the search for alternatives that can be safer, both for the planet's natural resources as well as for living beings.
Digital Transformation is a critical ally in helping the agri-food sector reinvent itself to match consumers' expectations and needs. And a reliable agri-food tech matches the new IT sources available on the market with old production techniques to reinforce food tech optimisation. In fact, examples like artificial intelligence and robotics can improve the automation of tasks to increase food production while reducing the risks to the environment. That's an excellent way to respond to the food needs of the growing population while at the same time being an anchor to support climate change advocacy.
R&D can play a relevant part in moving towards a more sustainable way of producing meat, fish, and organic vegetables. This has become, in recent years, a matter of high importance for users when it comes to brand selection choices.
""

Is your agri-food company seeking for innovative solutions?