Working in Prime Group is about being happy, being bigger and being special.
Create the career you've always dreamt of! In Prime Group, we support our team members all the way through. We empower our people to unlock their superpowers.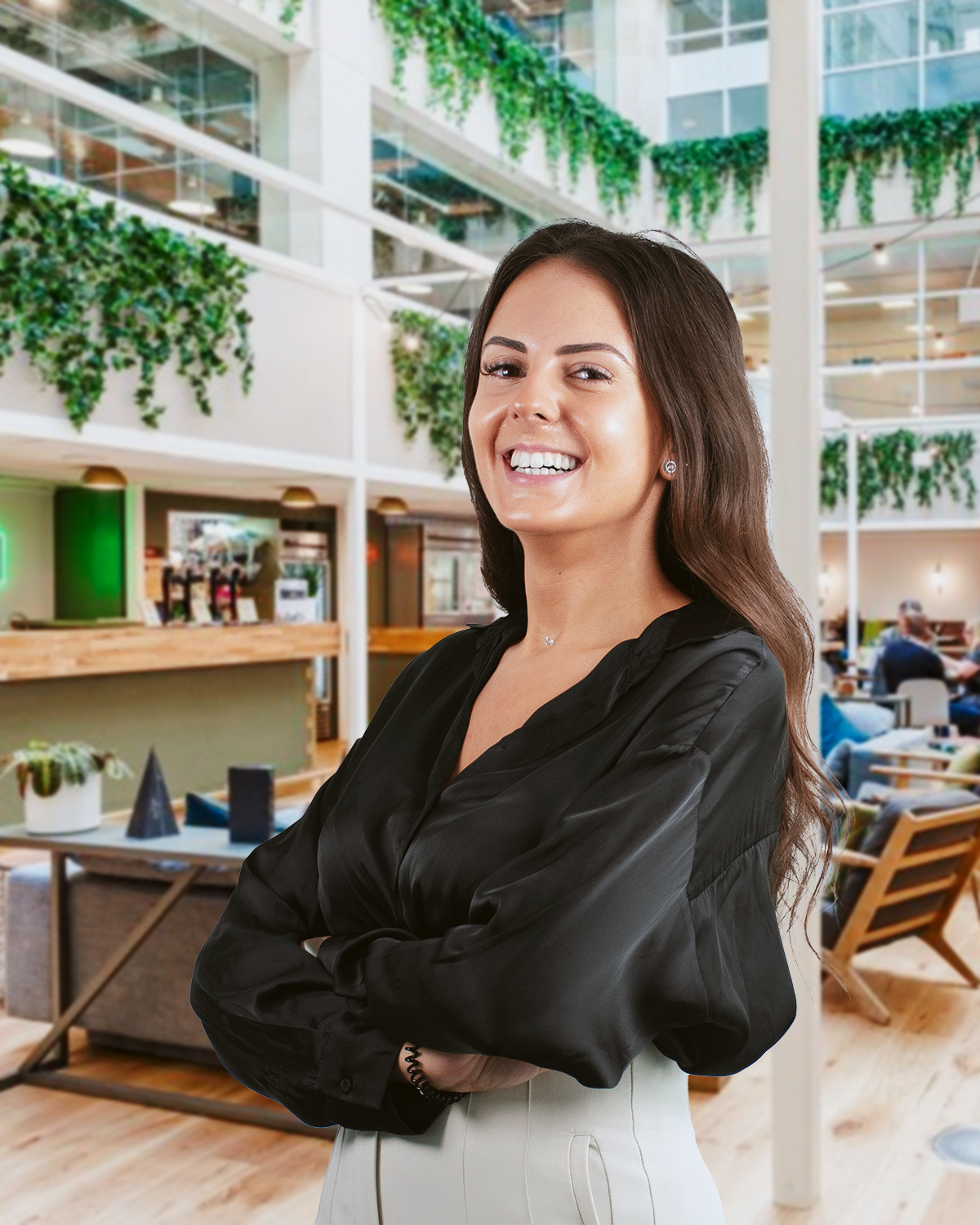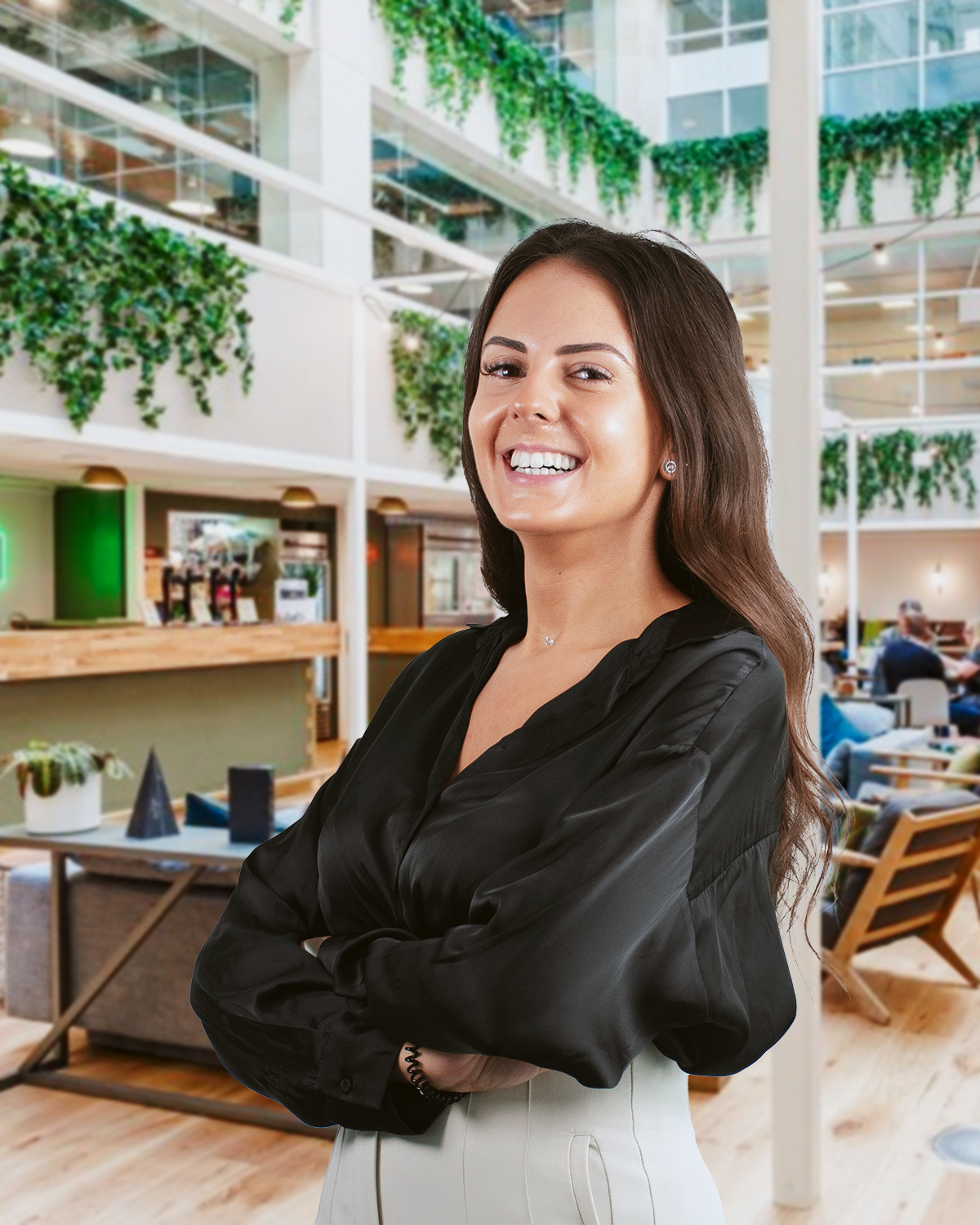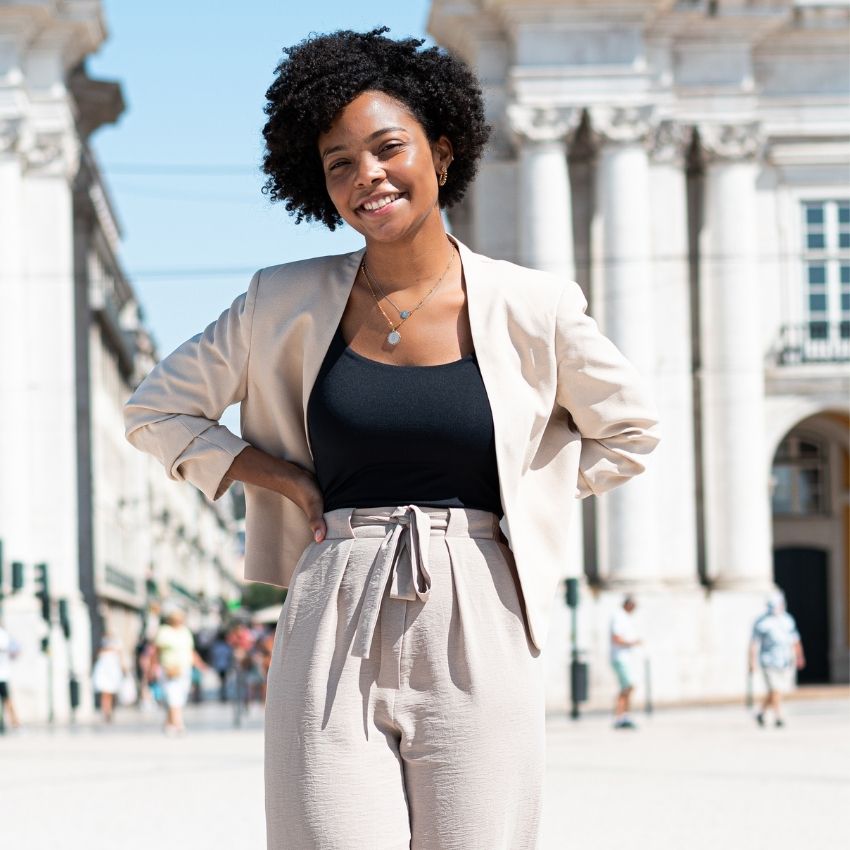 Empathy
Be there for others
Innovation
Progress is born from curiosity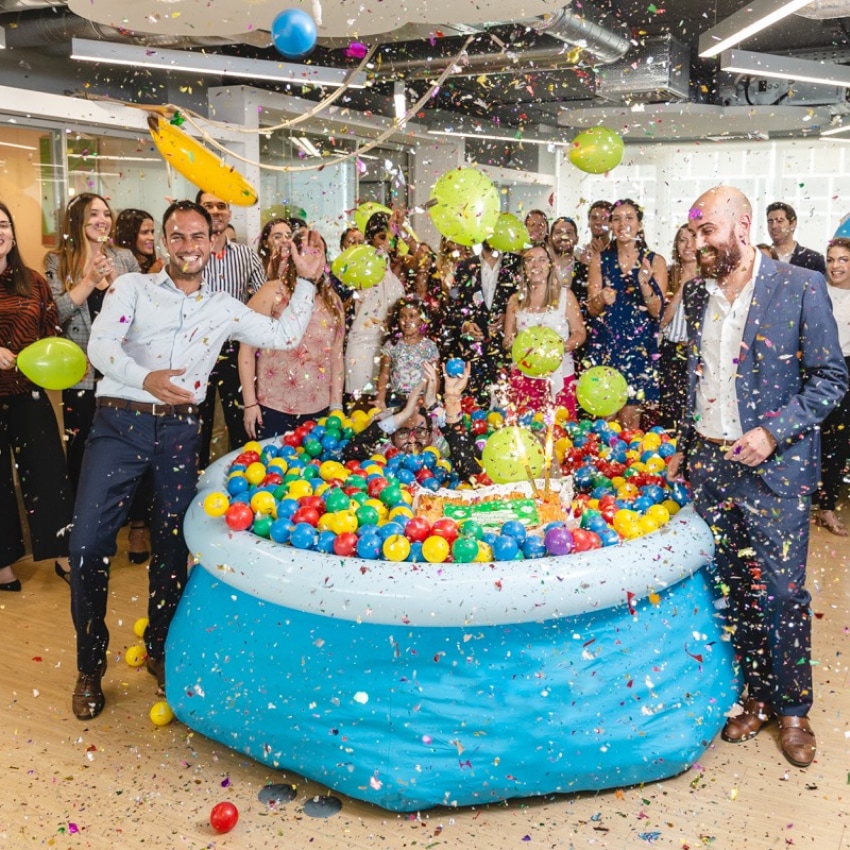 Bonding
Together we achieve great things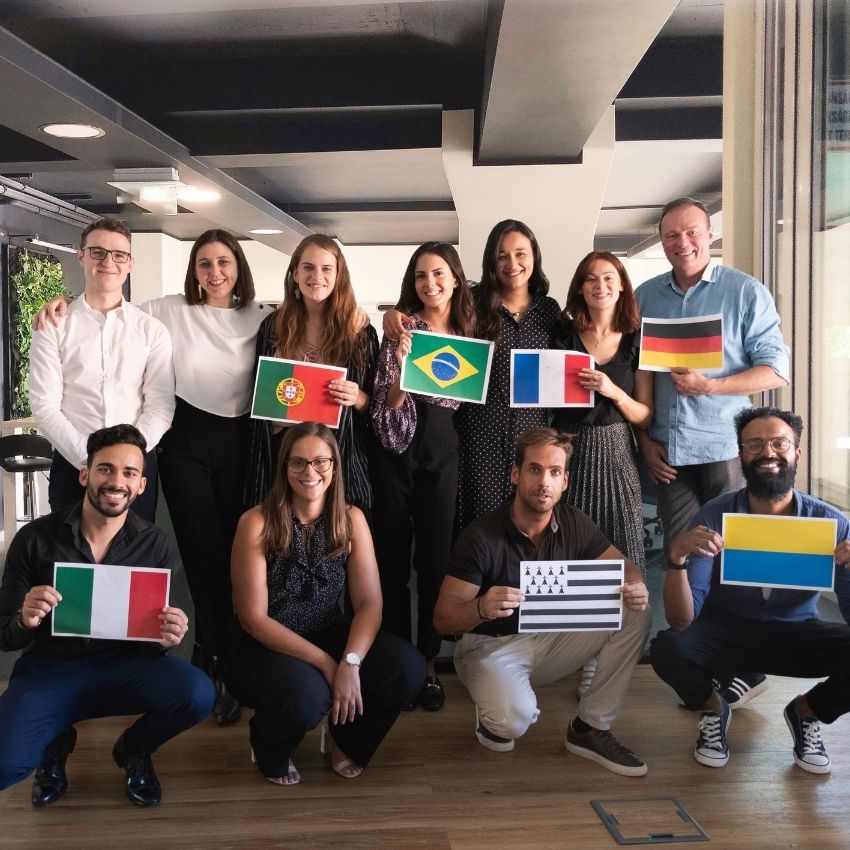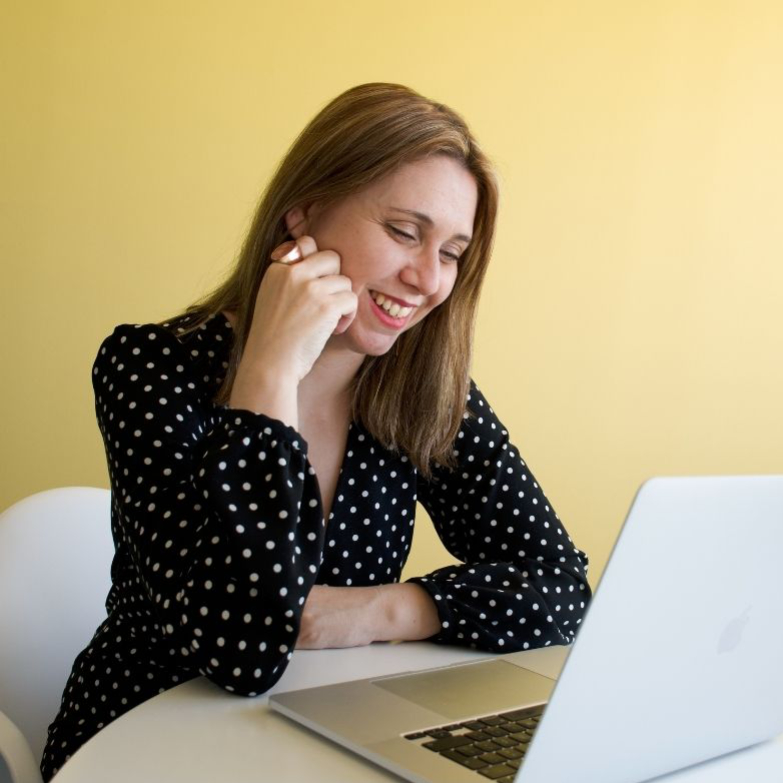 Passion
Keep your inner sparkle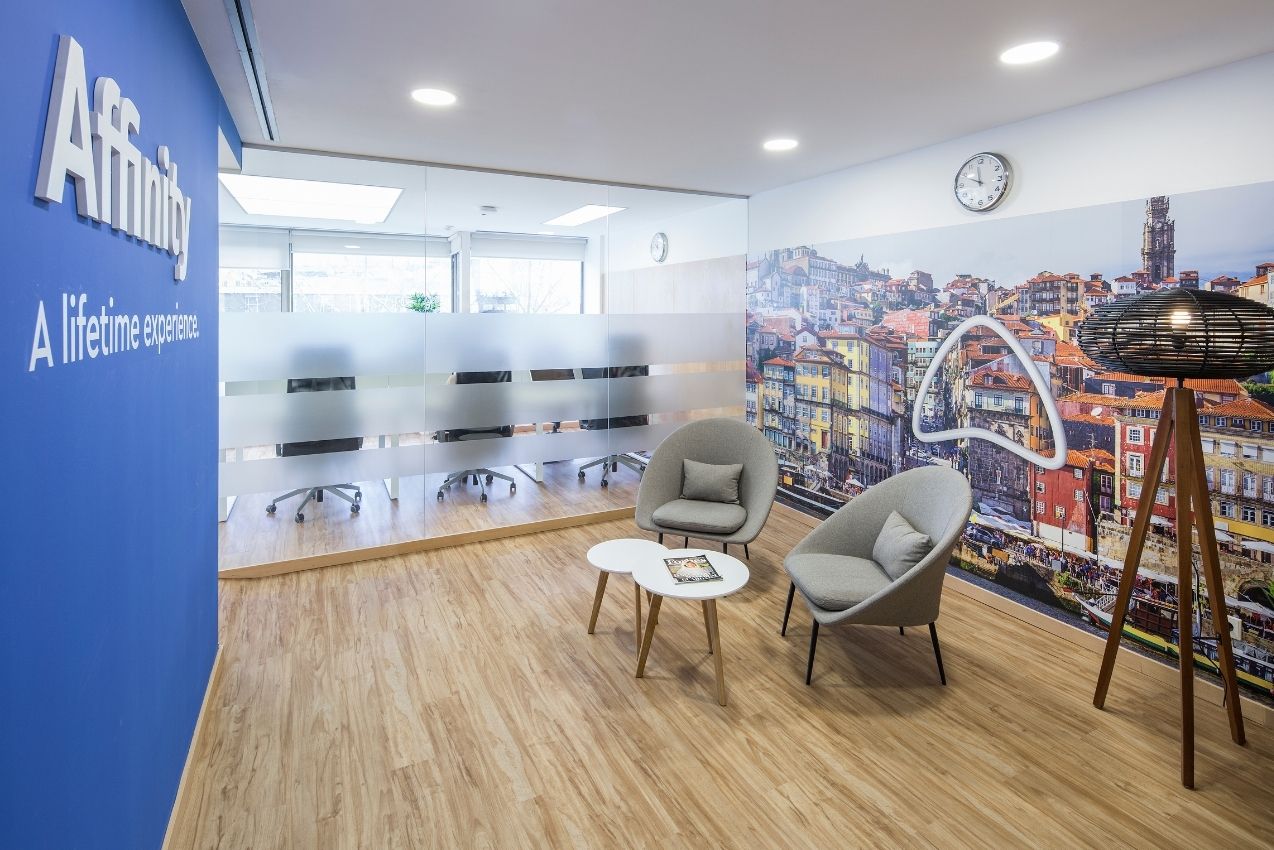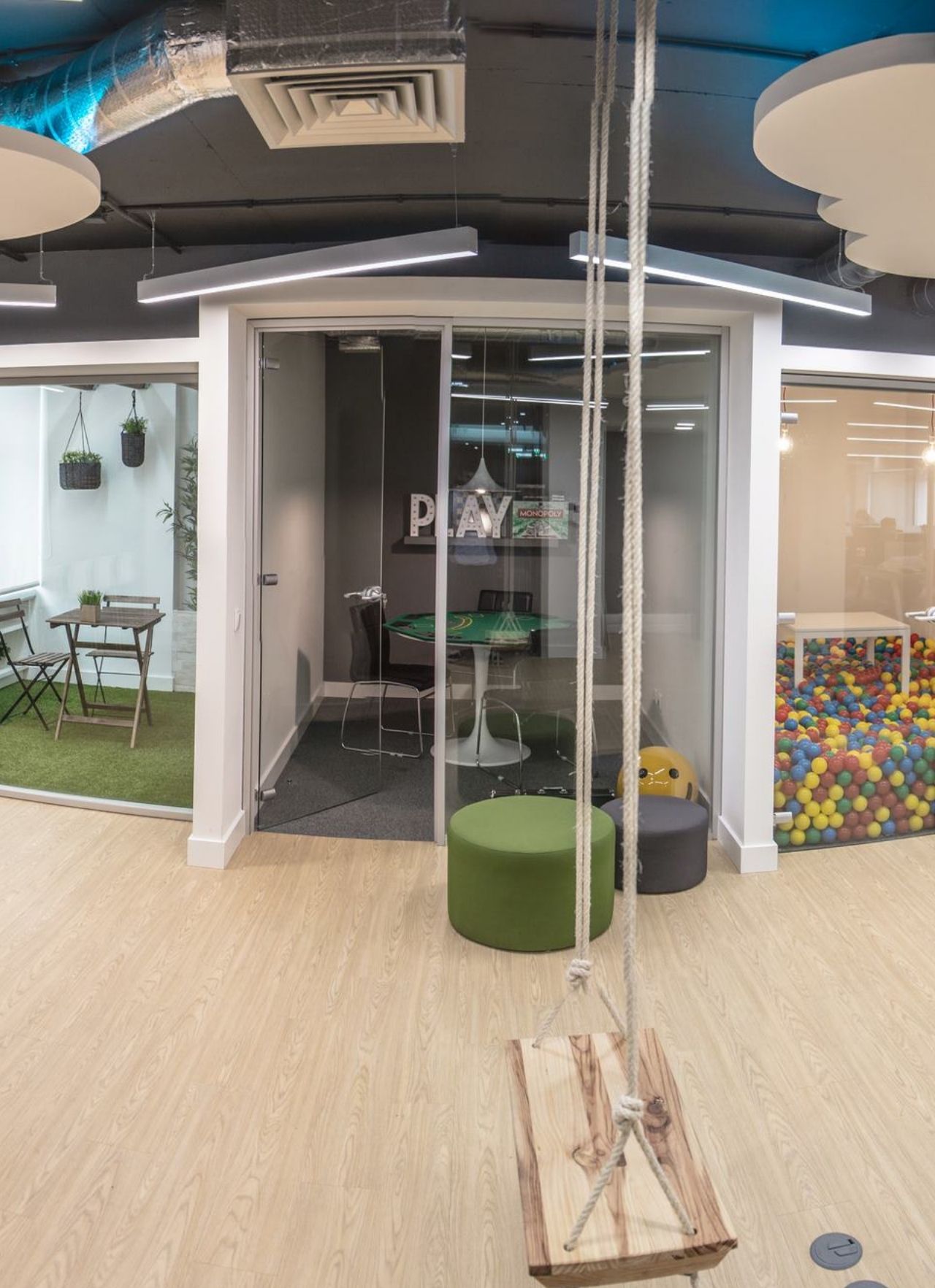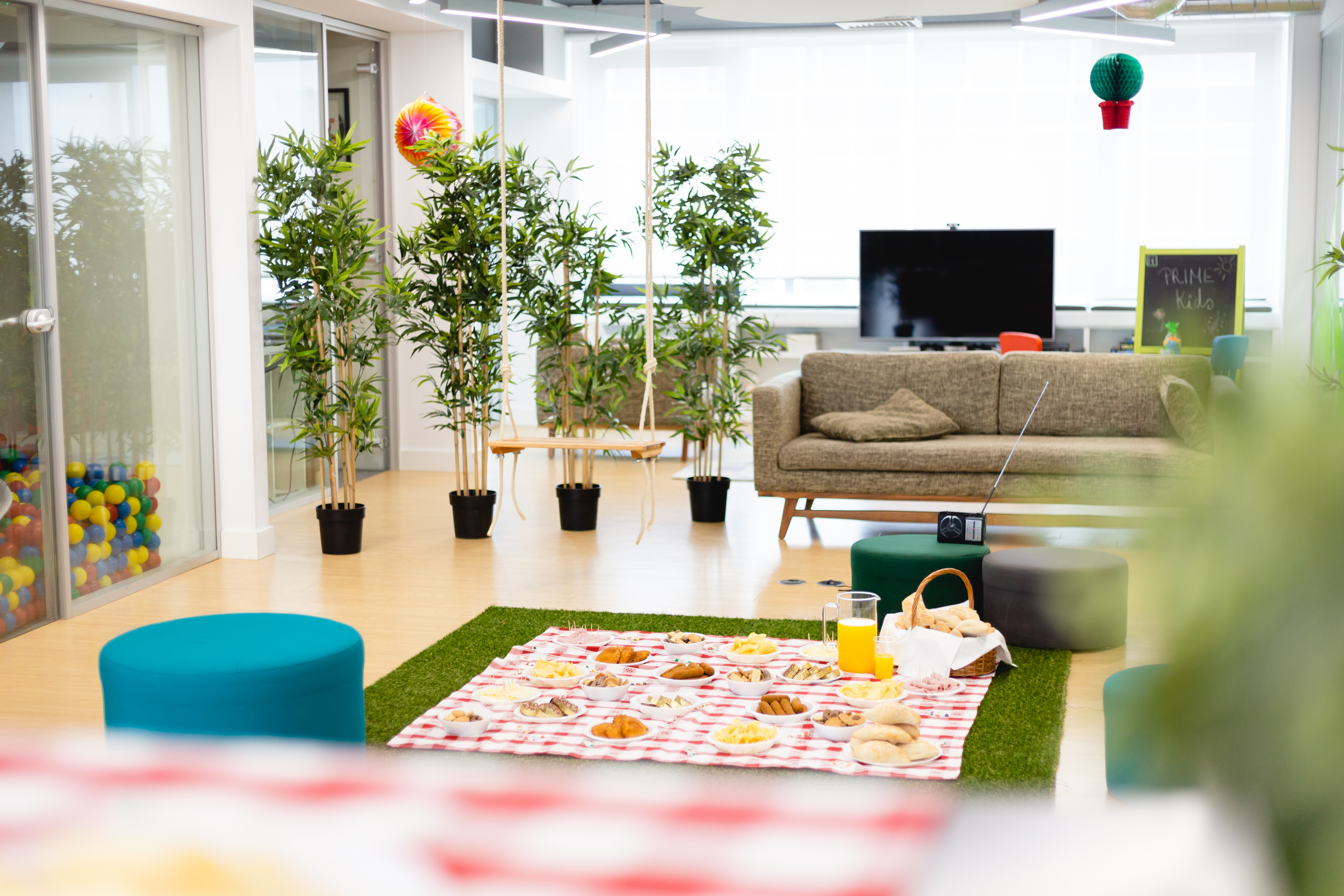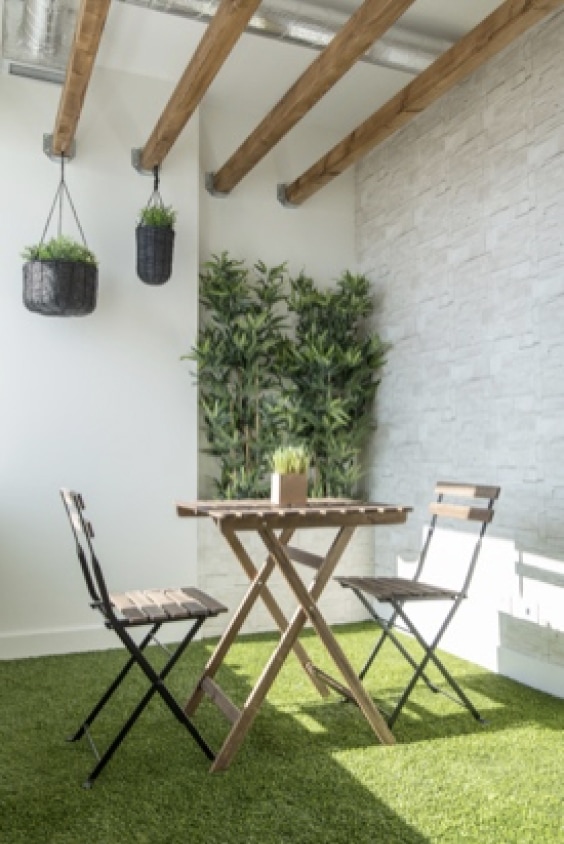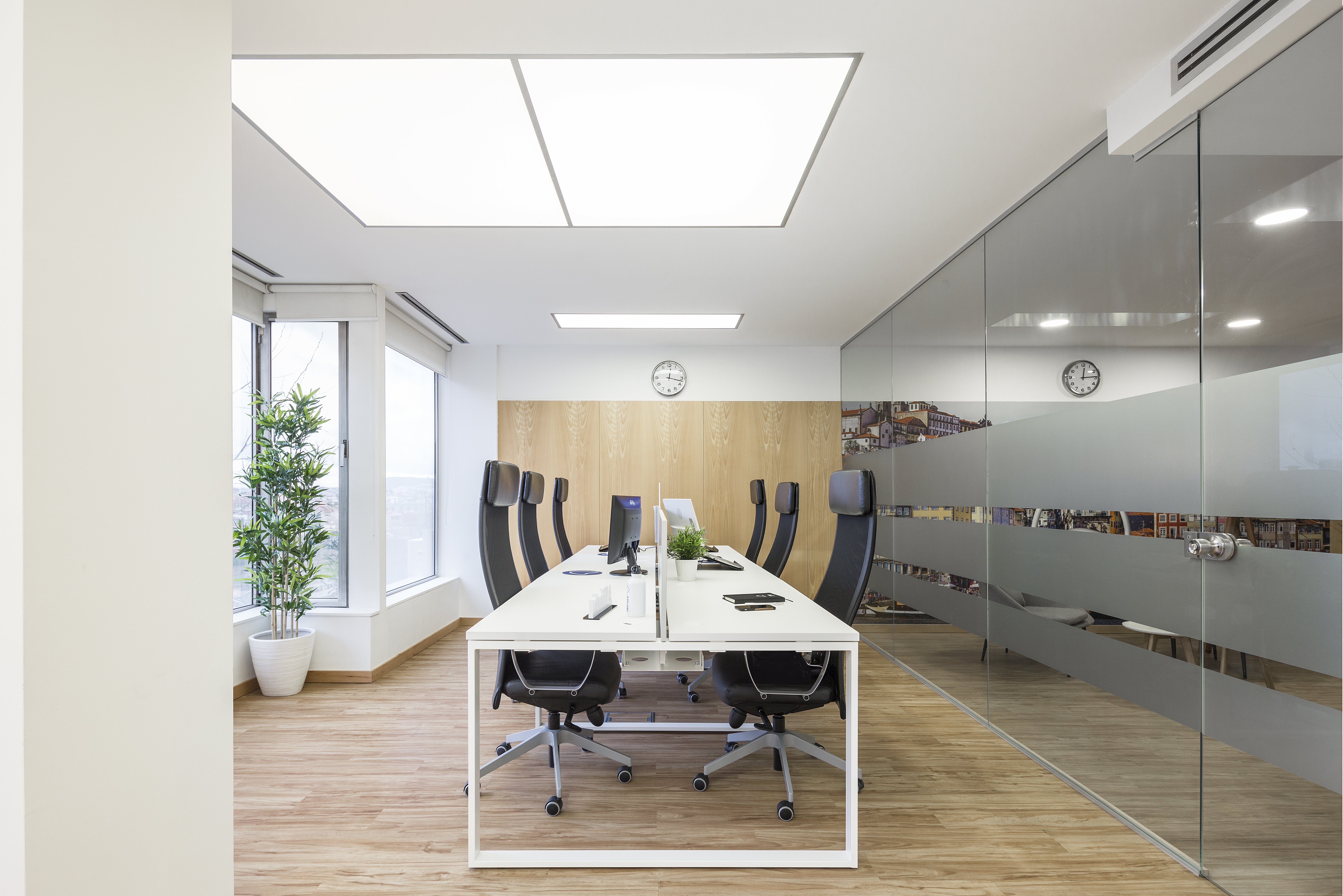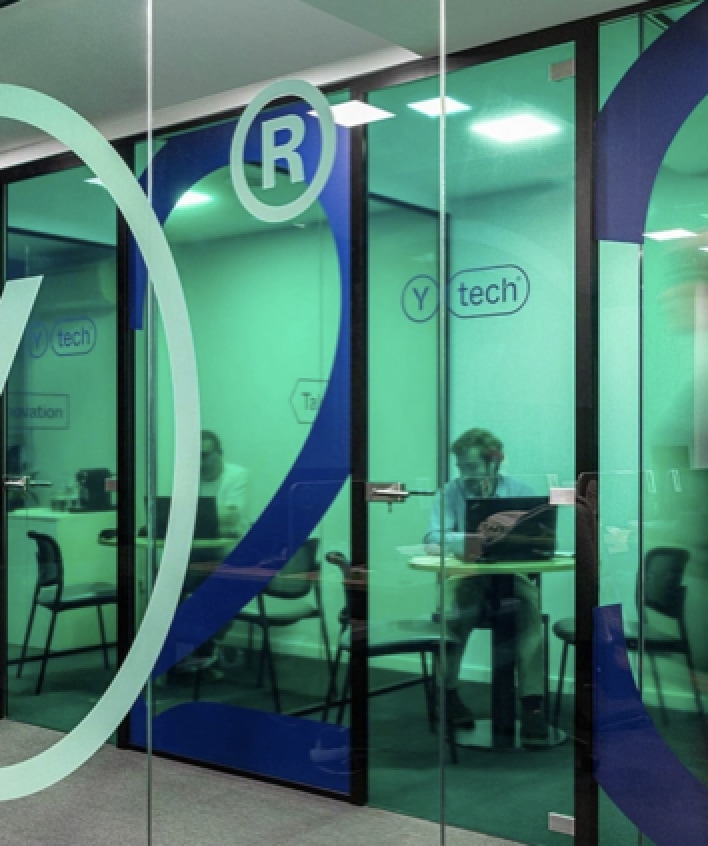 Prime Group has more than 25 Offices around Europe with over 3000 professionals from 58 nationalities.
Work at Prime Group Companies
Our Stories
We have a multicultural environment with diverse stories and experiences. We believe this is one of the keys to our company's success.
Working at PrimeGroup is working with people. It is great to be a part of such a growing and ambitious Team, finding the right people to move us forward. Together we create the Energy to achieve awesome things!
Since the first day at Prime Group, I feel that I have the autonomy to think and implement programs in a collaborative way, which contribute to the continuous development of our teams. At Prime Group, together, we invest in the development of our people and we are always looking for new strategies to explore our inner talent. We believe that a culture focused on growth leads us to go further and achieve more.