Rail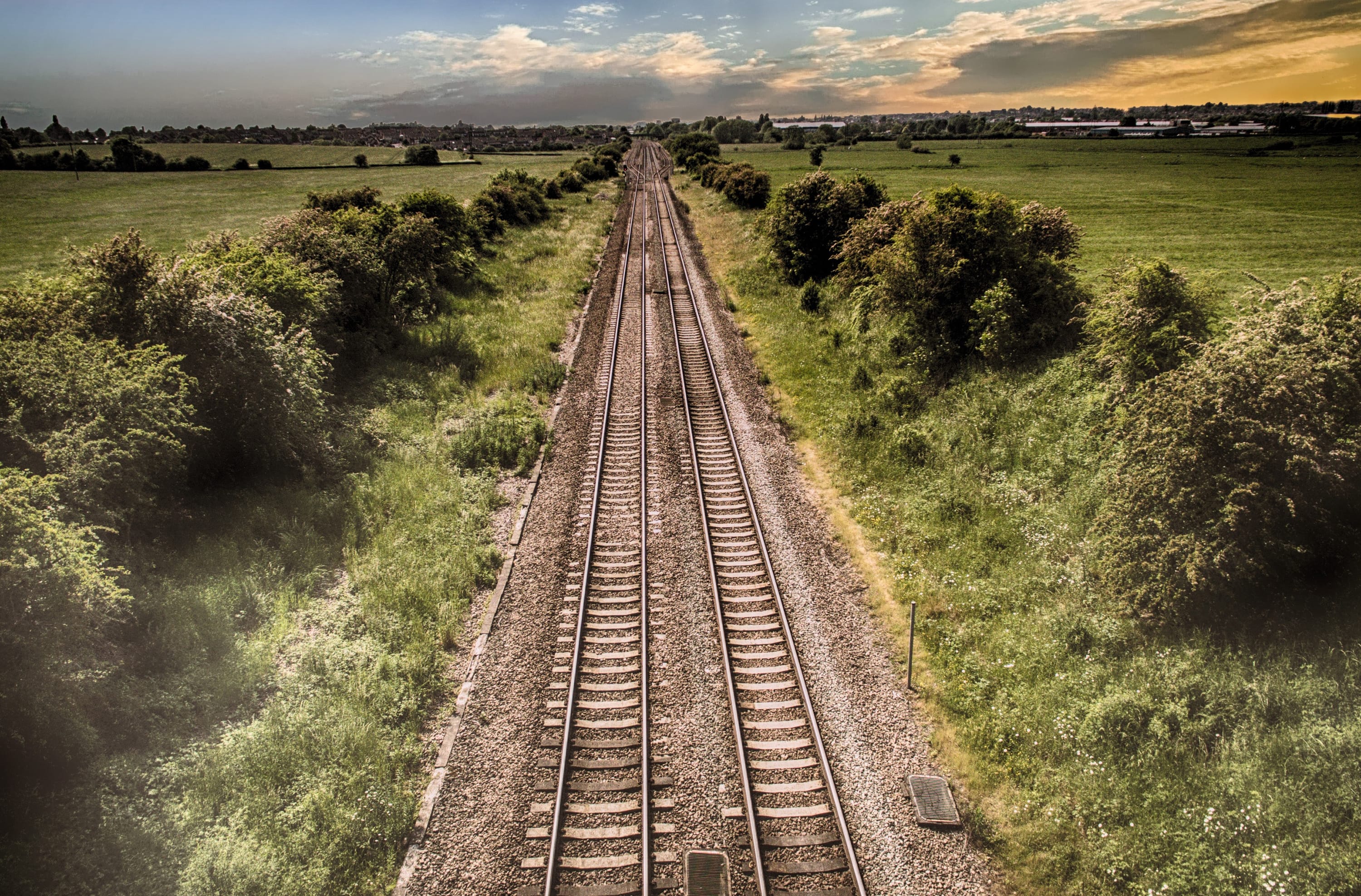 The rail sector can drive important and innovative updates with a direct impact on the global economy.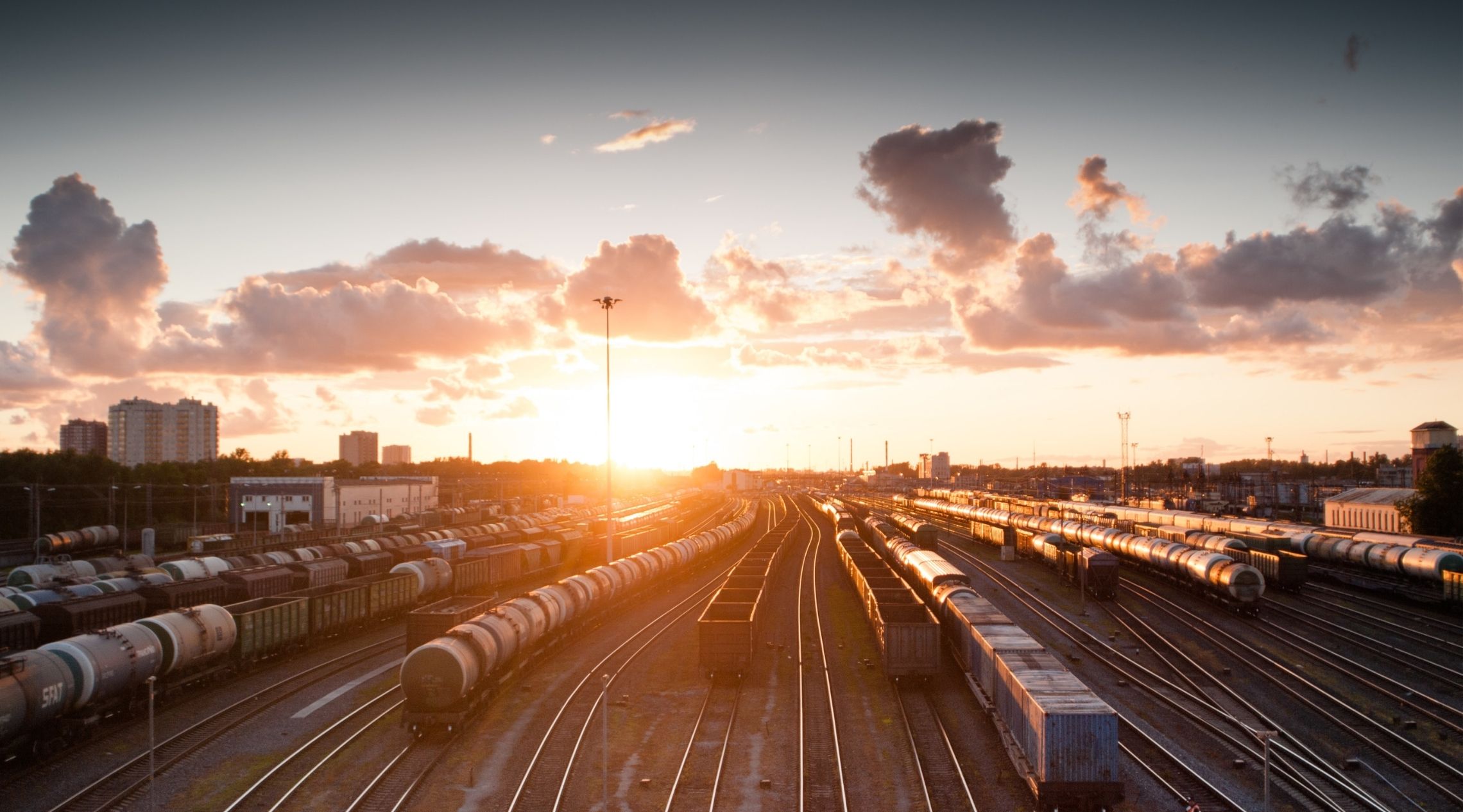 Rail Sector
The rail industry has a very important role in innovation, jobs and economic growth. Because of its broad impact on the global economy, the rail industry is under a lot of pressure concerning to modernization in order to remain updated in a hyper competitive landscape.
To enjoy a competitive advantage, the rail sector must invest in new technologies, improve its capacity, provide more efficient services, products and operations, ensure connectivity and data processing in order to analyze equipment status in real time and enhance environmental sustainability.
In the railway sector, it is possible to improve innovation, create new services and products while creating highly specialized tech jobs. This is the main reason why the rail sector must be updated regarding the use and support of new technologies, although it seems to be something very challenging for the sector.
How can we add value to your rail company?
+ 300 Experts
We have a team of highly skilled professionals.
Services delivered around Europe
We have more than 20 offices based around Europe.
Sector and Business Knowledge
Technical know-how of the rail sector and the expertise to find the best solutions for your business.
Product or Project Optimization
A dedicated team will help your business to become more competitive and efficient responding not only to local and international market demands but also people and environmental needs.
Experience
Gained throughout more than 16 years working to help rail companies to improve their efficiency, high speed, increase the lines' capacity and find new solutions in order to remain competitive.
Our Rail Sector Solutions
Nearshore, Engineering and Technology Consulting.
Digital transformation on the rail sector
According to BCG, the blueprint for transformation draws upon three key digital actions: develop new business models and offerings, with multidimensional platforms, smart cities and easy-to-Use Customer Interface; digitalize core operations, with automated train operations and advanced analytics; and build a robust internal digital foundation with digital and engineering talent.
That means that the growth of the industrial rail market demands a full integration of digital technologies which brings some challenges for the rail and technological industries, including creating new transport solutions that are environmentally friendly, and linking digital and IT skills to the specificities of the rail sector.
""

How does your company integrate new technologies in order to improve your mobility services and provide more efficient environmental solutions?