Banking & Insurance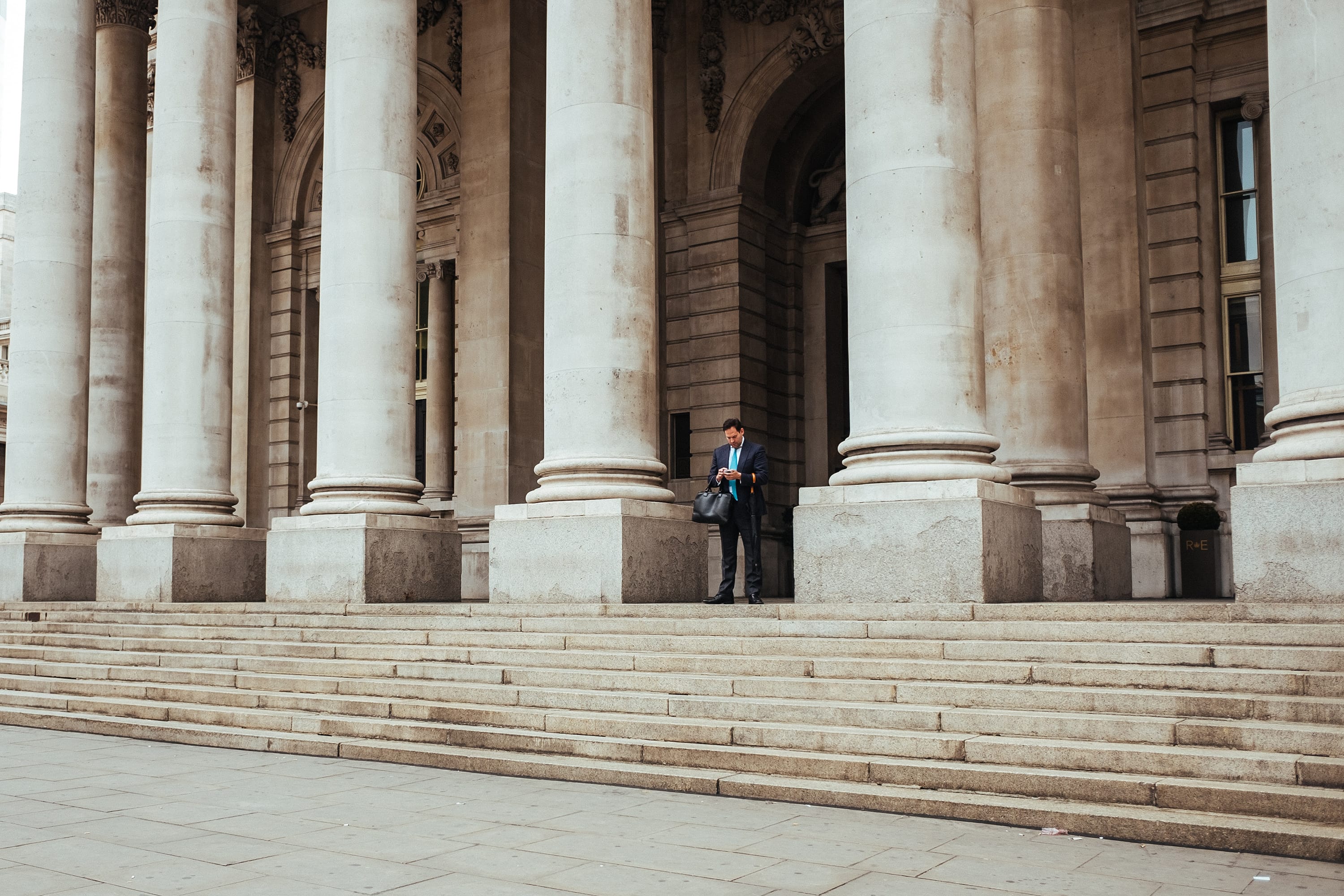 The banking sector is making a shift towards digital transformation in order to meet user needs.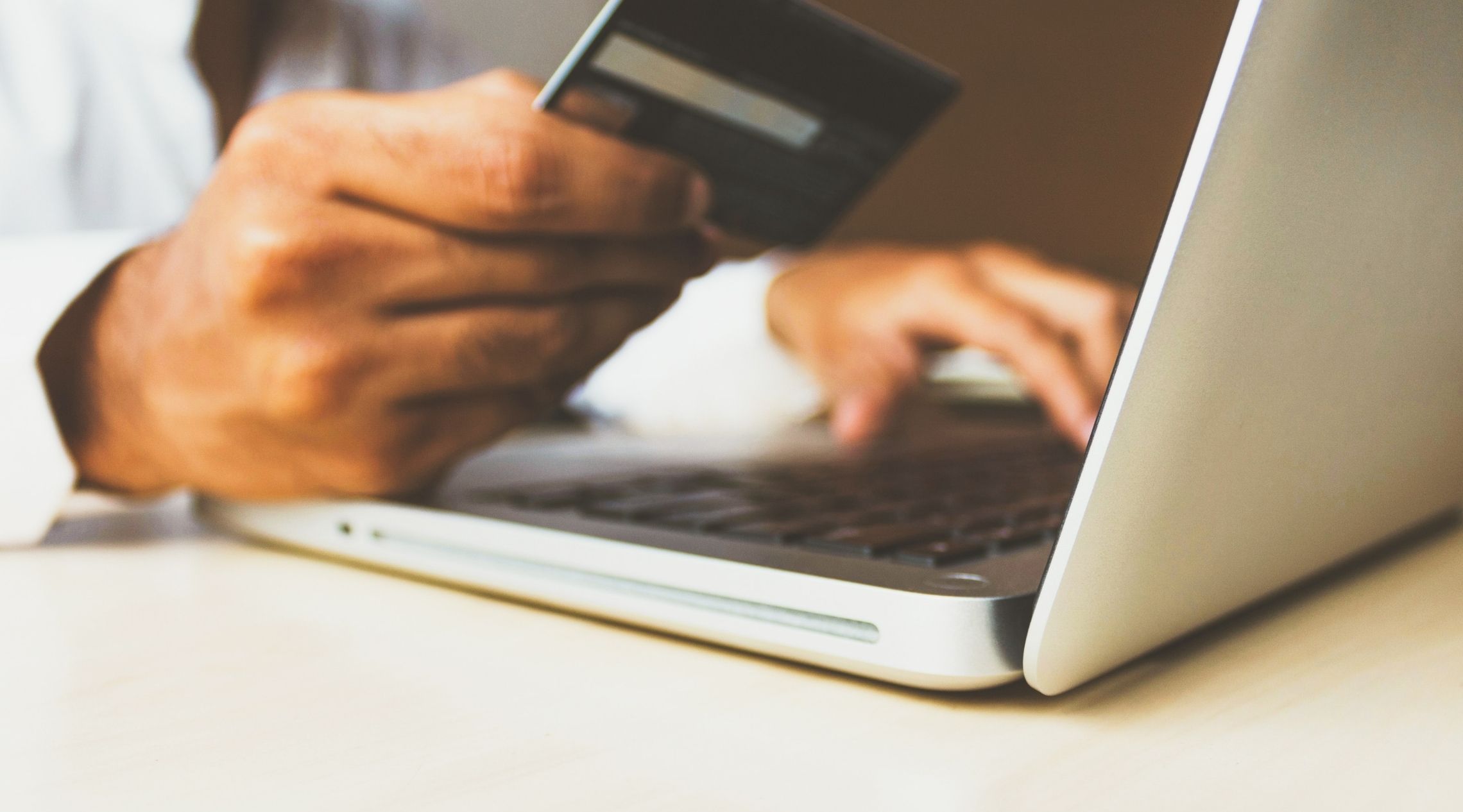 Banking & Insurance Sector
The banking sector is experiencing a new era of transformation. With the rise of cloud migration, fintech disruption, and cyber threats, European banking faces a variety of serious IT challenges (BCG Study). In fact, the integration of data, digital disruptive technologies and advanced analytics on the banking industry require a shift of the cultural and organizational approaches.
The focus on providing a better experience for banking consumers requires a tech and digital approach to support new products and services. In fact, the key to a digital transformation of banking services is innovation, the enhancing of user and consumer experience, upgrading systems and products and, also, mastering the use of data.
How can we add value to your banking company?
+ 300 Experts
We have a team of highly skilled professionals.
Services delivered around Europe
We have more than 20 offices based around Europe.

Sector and Business Knowledge
Technical know-how of the banking sector and the expertise to find the best solutions for your business.
Product and Process Optimization
A dedicated team will help your business to thrive in the digital economy by introducing new and innovative technological updates.
Experience
Gained throughout more than 16 years working to help banking companies to modernize their processes and systems, regarding payment, operations or banking consulting services.
Our Banking Sector Solutions
Nearshore, Engineering, Technology Consulting, R&D, Software Development
Banking sector Innovation
The fluidity in interactions regarding payment services, the online banking and the modernization of transaction systems, bring a wide range of challenges. The use of data and AI are now able to provide an excellent consumer experience regarding products and services.
Due to this, it has become imperative that banking companies work closely with big data and incorporate Analytics in their processes in order to outperform in terms of profitability.
The use of data can allow banking companies to deliver personalized products to consumers and, by doing that, leverage their relationship and earn trust. This is a way to modernize banking sectors and make companies become more competitive.
""

What is your company doing regarding financial regulation and marketing solutions?