Real Estate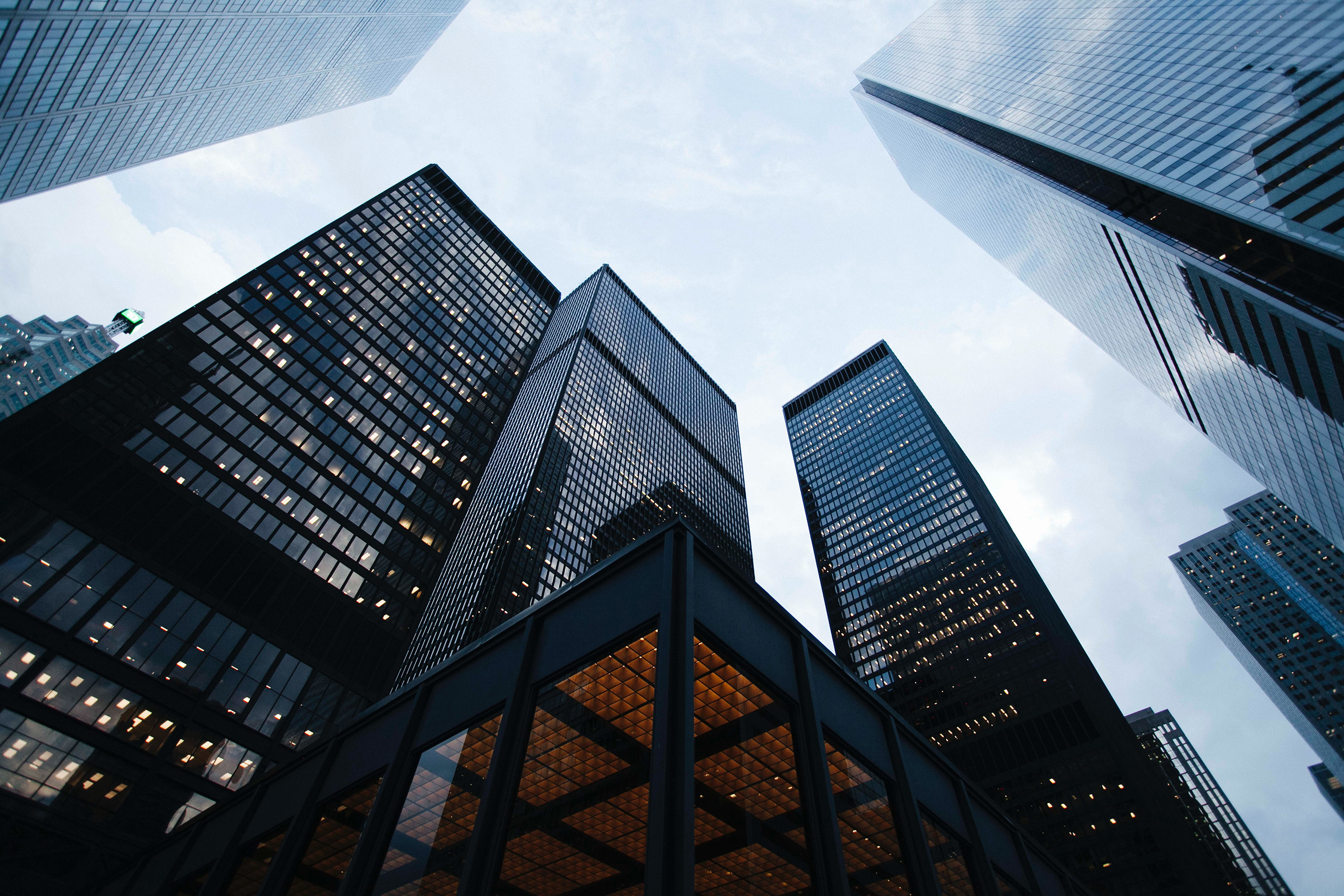 Disruptive technologies can help reshape the real estate sector and provide new business opportunities.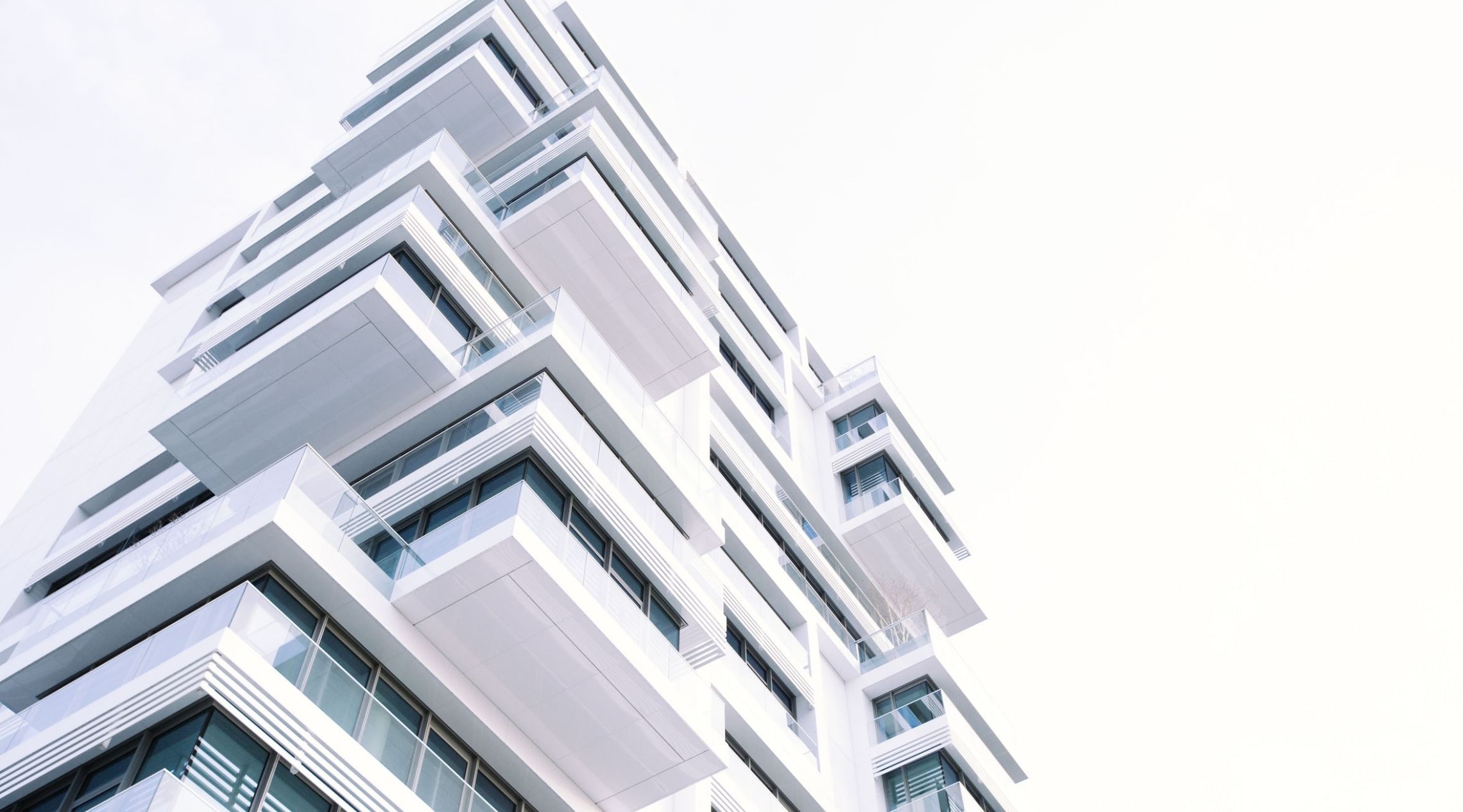 Real Estate Sector
Digital transformation and innovation can be great allies in the rise and development of the real estate sector.
Having access to updated information and relying on the correct data is important to the real estate sector in order to improve decision making, enhance negotiations, planning and secure risk analysis. The right information is crucial for the sector because it can provide a deeper understanding of the market players, forces and opportunities.
How can we add value to your real estate company?
+100 Experts
We have a team of highly skilled professionals.
Services delivered around the world
We have more than 20 offices based around Europe.
Sector and Business Knowledge
Technical know-how of the real estate sector and the expertise to find the best solutions for your business.
Product and Process Optimization
A dedicated team will help your business to thrive by introducing new and innovative technological updates.
Experience
Gained throughout  more than 16 years working to help real estate companies to modernize their processes and systems and enhance their decision making.
Our Solutions to the Real Estate Sector
Nearshore, Engineering, Technology Consulting, R&D, Software Development
How tech can help the Real Estate Sector
Technological updates can be very helpful to the sector by making it more efficient and productive while making it easier for real estate agents to connect with customers.
CRM has become a fundamental tool as a way of keeping track of the clients during all the process of buying and selling  properties and also to do follow-ups.  in addition to this, also mobile apps have helped real estate agents to become more productive and engaged with the customers by allowing them to find the home they're looking for. In fact, customers expect full support of the agents as well as a fast and diligent reply to their questions and doubts. This being said, it has been necessary for the real estate sector to adapt to consumer needs.
In fact, websites and mobile apps, as supports for real estate business, are becoming  increasingly popular as a great way to help find the right property and leverage business.
Business intelligence is becoming a huge trend regarding technology updates on the real estate sector since big data can help in the process of decision making leading to a reduction in financial risks. Alongside big data, also blockchain can improve processes by making it more efficient, transparent and accessible. Machine Learning can be a great ally since it can improve automation in many tasks in the construction field while enhancing project management in order to avoid construction waste.
Virtual tools can be, nowadays, an excellent way of helping potential buyers to take decisions. The real estate business can benefit a lot from virtual reality since it offers not only a good user experience but also helps save time and costs.
Aligned with this, having a cloud service for marketing sales can be a strength when it comes to engaging with the client.
""

Is your Real Estate Company ready to unlock its potential with the help of new technologies?