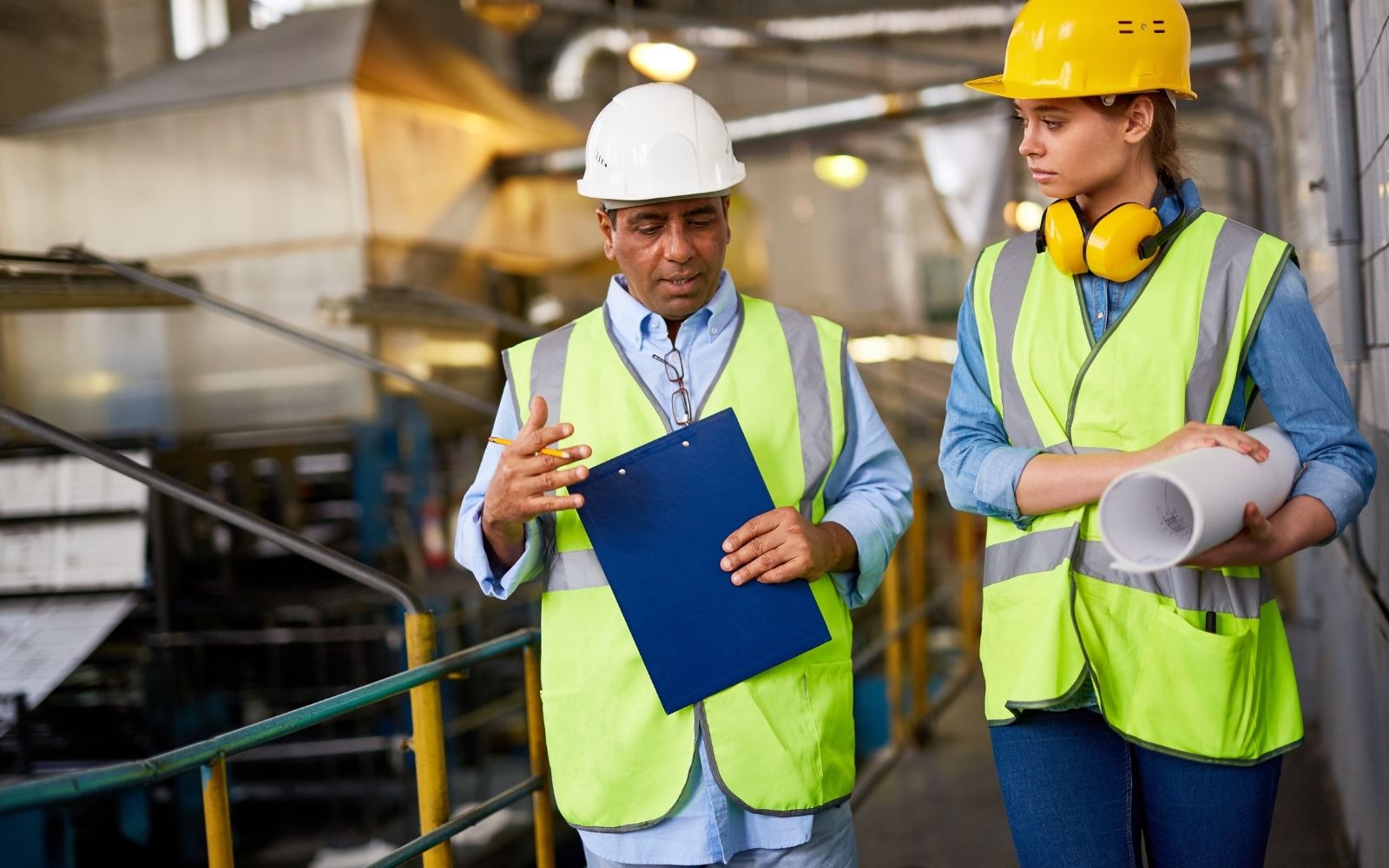 Asking for the support of an engineering consulting service is a way of saving costs, time and having the expertise of a team of specialists that are able to provide your organization with up-to-date information on the industry, project management and implementation, among others.
In Prime Group, engineering consultants are experts in their field. Their main goal is to bring a new approach to companies needs. Our teams of engineers have contact with the clients' requirements and manage the opportunity of supporting them by analyzing, making a diagnosis and giving guidance towards a business strategy redefinition, if necessary. Requesting an engineering consulting service can support organizations by improving their efficiency.
Infrastructures
Energy
Healthcare
Boosting connections between organizations↘
With a vast impact on the society, our engineering consultants have the goal to guarantee high-quality standards through main sectors: Healthcare, Energy, and Infrastructures.
Our expertise has been developed by working collaboratively with our partners. Due to that, we excel in the Healthcare field by improving our clients' businesses in the cosmetic, pharma, biotech and chemistry industries.
Our professionals are also experts in the Energy sector and committed to support organizations to shift towards a more sustainable way of producing energy. On top of that, the skills and know-how of our professionals, acquired in the oil and gas industries, can play a central role when it comes to transitioning to clean energy in a more agile and effective way.
In Prime Group we also bring a team of specialists with proven experience in providing support to public and private Infrastructures, from planning to implementation.
Having an Engineering Consultant allocated to a project can be enriching since this professional is skilled in leading with high complex situations and finding solutions that can solve real problems.
Why speaking about our engineering consulting offer?
Bringing expertise and vision for your company ↘
Gain access to technical assistance.
Drive your business to meet success through highly specialized advice.
Work with a team prepared to solve the toughest engineering challenges.
Which sector are you from?