A Roadmap to Digital Transformation
Organizations must embrace innovation and digital transformation to evolve and out-perform.
Technology
July 2, 2021
7 minutes read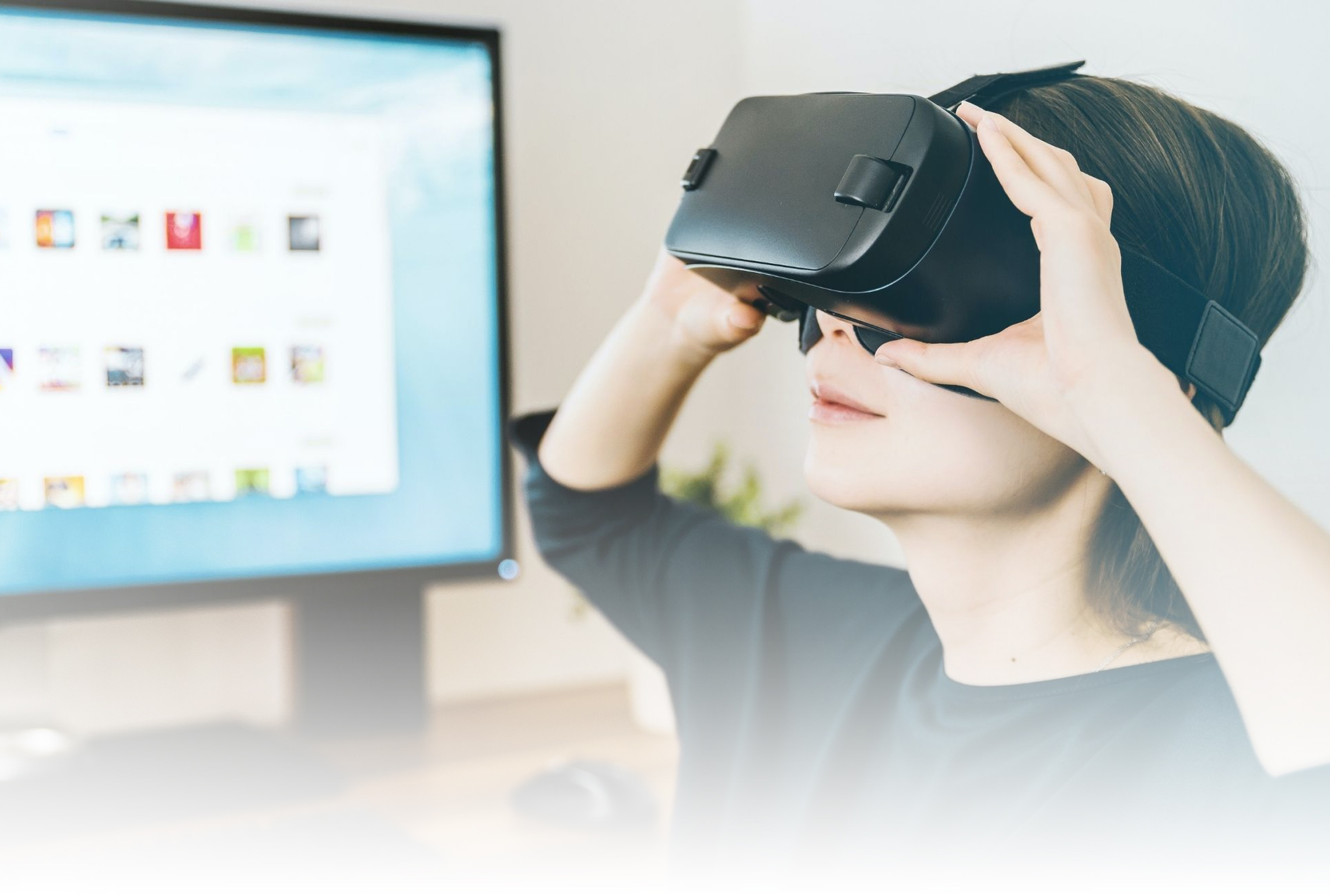 ""

To be successful, digital business transformation must focus on three pillars: people, processes, and technology.
Digital transformation allows a wide range of new opportunities to the companies ready to embrace them. In fact, organizations that improve their digital transformation efforts can see a significant increase in their customer engagement, business opportunities and agility in processes. In today's business landscape, most companies have already understood the importance of embracing digital transformation and innovation to stay competitive, relevant and, at the same time, ready and agile enough to adapt to new market demands.
A digital transformation strategy presupposes deep changes in business processes, organizational models, culture and, of course, the dialectic between the business goals and technological advances. The companies most prepared to embrace business transformation are the ones agile enough to change and adapt regarding external requests.
In fact, companies that want to invest in digital transformation must be able to respond effectively to the rise of new competitors and shift quickly to adjust to new market scenarios. Digital transformation in business is entirely based on  making companies more agile.
To be successful, digital business transformation must focus on three pillars: people, processes, and technology.
The PPT framework concerns the way these three pillars are linked together.
People implement technological shifts towards innovation. In fact, technology exists mainly to provide value to the people a business serves. That's why people must be at the forefront of every decision a business takes.
The Process defines the key steps and how they will be taken to reach the planned results. Processes are, by definition, repeatable. They'll produce the same result every time, regardless of whoever is carrying them out.
Once these two pillars, People and Process are well established, organizations should claim the support of Technology as a driver to reach digital transformation. Technology, by itself, will not lead to the existing problems going away without the people and processes around to support it.
The improvement of these three key areas is what will make digital transformation possible and create a path to reach company success and further opportunities.
How to reach digital innovation
Digital transformation is the process of transforming business processes and culture through technology to change the way organizations operate and how they can improve customer experience.
Organizations must be ready to fail during this transformation process. In fact, these cultural adjustments are constantly challenging the status quo to demand progress and innovation as a way to maintain a competitive position in the digital age.
A transformation roadmap requires a market analysis, competition, customers' needs and the observation of the rise of new technologies. Combined with this analysis, internal values, processes and resources must be also recognized.
Digital Transformation needs to be planned as a strategic initiative, which will subsequently be implemented throughout several projects.
Technological improvements will lead to competitive and economic advantages. It is possible to name some of the innovation enablers: IoT, Blockchain, Artificial Intelligence, Big Data, 3D, Virtual Reality, cloud computing and mobile app development.
These technological innovations will enable the identification of business opportunities, increase innovation, improve business decisions and customer experience and, at the same time, will lead to a competitive advantage in a market that is rapidly shifting.
But, above that, adopting these technological procedures can only lead to  success if they are ready to transform procedures and organizational culture to attract and delight people.
In fact, people buying-in are key to the success of any digital innovation approach. Highly skilled and trained people are what can drive the digital revolution at the core of a company. Investing in people is what can make the difference to a successful business transformation. But, in the context of a profound digital approach, it is expected that transformation starts with the leaders as a way to inspire employees.
At the same time, it is also necessary not only to design a clear path for technological improvements and changes, but also to choose how the development of new skills is going to be made to motivate employees to embrace this new work and organizational approach.
If an organization seeks to digitalize itself, then it is mandatory to train its employees by allowing them to develop and acquire new skills. This movement can make a company more attractive not only for the new employees but also for the existing ones.
So, the best way to reach digital innovation is to align technological innovation with people's motivation and skills. People can become the main drivers of innovation and act as agents of change, especially if the example comes from their leaders.
Digital Innovation Framework
To achieve digital business transformation, it is necessary to set up a digital strategy and framework. We can select some steps that can be relevant and support your business to outperform: identify real and tangible digital goals for your business; take a look at the digital innovation landscape so that you can discover new growth opportunities. As we mentioned before, also invest and develop your workforce skills and capabilities.
How can Prime Group become your trustworthy digital transformation partner?
Prime Group has 14 years of experience in supporting companies across 14 sectors. Our main mission is to drive innovation and digital transformation to improve our client's business potential, from team's management to processes. We know that digital transformation is key to our business partners staying updated in an extremely competitive market.
At Prime Group we believe that innovation and digital transformation have a visible impact in organizations and peoples lives. This is the main reason why we are continuously investing in our people and support the best professionals to improve and develop their skills. Our offer reflects this mindset. We provide our partners a range of innovative consulting services that support companies to increase their potential. Our mission is to have a positive impact on our partners organizations results through technology.