Innovative technology and how it is shaping our future
Innovative technology has been touching every single aspect of our lives.
Technology
October 28, 2021
6 minutes read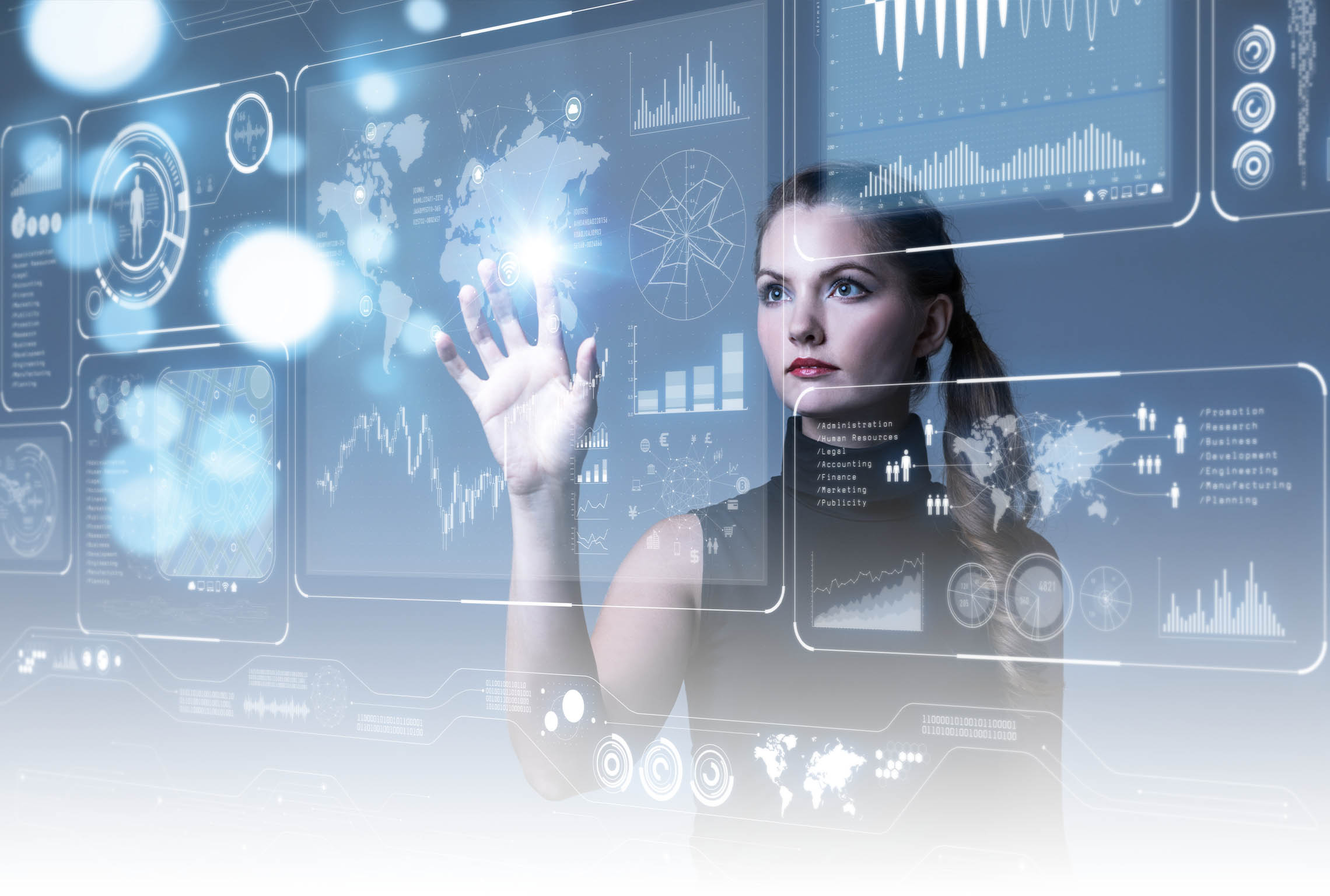 ""

Innovative technology is always designed to improve our lives and its beneficial effects are clear and aim to pave the way to a brighter future.
We are living thrilling times when it comes to innovation and technology. Over the past years, innovative technology has been shaping our future and transforming deeply our daily lives.
Innovative technology has been touching every single aspect of our lives. From the way we communicate, until the way we buy things, the way we can obtain medical treatment or even perform our jobs.
We are more digital than ever before and words like Artificial Intelligence, Internet of Things, Cryptocurrencies or Machine Learning has already become a part our lives. When it comes to innovative technology, the future is exciting, and we have been witnessing this in a fast pace.
The impact of Innovative Technology in our lives
Innovative technology is always designed to improve our lives and its beneficial effects are clear and aim to pave the way to a brighter future. Its power is immense and has the potential to improve people's lives and businesses.
Changed the way we connect 
We have been always wondering how we were able to improve the way we connect to each other. In fact, we have been doing that for millenniums. Now, thanks to innovative technology we can connect faster than ever. In fact, instantly. Smartphones, Internet, and more recently IoT, allow this high level of connectivity, not only among humans but also between humans and their devices ( IoT ).
Improved the Healthcare approach
This innovative approach in the healthcare system previews the integration of innovative technology as a way to improve the patient's care. In fact, the life sciences industry has become one of the top investors when it comes to new cutting-edge technologies. AI, VR and AR, blockchain or IoT are reshaping the patient's care approach by acting in a more preventive way. In fact, predictive medicine is the key word when it comes to new life sciences approaches.
Technology innovation has changed the way we pay things or transfer money. Smartphones made possible the secure payment of services or products through apps. New payment services also arose from this innovative environment, such as contactless technology on the cards. The cross-border payments also noticed an interesting improvement with the advent of cryptocurrency and blockchain.
Transformed the way we shop
E-commerce has been growing "YoY" supported by new technologies. Businesses are relying on digital key insights to perform a better user and customer experience and by delivering the right products to the right customers at the right time. The use of innovative technologies like AI, automation, blockchain has been reshaping the relationship between customers and e-commerce businesses.
Reshaped the Education and democratized the access to Information
Technology has been providing to students the possibility to access to information and improve their learning curve more rapidly. In fact, new tech can enhance collaboration between students and enhance communication. Besides, digital tools and platforms allow access 24/7 to resources and information that can be key when it comes to learning new subjects. It also can be a great teacher's ally when it comes to creating new content or delivering new information with the support of videos or AR.
Also, with the advent and investment of new learning platforms by universities, the students don't need to be physically on the campus to learn. They can easily access to synchronous and asynchronous classes and manage more easily their learning and their time.
Thanks to new online communication platforms and tools, the way people communicate and collaborate has dramatically changed. Innovative technology has improved not only the way people work but also where they work, with the advent of remote works, especially after the impact of Covid-19 in jobs. The embrace of new tech, supported by the advent of productivity and project management software, also boosted business productivity and employee efficiency.
Enhanced Business innovation
Innovation is enhancing businesses and has changed in many ways the way they operate. Digital transformation can lead organizations and businesses to competitive and economic benefits. In fact, innovation in organizations often leads to an increase in customer retention and engagement, new business opportunities and high-efficient processes that are key to outperform the competition. Nevertheless, is important to remember that to succeed, digital business transformation must focus on three pillars: people, processes, and technology; the "PPT" framework.
Support our battle against climate change 
Innovative technology can play an important role in fighting climate change. This is, undoubtedly, one of our great challenges. Thus, counting with the support of technology can be crucial for us to win this battle. Technology can improve our efforts in reducing greenhouse-gas emissions and enabling the transition to a cleaner energy and a green economy while achieving a net-zero carbon emission.