How to Succeed at Remote Work
How to Succeed at Remote Work is the first episode of Remotely Speaking, Prime Group's Podcast.
Podcast
March 3, 2021
4 minutes read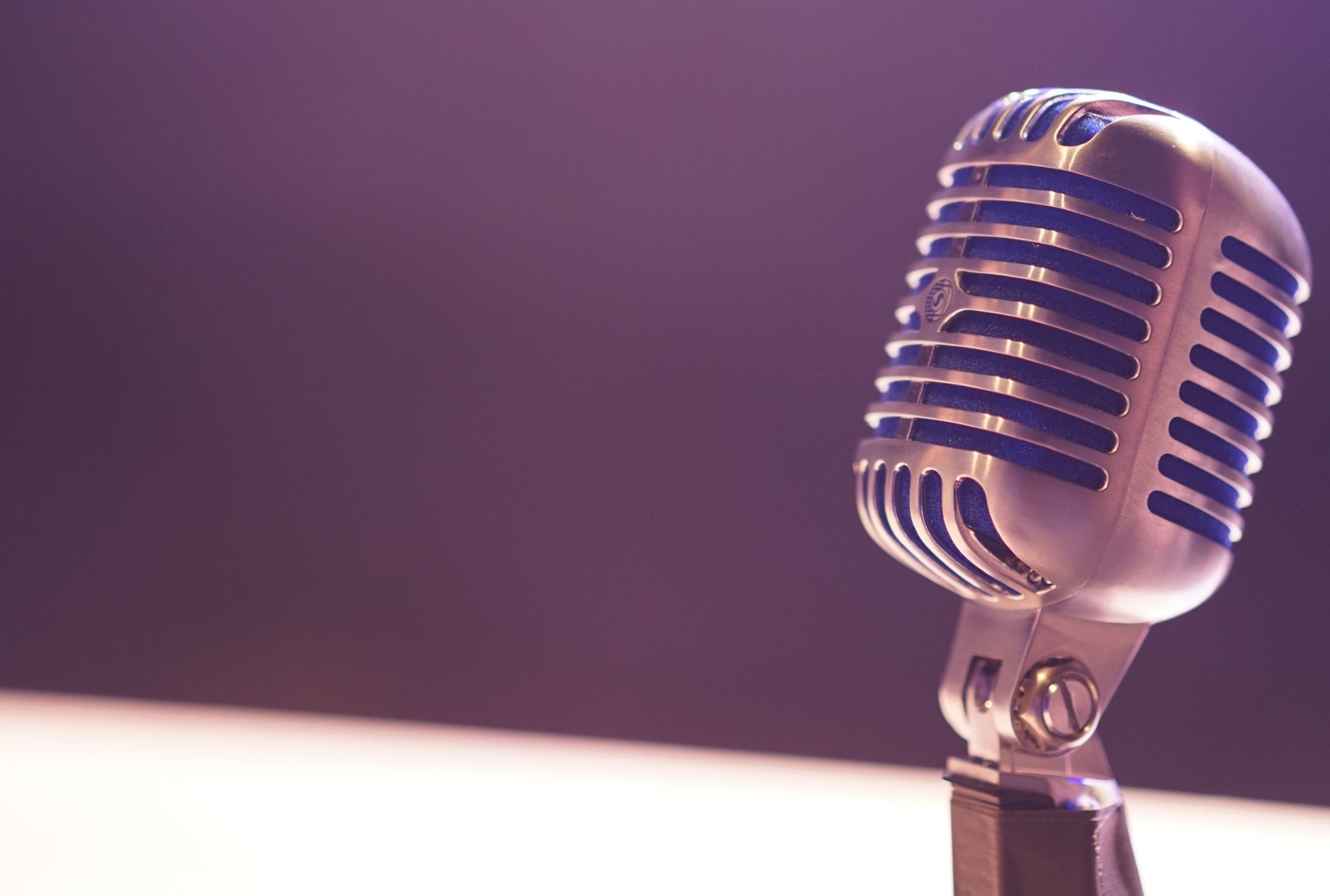 ""

Verónica Bodano shared her experience with us regarding remote work and how to adapt to these new times.
In Remotely Speaking's first episode we had the special presence of Verónica Bodano. Verónica is a Sales Leader at Linkedin, so counting with her presence in our very first podcast episode, was something that filled us with immense pride and joy.
In this episode dedicated to the topic "how to succeed at Remote Work", Verónica happily shared her experience and tips in order to help us thrive at remote work.
For this energetic sales leader, regarding the challenges of remote work, we are now in a mist of an experiment, since millions of workers are forced to work in this way. The truth is that businesses are not designed and thought to be done remotely, so the challenges are very real and many companies are fighting to adapt while trying to change their operations to remote.
This being said, Verónica pointed out  3 main challenges for companies:
Management of time and space;
Community and Communications;
Technology;
In order to face this positively, our guest shared some pieces of advice. First, it's important for teams and workers to have a clear and tangible schedule in order to remove productivity barriers that may exist and with that can make it possible to disconnect from work. It is also important to enhance communication channels in order to improve human contact and interaction. Besides, technology can be the response to help us strengthen the communication, not only with team members but also with clients.
Verónica also shared that business development and sales are roles with a high demand and, at the same time, are possible to be done remotely.
In fact, sales teams are showing high productivity while working from home. But it is important to reflect if productivity means more success. Her advice to succeed comes towards finding a good work-life balance.  When it comes to this, it is possible to learn valuable lessons from top sales profiles:
Plan and prioritize.
More with less. Regarding contact with clients, Verónica shares her experience on this topic. It is possible to contact less but add more value to that contact by sharing updated info with the client, like industry trends. For sure, this will delight the client and enhance engagement.
Spread joy and positiveness in the relationship with the client in a caring and sincere way. In a moment when human interaction is so rare, putting effort into this can help differentiate us.
Self-care.
When asked about her thoughts on Remote Work, if it really is here to stay, the Linkedin Sales Leader said that maybe that future reality can rely on the type of industry, job role, company culture and even the country. The fact is that at Linkedin, the number of job offers with the tag remote has grown in the last year.  So, yes, remote work is here to stay. But it is important to bear in mind that keeping the energy level and engagement of teams can be very demanding.
As advice for those who want to start a career in business development or sales, Verónica spreads her wisdom, gathered from years of experience, and leaves some questions open to reflection:
Why do you want to start this role?
Which is the industry that you're passionate about?
In which company?
Understanding your driver is important in order for you to excel at this type of job.
"Be a consultant to yourself first", she said.
You can find this episode on Spotify, iTunes or Youtube. Go ahead and listen to this full conversation. Verónica was an amazing guest, and you'll find her incredibly inspirational and professional.