Company Growth and Culture
The orientation towards success reflects Prime Group's unique culture.
Company Culture
April 6, 2021
4 minutes read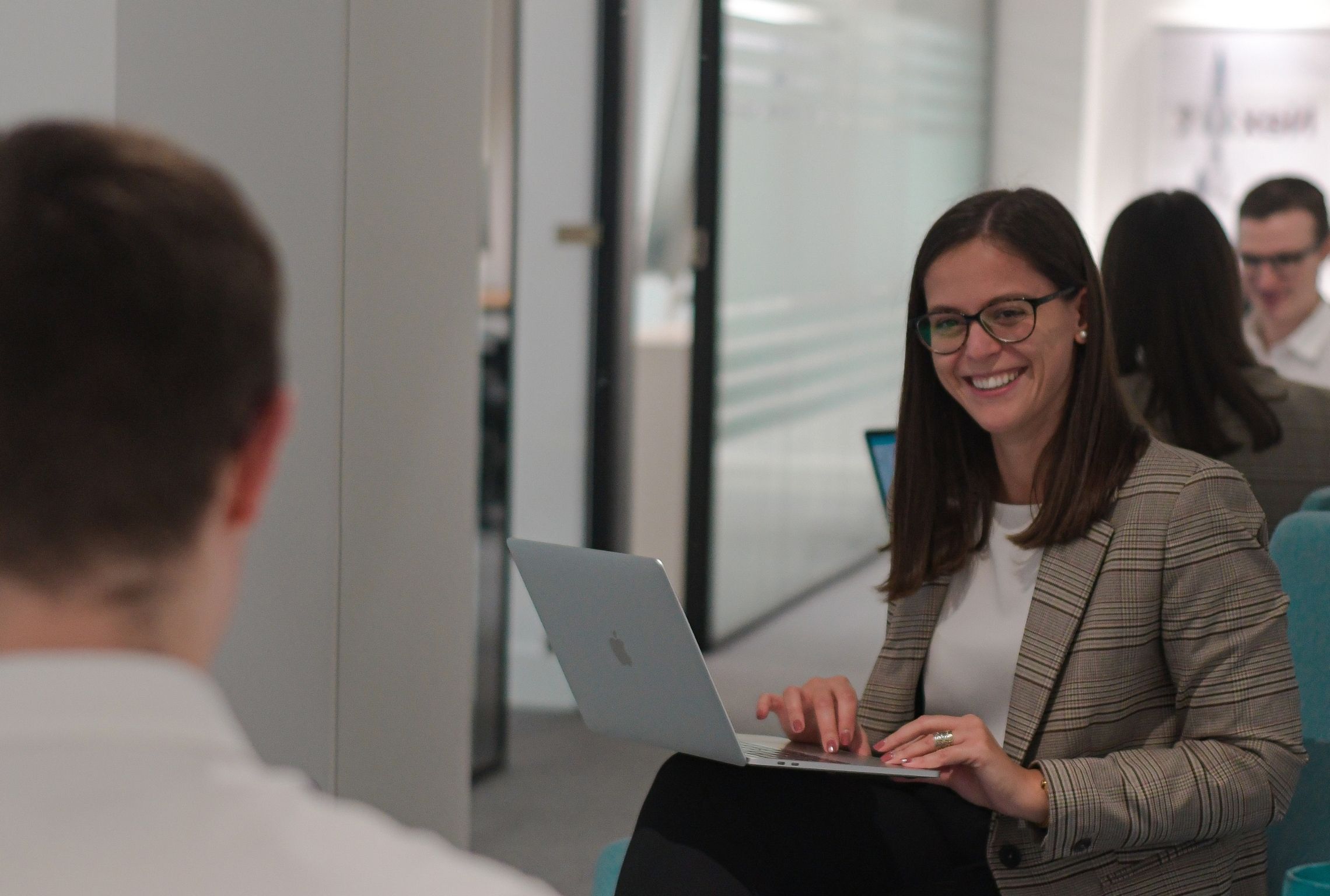 ""

Prime Group's passion for people and innovation is what makes it unique and sustains its constant growth.
Prime Group has been powering innovation around Europe over the last 14 years.
With expertise in engineering, digital transformation and innovation, it is driven by a clear vision where both innovation and people walk together side by side towards a better future. These are the main ingredients for the company's growth over the years.
Prime Group has not only shaped the lives and careers of countless professionals but also contributed to enhance the markets where it operates, helping clients and businesses thrive and transform the economic landscape. This is only possible because Prime Group, since the beginning, recognizes the importance of its experts and actively searches for high-skilled professionals to incorporate its teams.
With more than 20 offices based around Europe, Prime Group has the privilege of hosting more than 50 nationalities.
In a process of consolidation and growth, Prime Group counts now incorporates nine companies covering wide-ranging areas of expertise such as engineering, energy, industry or infrastructures, to digital transformation, nearshore and offshore, project management, software development, life sciences and R&D. But the company's mindset is to always evolve and adapt to industry tendencies and needs in order to better serve people and businesses.
Prime Group Companies
14 years ago, in 2006, PrimeIT  was born, and the first step towards success was taken. Other companies followed. In 2011 Prime Engineering was created. 2012 saw the  birth of Affinity. A few years later, Smart Consulting reached the light. Next Engineering and Ómea were the companies that followed. And, in 2020, the year that will be remembered in all history books as the pandemic year, where all the world seemed to collapse and opportunities almost disappeared, INNOTECH, Ytech and Prime Life Sciences were created.
Prime Group, in the words of its founder
WE are not followers. WE set the example others dream to achieve. While providing the best solutions to our clients and keeping our teams highly motivated and satisfied, we show the competition that for us losing is not an option. It is not over until we win. We never give up. We never ever settle. Working smart and working hard pays off. Our results have so far been just a starter of what the future will be. We know where we are, where we want to be and how to get there. We shape our future every single day with the enthusiasm of the very first day. That is the reason why we are unbreakable. We are PRIME.

Since 2006, our Group has shown an extraordinary capacity to adapt to new sectors and face adversity while keeping an incredible growth rate. It is all about People. The right People are shaping the future of a mature organization with different brands but with a common mindset. Credibility, sustainability, growth, quality and professionalism are at the center of everything we do. Because we love what we do, and that makes the difference. In a world that is constantly changing, we are able to keep up with the increasingly demanding challenges of our clients as well as career ambitions of our engineers. The ones that make it possible. Always eager for more. We love exceeding expectations and never leave anyone behind. It is not over until we deliver. We are unstoppable and able to take the risks necessary to achieve higher goals. We are financially stable and independent. This allows us to take all the decisions whenever they need to be taken. Freedom is everything. We dream, we do IT. That is PRIME GROUP.

Ricardo Carvalho