The importance of a Nearshore Partner
Choosing a reliable nearshore partner can support business growth.
Nearshore
June 9, 2021
5 minutes read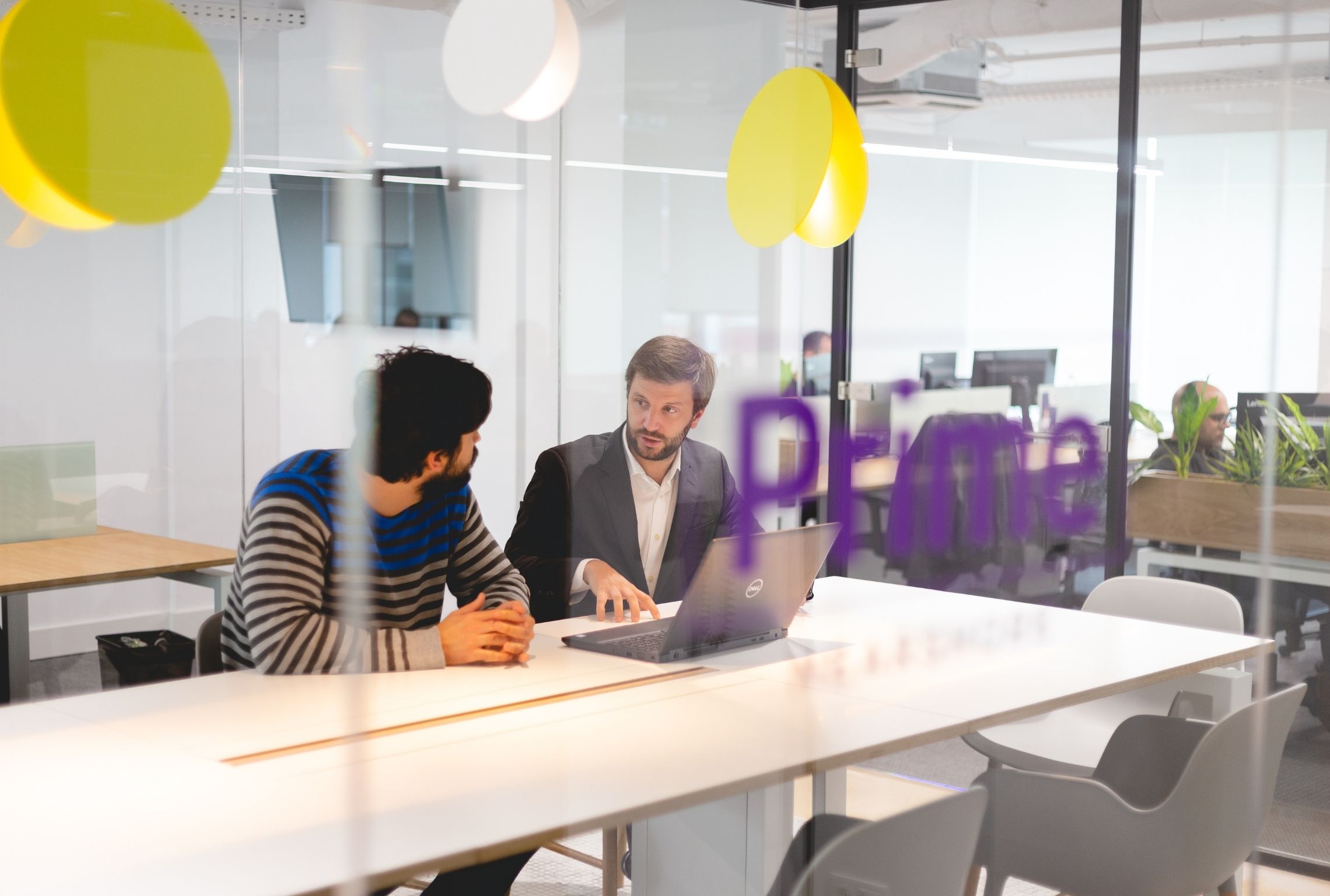 ""

A Nearshore Partner can also be a great business ally.
An IT team with expertise can make a real difference for a company to achieve its goals. But it is important to bear in mind that gathering a team of IT professionals is not an easy task. Therefore, choosing a reliable nearshore partner can make all the difference when it comes to covering business needs.
The benefits of nearshoring stand out, and it's a service recognized by for several reasons; nearshore provides access to talent pools, IT or Engineering, in different regions but aligned with the same or near time zones, where the cultural affinity is present. All this with an attractive operation cost and the possibility of having quality nearshore partners that can support business growth.
Why choose a Nearshore Partner
Tech advances and digital transformation are forcing companies to innovate and design their own software solutions to remain competitive and surpass competition. So, in order to achieve the best software products and IT solutions while keeping at pace with cutting edge technologies, choosing a nearshore partner can add real value when it comes to achieving this goal and, at the same time, help businesses thrive by building a trusting relationship.
As we said, gathering a team of highly skilled software development professionals can be a hard and demanding task. This is why having an experienced nearshore partner can make all the difference when it comes to have the best software development team without all the HR procedures. Having tech talent ready to start working on a project is one of the most incredible and differentiating things a nearshoring company has to offer.
In addition, relying on a nearshore outsourcing service is a great way of saving time, and we all are well aware of the importance of this for companies.
One thing that is important to bear in mind when choosing a nearshore partner is its level of experience. It can also make all the difference when it comes to improving and boosting business results since an outsourcing partner is also able to lead companies across complex digital transformation journeys and support them to deliver high quality products and solutions.
This being said, choosing a nearshore partner that has experience and has already shown results across several industries can be a great indicator that it's ready to help any company to grow, regardless of the sector. Its ability to adapt and create great business relationships is what makes all the difference.
If we think about cost efficiency, it is also one of the most relevant differentiating factors for the business that a nearshore partner has to offer. Nearshoring services have the ability to improve and speed up management procedures while offering high quality solutions to the companies.
Prime Nearshore: a great and experienced nearshore partner
Prime Nearshore has several years of experience in supporting companies incorporating the best nearshore software development teams, across different sectors, and has already conquered a prominent position as a nearhore company in the international market.
Relying on a recognized pool of talent in the IT area, has the ability of onboarding the best professionals in a relatively short period of time, helping partners to speed up the development of their products and software solutions.
Speaking the IT language, Prime Nearshore has adopted, over the years, software methodologies such as Agile and Scrum to improve businesses achievements and provide tailor-made solutions to its partners regarding the life cycle of the project.
In fact, companies looking for a nearshore partner can find within Prime Nearshore much more than this. They can find one great business ally that can present in 24h an action plan ready to cover the partner ambitions and needs.