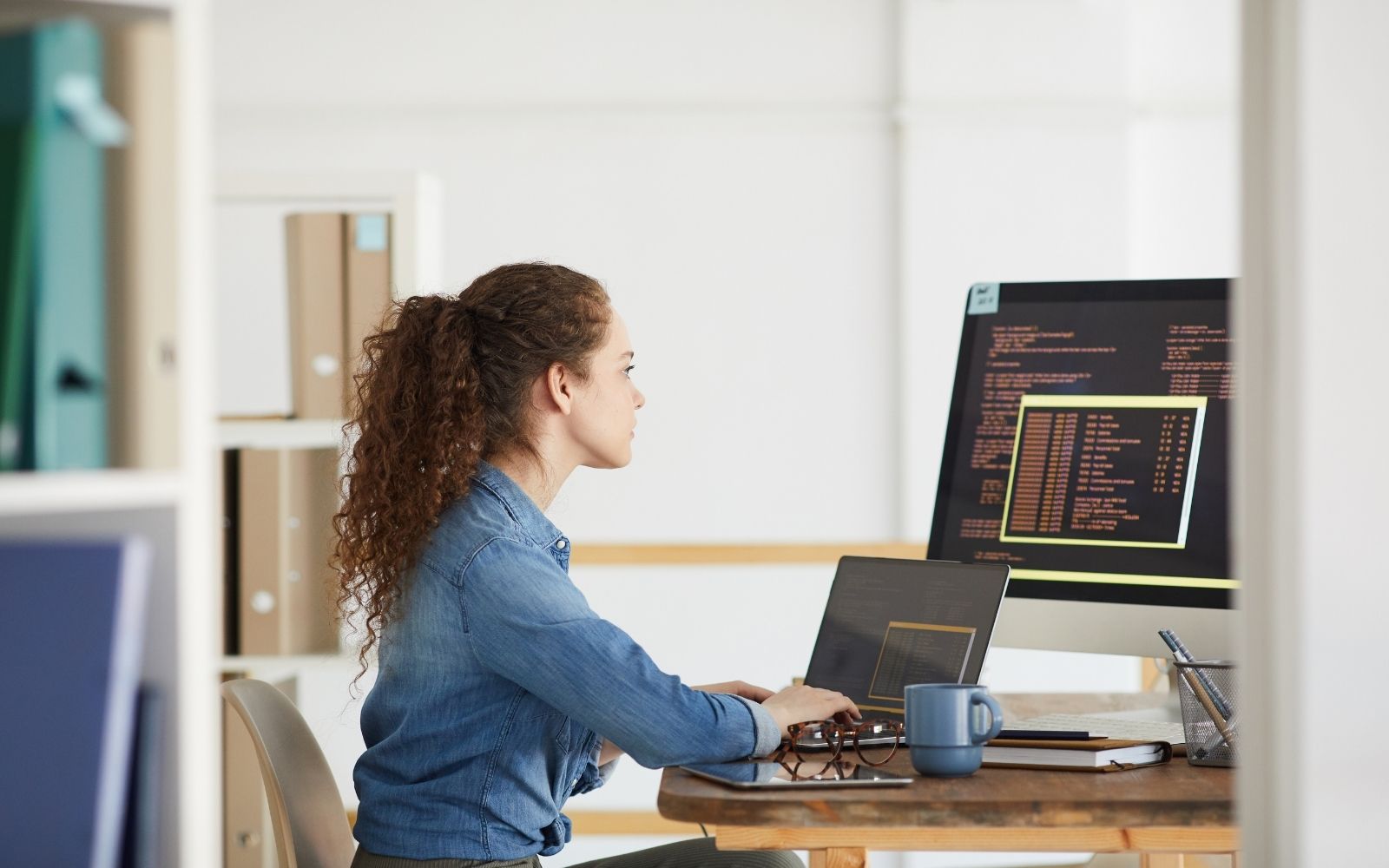 Software development is playing an increasingly critical role in many industries.
In Prime Group, we stand for highly qualified software engineering, and we develop intuitive and smart solutions tailored to the needs of our clients regarding software development. Our teams develop tailor-made solutions that are able to meet the specific requirements of your business, boosting the way your company can reach the proposed goals and surpass the competition. Hiring a software development service can improve your business since you can count on specialized help of up-to-date tech teams.
Software Development Process
01 Planning
The business goals are identified.
02 Analysis
The analysis is made, and the way to reach the final result is planned.
03 Designing the Software
The software development is designed.
04 Developing the Software
The software is developed by a team of developers.
05 Testing the Software
The code is tested to see if it can actually respond effectively to the needs that were first identified.
06 Software Deployment
The product is deployed!
The Principles
Of Agile applied to Software Development ↘
1. Providing satisfaction through an early and continuous provision of the software.
2. Providing working software frequently.
3. Close cooperation between the business and development team.
5. Sustainable Development.
Software Development & Maintenance

UI/UX

Mobile Development

Databases

RPA

Enterprise Software

IT Infrastructure

Cybersecurity

Business Intelligence & Data Management
Why speaking about our software development offer?
Bringing expertise and vision for your company ↘
Over 1000 software developers.
Senior profiles to enhance your business solutions.
Proven experience across several sectors.
Access to innovative technologies and proven expertise across all projects.
Which sector are you from?