Nearshore Services in Portugal and Poland
Counting on a Nearshore service can improve the time to market of your product solution.
Nearshore
February 25, 2022
5 minutes read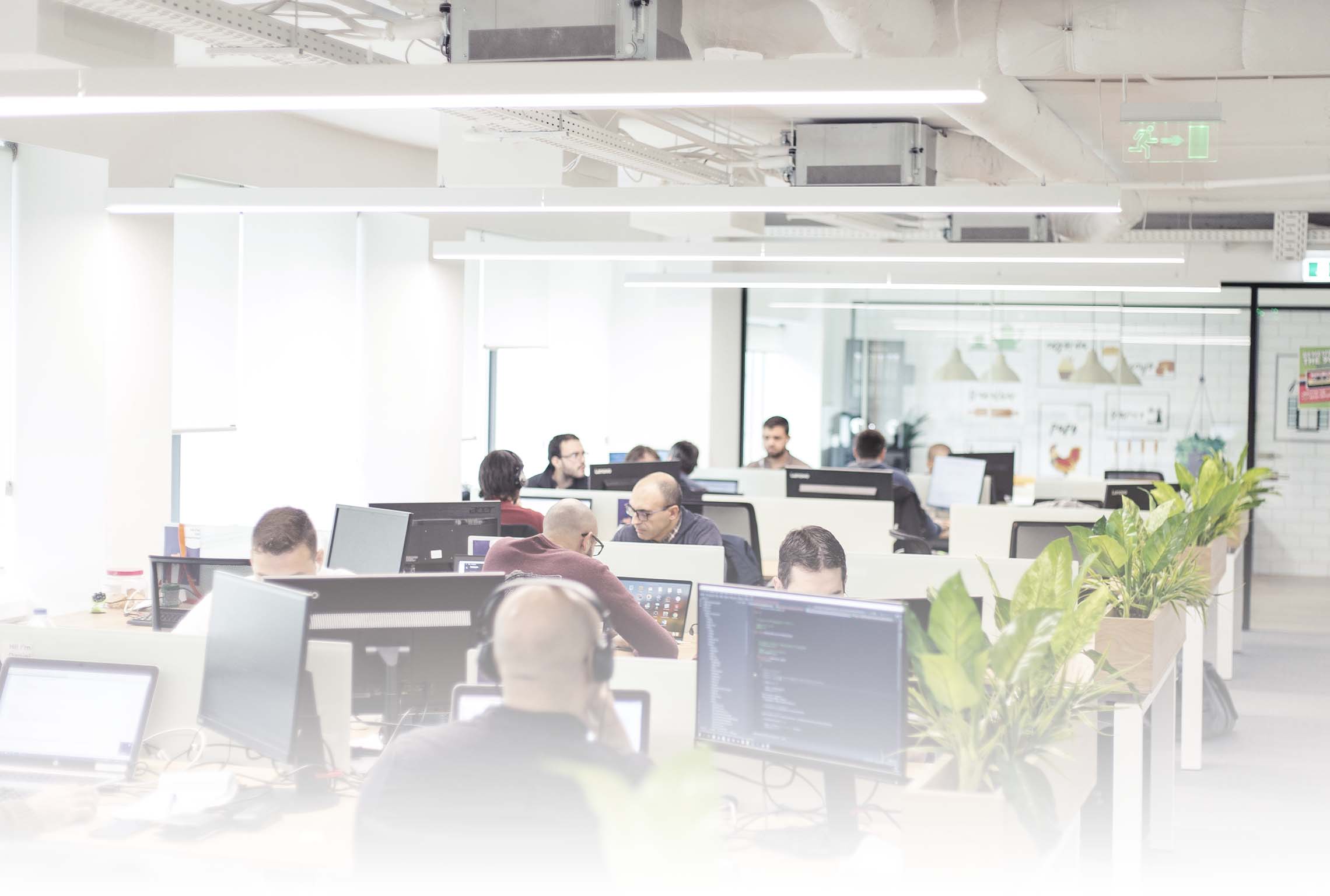 ""

The advantages of nearshore services are clear: improving time to market, helping manage resources and the effectiveness of costs and investments.
Nearshore in Europe has become a growing and solid business model for companies and organizations over the last few years. Hiring a Nearshore service provider can support organizations and companies to outperform their competitors while boosting their IT product solutions' success.
As a matter of fact, the advantages of nearshore services are clear: improving time to market, helping manage resources and the effectiveness of costs and investments.
The nearshore service model predicates close relationships, cultural similarities, and geographical proximity. So, following the outsourcing model, the hired software development teams are relatively close to the company's location, and, most of the time, they can even share the same time zone.
Due to these advantages and the growth of tech hubs across strategic European locations, many companies have considered the importance of having a nearshore partner.
Why nearshore services?
When considering the nearshoring model, it's essential to be aware that we are talking about an impressive balance between the cost and the quality of the services, more than just a cost reduction per se. Hiring a nearshore service provider can give you access to a highly qualified pool of IT professionals ready to start working on your project in a short period.
A nearshore partner can support you on this task by eliminating the friction of prospecting and hiring a team of IT professionals. You probably know that the process of recruiting this type of specialized professionals can be highly demanding in terms of time and costs. So, relying on a partner to augment your in-house team or supporting you in creating your own IT Lab can make the difference for your product's success.
Counting on a Nearshoring service can improve the time to market of your product solution. Nowadays, we know how decisive this can be for a business to succeed in a constantly evolving and fast-paced market. When referring to time to market we are talking about quality, cost, and opportunity. This can dictate the result of an entire project or product.
While discussing nearshore in Europe, it is possible to identify two great locations: Portugal and Poland. We can give you some reasons why you should choose them to hire your nearshore partner.
Nearshore Services in Portugal: Benefits
The demand for nearshore services in Portugal increased over the last years. Portugal has a prime location for the nearshore business model. Not only does it share the same time zone with London, improving and facilitating the communication between the two Geographies, but it also has a great location being the Westernmost country in Europe and the closest to the American Continent.
Besides, Portugal has an impressive offer of highly skilled IT professionals fluent in English and master the ability to work for European and American companies.
Portugal has excellent cost competitiveness leading to lower operating costs, a diverse offer regarding tech hubs across the country, and modern IT infrastructures.
Reasons to hire nearshore services  in Poland
Like Portugal, Poland has become top of mind when choosing a nearshore provider. In fact, Poland also counts as a prime location in Europe. It is possible to fly from the UK, Germany, France, Norway, or Sweden in 2 hours on a direct flight. You can take a flight, go to Poland, work there, and come back home by the end of the day! Besides location, other factors show nearshore in Poland has a great choice to scale your project up.
Poland has a great pool of talent with highly skilled software developers. Each year, thousands of IT students graduate from Polish Universities. Adding to this attractive talent hub, polish people are fluent in English, meaning that the language is no barrier. This country has a great location, skilled software developers with remarkable English proficiency, and not an excellent tech infrastructure. This is closely related to national incentives given to tech investors.
The cost of doing business is lower in Poland when compared to other European countries. Not only in wages, cost of living, but also in office spaces.
Choose a nearshore service in Portugal or Poland 
As you can see, there are plenty of reasons to consider hiring a nearshore partner to support your business growth. The best thing is that you can do it in Portugal or Poland, two of the ideal locations to prospect nearshore services. In Prime Group, we have the experience and a pool of talent ready to start working with you and develop innovative projects from both locations, Portugal and Poland.