Nearshore in Poland: why is it a good idea
Poland is one of the most popular organizations for nearshoring.
Nearshore
November 10, 2022
7 minutes read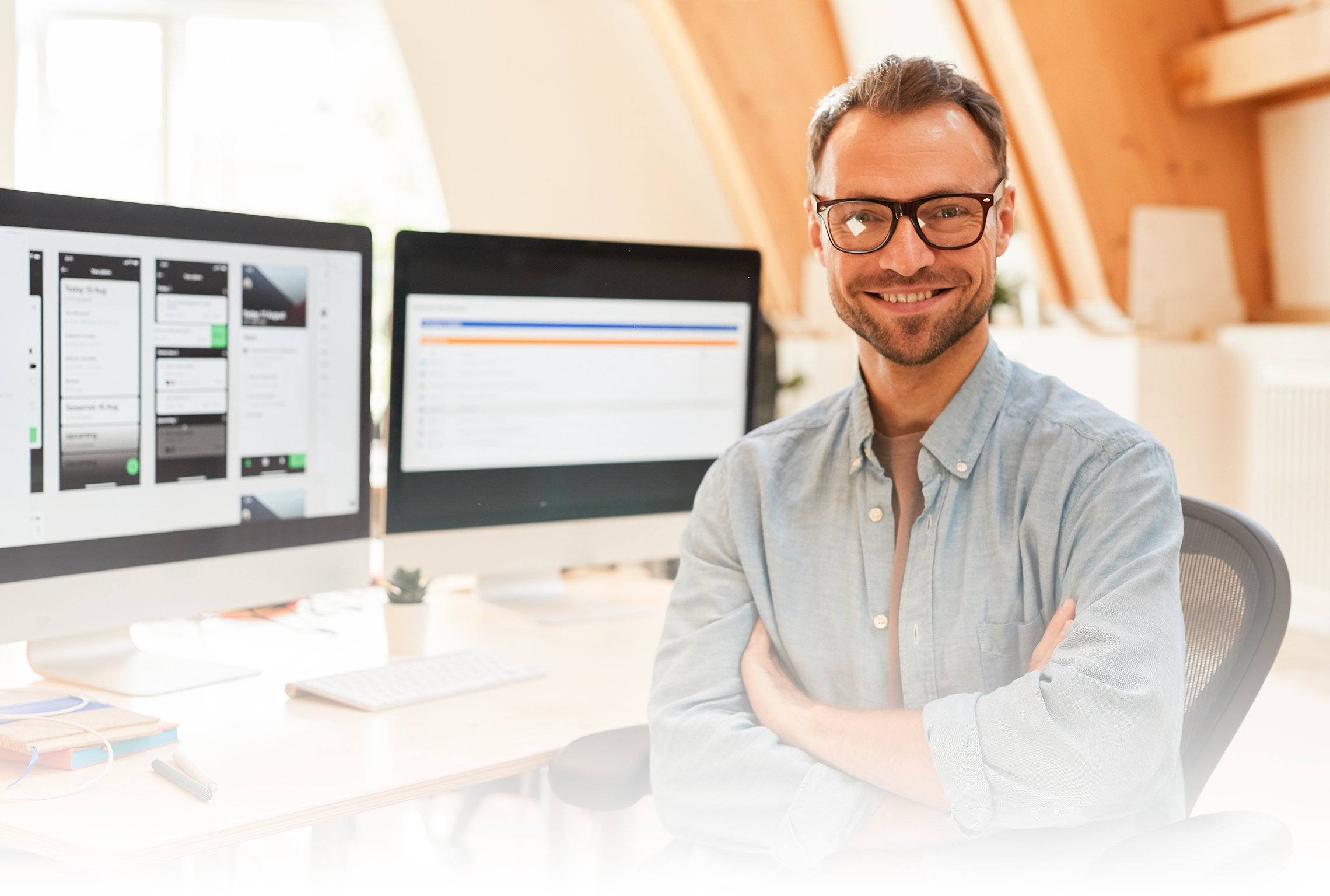 ""

Nearshore is the partnership that can bring value to every part of your business.
Nearshore is the newest way to do profitable business in different countries but with advantageous geographical proximity.
One of the advantages of this model is better communication, and you don't have to adjust to a different time zone for your work.
Poland is one of the most popular organizations for nearshoring by many eastern European countries that provide the best outsourcing services for many companies facing the problem of IT staff shortage.
What is Nearshore?
Nearshore is the partnership that can bring value to every part of your business. Establishing your highly skilled IT team in a neighbouring country can help reduce costs and risks to your operation.
That being said, Nearshore is getting the work done and digital products developed by software development teams and other IT professionals in neighbourhood countries.
Large companies are finding that having a Nearshore partner can be a great way to boost their business. IBM, Intel, Microsoft, Comarch, Cisco and Google are well-known brands already nearshoring in Poland.
Why create a nearshore team in Poland?
Today, Poland has one of the best IT pools in Europe. So, you can get highly skilled and trained developers from western Europe.
With over 250,000 software developers, nowadays Poland is considered the world's most highly qualified tech society.
Also, they have a similar way of working and communicating with other Europeans compared to other nearshoring companies.
So, let's go through the top 5 reasons why Poland is one of the best locations for nearshore services.
5 reasons to Nearshore in Poland
Poland is a great place to look for a nearshore IT company.
Cultural and language barriers are almost non-existent, time zone differences are very low and most importantly: the developers are among the best in the world!
When we add affordable pricing to this equation, Poland really becomes the perfect choice for tech-related projects.
Come check out the best reasons closely!
Location and similar time zones
Poland is attractive not only for their Tech excellence but primarily because of its location.
It's located in the Central European time zone, which means accessible everyday communication for potential foreign clients, like Finland, Middle East country or even the United States (especially the East Coast).
To make a comparison: Europe and Asia have a time discrepancy of at least 6 hours, which makes the whole workflow much more difficult.
With that hurdle out of the way, let's move on to something that can streamline your nearshore business efforts.
Having a good level of communication in English
You can expect remarkable English skills from Polish developers and project managers, especially since most of the projects they are already working on are foreign.
Poland is one of the most proficient countries in using the English language on a daily basis. In fact, English is taught in most schools as a second language.
Poland is ranked 16th out of 100 countries on the EF English Skill Index, earning a high proficiency score.
Indeed, this facilitates communication with clients abroad and supports the outsourcing community.
 High-skilled workforce
IT professionals in Poland are highly qualified, adaptable and experienced. Poland has been proving itself as a first-class nearshore software development destination.
With a focus on science, technology, engineering, and mathematics, Poland has a range of world-recognized universities which provide solid technical education.
Today, there are 18 tech universities in Poland and around 450,000 highly skilled professionals ready to work in the tech area.
That is why Poland has the largest talent pool of software developers in Europe.
Government policies and tax incentives
 The Poland government guarantee a stable environment for nearshore business. With low tax services, the whole country is becoming more appealing for foreign investments.
One of the biggest concerns of large companies is tax rates, which is why the more stable the government is, the greater the confidence of the investor to grow their business.
Since 2018, Poland's government amendment to fiscal law turned the country into a special economic zone and made tax incentives available across their territory.
Thus, foreign investors and companies benefit from exemptions from favourable tax conditions. That is why Poland is a flourishing tax land to grow your nearshore business.
A solid and stable economy
 A stable and growing economy is the foundation on which IT companies in Poland thrive.
Despite the COVID-19-related market collapse, the country has been growing continuously for the last three decades.
Poland's economy has been steadily growing since 1990. In 2018, Poland had one of the biggest Gross Domestic Product (GDP) in Europe and entered the top 10 European GDPs.
According to the World Bank, Poland has a stable and solid economy with a GDP of over $594.16 billion.
Key Takeaways
Explaining Nearshore
It is one of the most profitable ways of doing business today, especially if you need to save on investments, but it also requires a highly skilled workforce.
Nearshore team in Poland
The last two decades have established Poland as a new IT hub, so investors are moving their work teams there.
Reasons for nearshoring in Poland
There is no lack of reasons for Nearshore in Poland, starting with the good geographic positioning and the qualified workforce.
Interesting time zone
The clock is ticking, and the money keeps ticking, so while you have your business meeting, let your IT team work and contact you for just a few hours difference.
Good communication skills
We cannot deny that English is the language of technology, so it is essential to have a team that knows how to communicate well in that language. In Poland, English is one of the country's most widely spoken second languages ​​.
Qualified workforce
Poland has one of the greatest investments in tech education in Eastern Europe. That's why you'll find a thriving IT pool of outstanding skilled technology professionals.
Low Taxes
The Polish government guarantees low tax costs for investors who intend to start their nearshore business in the country.
Stable economy
The stability of the Polish economy pleases the international market and gives confidence and credibility for large companies to start approaching there, or even transfer their companies to Poland.