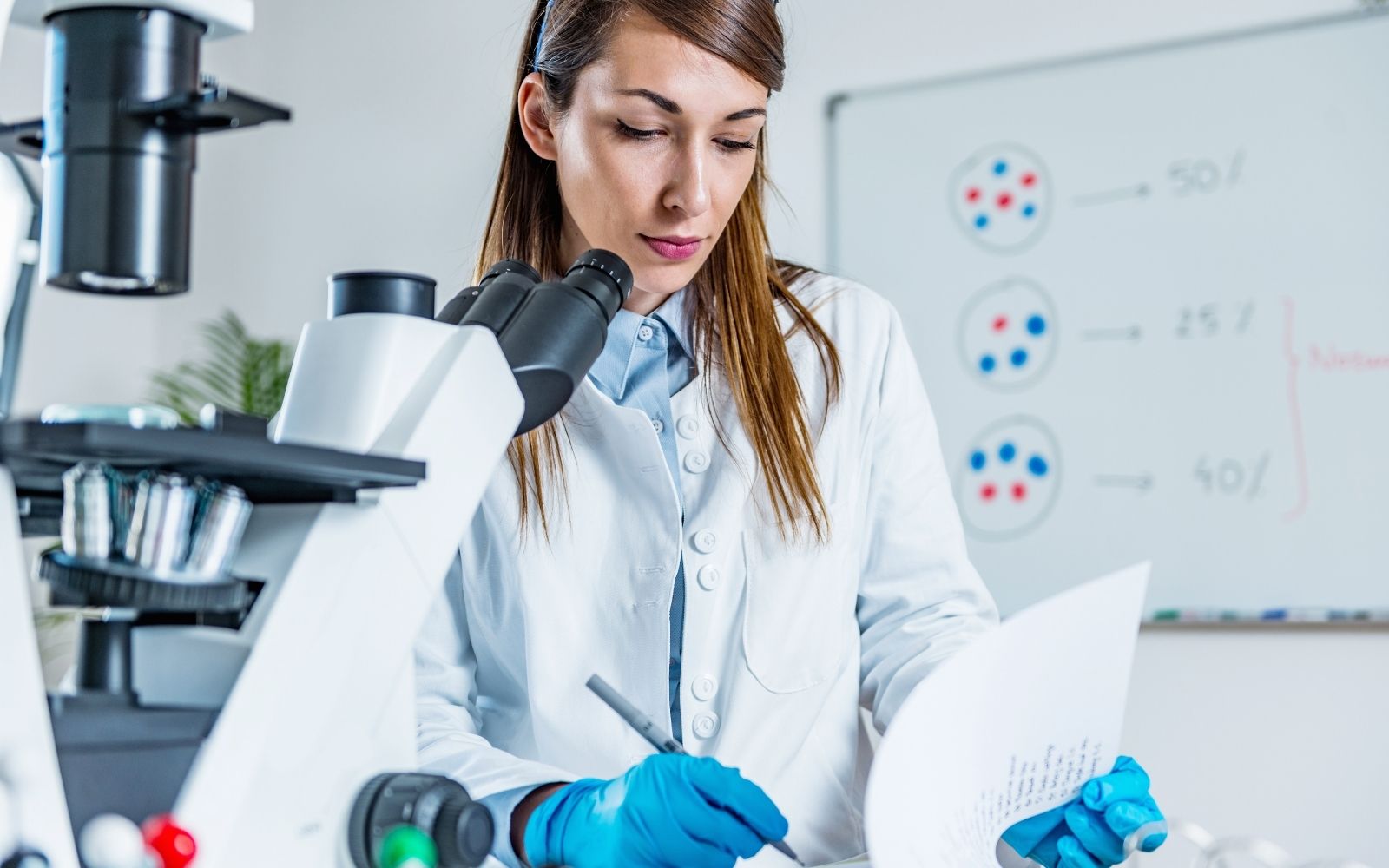 Our commitment is to find the best solutions for our clients and help their businesses to keep pace with an environment of constant change and evolution.
We have more than 15 years of experience in engineering and working closely with highly skilled professionals and clients in order to provide them with the best results, on time and on budget. Our teams help life sciences companies to innovate on products, devices and software that can add value by enhancing patient's outcomes. Since life sciences are an industry that is changing and adapting in a very intense way in order to stay relevant, it is important for companies to respond effectively to the market demands and try to reach their full potential. New business models, cutting-edge tech or systematic shifts in the health environment are transforming the sector, and companies are asked to keep pace and updated with those changes. R&D solutions also play an important role in the life sciences industry regarding innovation and also in boosting productivity and performance allowing the creation of successful strategies.
Pharma
BIOTECH
Medical Devices
Why speaking about our life sciences offer?
Bringing expertise and vision for your company ↘
We support your organization to improve patient care.
We develop R&D services as a way to reach new healthcare possibilities.
Through innovation and digital transformation, we embrace new healthcare solutions.
We support life science companies to become more patient centric.
Which sector are you from?