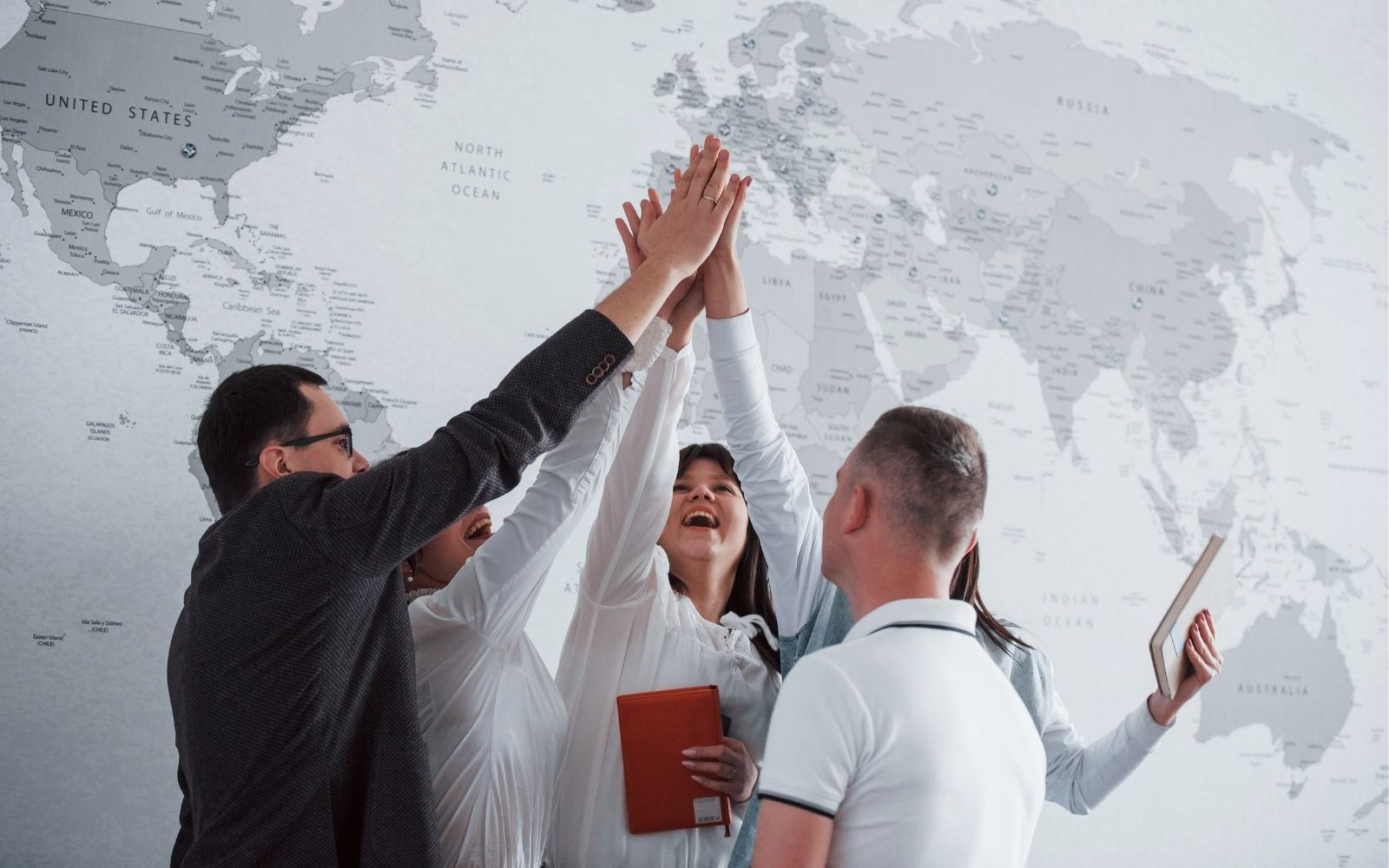 An Offshore service can have a positive impact on companies and also on national economies by allowing the outsourcing of work to companies settled on any place of the world, offering on budget solutions and providing access to a great talent pool.
By offering offshore services, we provide businesses with the opportunity to set up their teams with no geographical barriers and allow these to collaborate on projects and help businesses to meet their results. With the offshore service it is possible to "follow the sun model", allowing teams to work on your projects 24 hours a day by having offices working with different time zones.
Team Extension
End to End Teams
Software Development
These are advantages of an offshore software development team.
01
On budget solution and cost optimization.
02
Access to great talent pools all over the world. Across the globe, it is possible to find talent that can help boost your business. It is possible to reach the same quality standards as in your own country and extend a software development team with highly skilled professionals regardless their location.
03
Different time zones can be a benefit. Get work done while you sleep by coordinating teams from different world areas to reach time efficiency.
04
Competitive advantage by offering more work flexibility to attract and retain talent.
05
Simplify the hiring process. Starting with in-house software development can be very complex and demanding. By choosing an offshore software development team it is possible for them to start immediately working on the project.
Why speaking about our offshore offer?
Bringing expertise and vision for your company ↘
Gain access to a global talent pool.
Highly skilled tech experts available at lower investment.
High service standards provision.
Manage business risks by hiring an offshore development team.
Earn competitive advantage by having first class tech professionals working at your projects and products.
Software Development & Maintenance

UX/UI

Mobile Development

Databases

RPA

Enterprise Software

IT Infrastructure

Cybersecurity

Business Intelligence & Data Management
Which sector are you from?