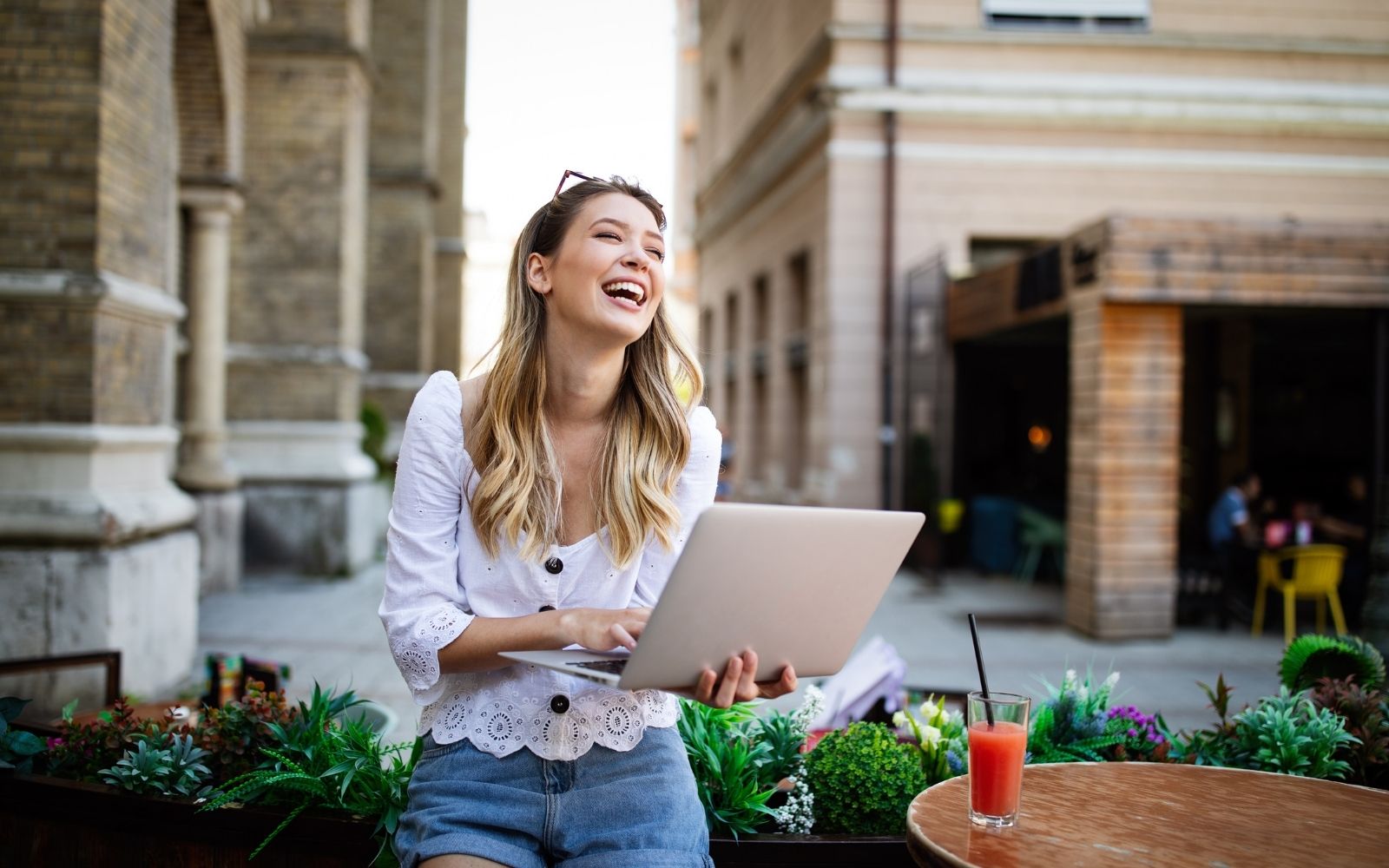 In Prime Group, we offer the possibility of our teams working remotely or from our offices. Any of these two possibilities must be chosen according to the requirements and needs of each project.
Prime Group offers this possibility for people and businesses seem to benefit from it; and remote work's growth entirely correlates with the growth of the digital economy as well. At our company, we don't want to leave anyone behind, so if working remotely fits the best on valuable professional profiles, and it's important for them in order to achieve success, we offer them that opportunity. In Prime Group, we believe that diversity is one of our strengths and so, diverse companies perform better. If people are our aim, it is important to actively listen to their needs and expectations and incorporate that in our culture in order to help our talent perform at a high level.
Why speaking about our remote work offer?
Bringing expertise and vision for your company ↘
Improve your work-life balance.
It is possible to work from any part of the world.
Team members can make their own schedule based on the results.
Our offices were designed to improve employee experience.
Several spaces that are used for different purposes can be found in our offices. We have private rooms for calls, spaces for our coworkers to have fun and hang out together and spaces designed to boost employees' well-being, helping them to feel comfortable and more productive. Our offices were also created to enhance team collaboration.
At Prime Group, our offices have dedicated desk space available for each project and team's needs. By eliminating the need to have a dedicated office, our partners are able to improve their cost-effectiveness.
Our teams can delight with dedicated dining areas, great coffee machines and fresh fruit in our offices. Plus, all the offices have excellent geographical locations. Prime Group has more than 20 offices around Europe. We provide this geographical flexibility for both our partners and teams.
Why speaking in our Offices?
Improve your attention focus.
We promote happy and healthy employees.
Improve mental health through good office design.
You can benefit from team spirit and culture organization.
Which sector are you from?