Lean Six Sigma on improving engineering projects
Lean Six Sigma paved the road for businesses to achieve their goals as seamlessly as possible.
Engineering
December 22, 2022
7 minutes read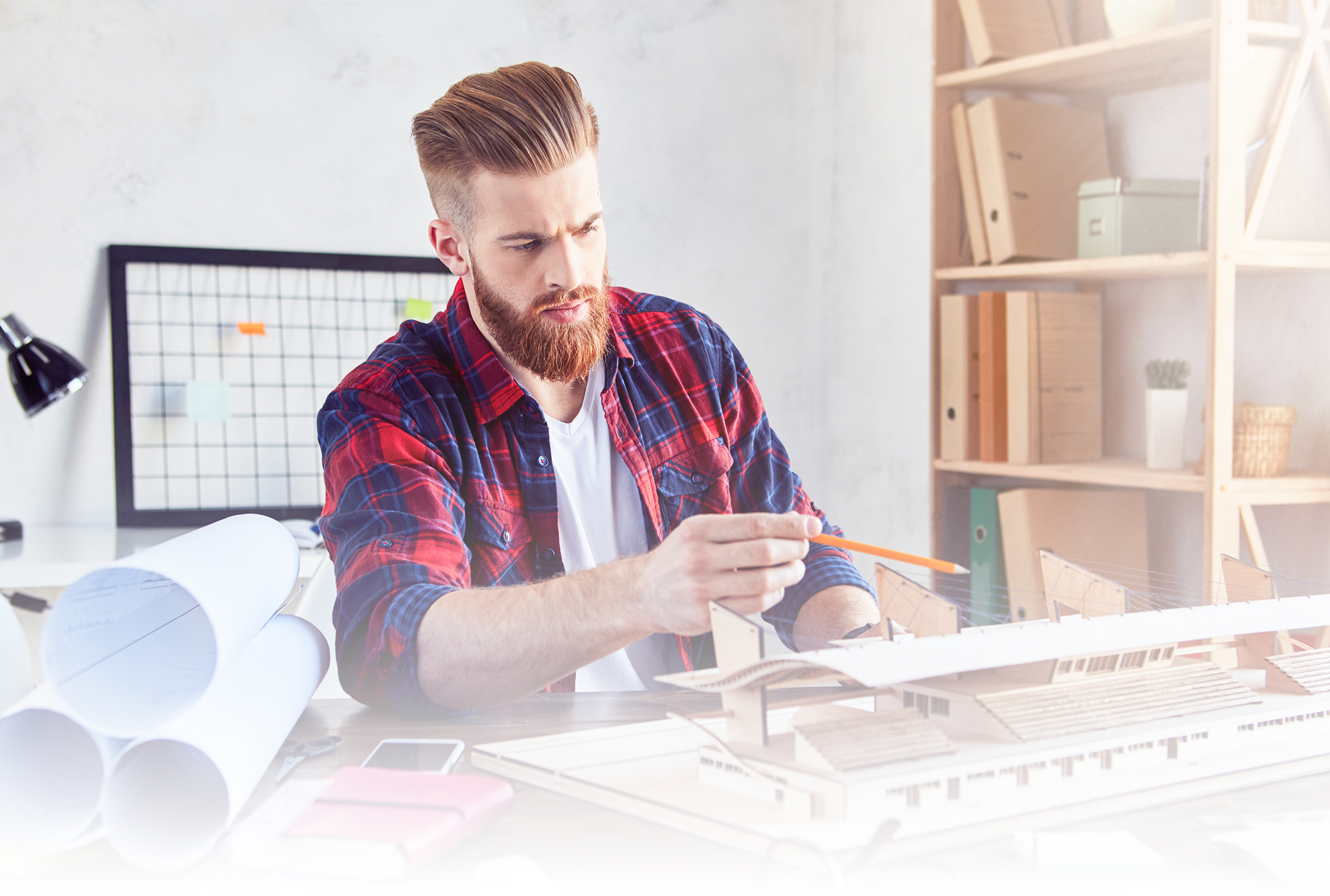 ""

Engineering projects can benefit greatly by implementing Lean Six Sigma in their scope of work: defect reduction, time management and cost optimization can make a huge difference in the result.
Lean Six Sigma is a process methodology that aims to support organizations and businesses to improve their production process. It originates from the mix of two methodologies: Lean and Six Sigma.
Lean Six Sigma's main goal is to generate an optimized process that leads to profit and time improvement while reducing imperfections and defects.
When considering process improvement, it is important to consider some important topics such as defect prevention, waste and time reduction, life cycle optimization and competitive advantage. This methodology seeks to reduce the defects by integrating the benefits of both Lean and Six Sigma.
In fact, Six Sigma and Lean can overlap when it comes to reducing waste, and cost and optimizing time.
Lean is supported by the PDCA (Plan, Do, Check, Act) methodology to achieve ongoing improvement. Six Sigma uses the DMAIC (Define, Measure, Analyze, Improve and Control) method and tools to reach the same result. The integrations of both methods lead to Lean Six Sigma, and support organizations to enhance production and process optimization while reaching profit milestones and client satisfaction.
Lean Six Sigma paved the road for businesses to achieve their goals as seamlessly as possible. It is important to mention that seeking high levels of productivity and quality doesn't rely only on technology; in fact, people are a very important asset when it comes to embracing this methodology. Culture and people play an important role when searching for innovation and process improvement. To reach the desired goals, it is necessary to do develop skills and competencies from where innovation and creativity can blossom.
The market landscape is always shifting and changing with extreme dynamism. LSS approach can improve greatly by integrating what Lean and Six Sigma have the best. LSS relies on the ability of Lean methodology to remove roadblocks and waste (quick fix solution). Then, on Six Sigma tools to optimize all processes (root cause solution). The end goal is to improve results while reducing waste and improving efficiency. It is expected that this methodology can drive business profits and results.
With Lean Six Sigma is possible to work on process improvement and remove any form of waste or non-added value with success. LSS supports professionals in identifying those types of waste in each phase of the project: defects, overproduction, waiting, non-utilized talent, transportation, inventory, motion, and extra processes.
The Key principles of Lean Six Sigma
There are important principles within the Lean Six Sigma methodology.
This method is extremely focused on improving customer satisfaction. In fact, aligning expectation between client satisfaction and engagement with business goals and processes is at the heart of LSS methodology.
Reducing blocks and time cycles is also key when considering the Lean Six Sigma approach in projects. Identifying problems and roadblocks is a matter of high importance because with that is possible to enhance results and make all the moving parts of a project run smoothly.
Eliminating defects; here is another key principle of LSS. This can be reached by analyzing and measuring each step of the project and eliminating and simplifying processes.
Developing people skills and getting them involved in the process result is key for LSS. Only with the commitment of people, managers, and teams are expected to reach the desired goals and improve processes while driving innovation.Building a culture of innovation. Lean Six Sigma methodology embraces the changes and shifts that often can lead to improvement. The business and market landscapes are full of competitors that are always eager to embrace what comes next in the innovation field. So, having the capability of innovating, especially with lower cost and time reduction, is key to a company's success.
The benefits of Lean Six Sigma
 The impacts of LSS are well known at the heart of the organizations that have already embraced this methodology.
Time management
 By relying on this methodology, organizations can better support employees managing their time more effectively with a direct impact on productivity levels.
Strategic Planning
Lean Six Sigma can guide organizations to find their bottlenecks to improve and speed processes while reducing costs.
Improving quality and customer satisfaction
LSS is a very client-centric approach when it comes to enabling product quality and business efficiency to better responds to clients' needs and expectations.
Raises Brand Value
 Clients are more able to trust brands and organizations that respond to their demands, building customer success while maintaining their core values and mission.
Efficiency improvement
 Lean Six Sigma leads to optimized and efficient processes that have a direct impact on final products.
Lean Six Sigma applied to engineering projects
 The Lean Six Sigma methodology can be applied to different industries and business sectors since it can optimize and improve project performance.
Engineering consulting projects can benefit greatly by implementing six sigma in their scope of work: defect reduction, time management and cost optimization can make a huge difference in the result.
In fact, complex operations, like engineering and construction projects, can, with the LSS method, become simpler and more efficient. Engineers are always searching for ways to improve processes, analyzing costs and resources needed for each phase of the projects they're working on. Since these professionals need to deal with a lot of moving parts, Lean Six Sigma can support managers to better execute their jobs by avowing time and cost waste.
Key Takeaways
What is Lean Six Sigma?
Lean Six Sigma is the integration of two different methodologies: Lean and Six Sigma. The main purpose of this methodology is to deliver valuable products to clients by removing waste within the process.
Benefits of LSS
Time management, strategic planning, quality and efficiency improvement, client satisfaction and loyalty.
Key Principles
 Customer-centric, reduction of bottlenecks and time cycles optimization, development of people skills, enhancing innovation and technology.