Digital Transformation in Talent Acquisition
Meet Daniela Costa, Executive Director at Prime Group, and get to know more about digital transformation in talent acquisition.
Technology
October 7, 2021
8 minutes read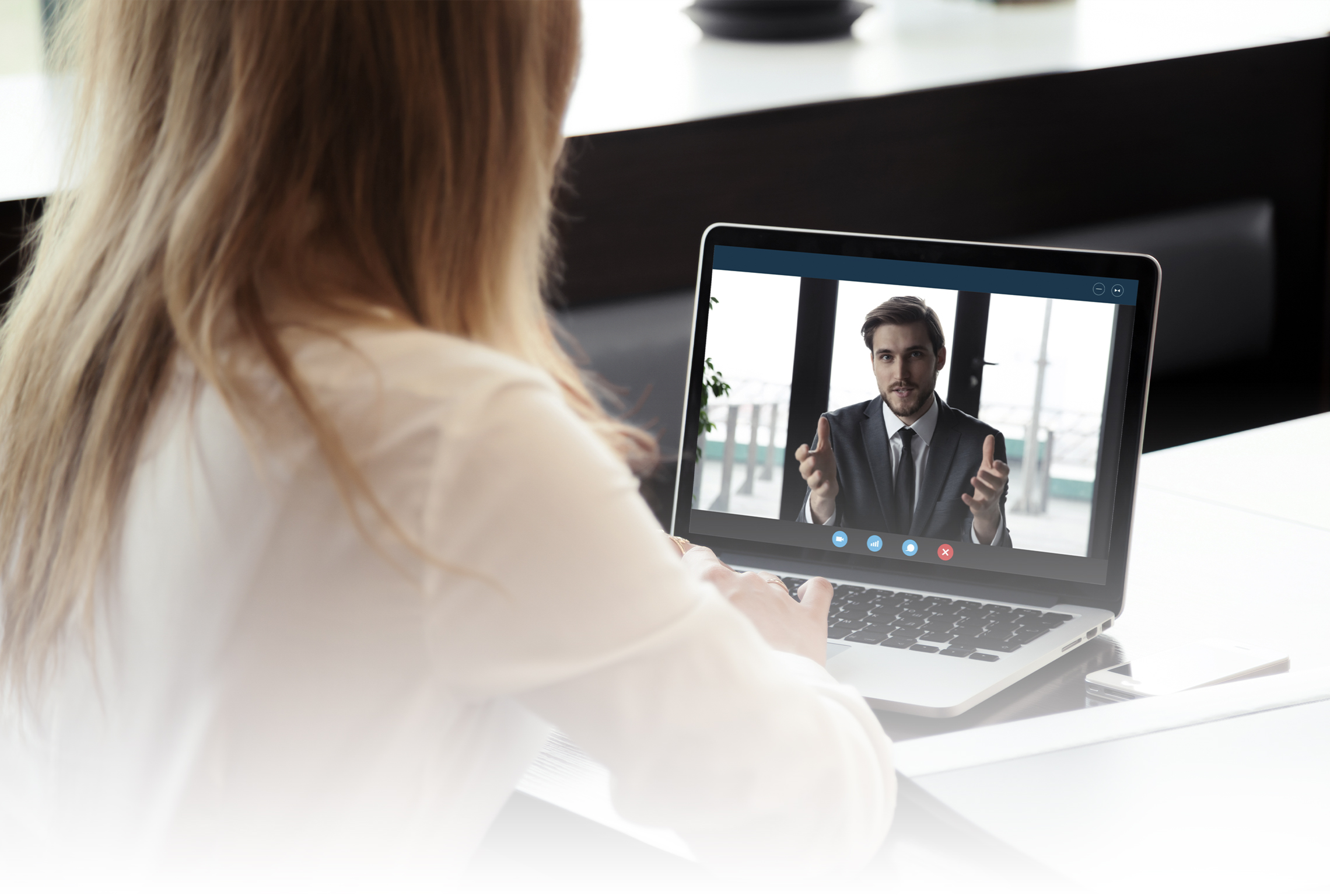 ""

HR Digital Transformation is the process of changing operational HR processes to become automated and data driven.
Current "HR Leaders" are facing multiple challenges and they need to answer with strategic solutions that cover all market changes throughout the times. Embrace technology in a Digital Transformation process is one of the most important requirements.
Digital Transformation is not only about Technology. Digital transformation is the integration of digital technology within all business areas, how fundamental changes should operate business and deliver value to internal or external clients. It's a cultural change that requires organizations to continually challenge the status quo, experimenting often, and getting comfortable with failure.
Digital Transformation needs to be planned as a strategic initiative, which will subsequently be implemented in several company areas always lined up with our people. One of the areas to be highlighted is Human Resources.
What is HR Digital Transformation?
HR Digital Transformation is the process of changing operational HR processes to become automated and data driven. HR digital transformation is an organizational initiative that requires a global strategy that will include different HR practices such as talent acquisition, onboarding, performance appraisal, career development & succession, training, compensations and offboarding.
Furthermore, with this article we intend to develop the analysis of digital transformation impact in the Talent Acquisition area.
What is Talent Acquisition Digital Transformation?
In a Talent Acquisition funnel we need to think in all different tasks from posting the job until we close the process for being as fast, efficient, and cost-effective as it could be. Not to mention, it creates throughout a lengthy and unpleasant experience for candidates and hiring managers.
Some Human Resources practices such as interviews will always be done best by humans. However, with technology investment, we can develop our digital recruitment strategy avoiding repetitive and manual tasks like posting jobs, screening cv, sending application updates that can be done quickly and accurately using technology.
Investing in technology will help you save valuable time of your workforce to invest in added value task where they'll have the highest impact: where relational approach is needed, technology can't help us. We can observe this in interviews and decision processes in which is not 100% linear and inflexible.
Digital Recruitment implies a strategic involvement from Talent Acquisition teams to redesign and optimize all processes when implementing technology among the recruitment funnels. At this stage is time to end up with old and obsolete company practices in order to introduce an agile and automated pattern.
How do you go digital on Recruitment?
To start going digital on recruitment, we need to consider diverse technologies' introduction among the recruitment funnel:
Sourcing 
The way candidates are sourced should directly reflect the way candidates you're looking for live their day-to-day lives. Sourcing processes, where you wait for the candidate to come to you, won't be as effective in today's competitive labor market. If your competition takes a more proactive approach to attract talent, you'll miss out.
Applicant Tracking System (ATS) is one of the software that is used in achieving faster sourcing results. It tracks candidate information and cv, allows recruiters to match job openings to suitable candidates from the company's application pool, and helps in guiding the hiring process.
To choose or implement a more efficient recruitment process for your Talent Acquisition team, the Applicant Tracking System must include a front-end page for your candidates – Career Page.
On the Digital Era Career Pages are the "business cards" to the candidates' eyes. An important tool to reflect the company cultural environment and mindset where candidates can understand better their career opportunities. At a distance of a few clicks, candidates could access all open positions or submit spontaneous applications.
Attracting  
After a brand awareness stage, companies need to be prepared to sell their culture and open positions in order to catch potential candidates' intention to join.
A good digital recruitment process must attract candidates across every stage: from sourcing, to hiring. Through onboarding phase companies need to maintain the new joiner engaged with their culture and new challenge.
A going digital on Recruitment strategy could have in consideration different examples to be efficient in the company attraction phase, such as using a chatbot in the Career Page for the candidate to have a direct communication channel with the talent acquisition team. Chatbot is a helpful communication tool. It can understand a much broader range of languages, which allows them to interact at some extent. It can ask questions, comprehend responses and execute actions.
Introduce the job during the application process by showing videos or interactive contents is also a good practice that helps a well understanding of the candidate role.
Selecting 
Selecting the right talent which will succeed in the role and in your company is crucial. Technology helps selecting the right candidates for the role to increase the likelihood of new-hire success and reduce bias in the process.
Using Artificial Intelligence (AI) in a selecting phase of our recruitment process can be a good asset to cross or match essential skills for the role, that are susceptible to higher probability of error. Artificial Intelligence refers to the simulation of human intelligence in machines that are programmed to think like humans and simulate their actions. It's a robot that speaks like we do and keeps on learning new things all the time. Could always help us increasing efficiency.
Hiring 
In a fully digital recruitment process, the hiring phase might be the first time the candidate interacts with Talent Acquisition team. It's a relational phase that requires a technical and behavioral evaluation from the candidate in a personal way.
However, this stage doesn't need to be 100% conducted by humans. If we are developing a massive recruitment process, ask candidates for video interviews in their application can help Talent Acquisition team. Video interviews are a simple, standardized way to hear directly from candidates and make hiring decisions using defined criteria. Not to mention that, they require less time than other forms of interviewing as the recruiters only needs to view the responses at their convenience.
Which is one of our great steps into Digital Recruitment?
During Prime Group's digital transformation strategy, we developed Keywork software, an all-in-one talent management platform that converse different HR processes and it has the recruitment module as a basis. Using Keywork you can have access to a single integrated and secure database, that easily qualifies, filters and shares different candidates.
In this we can gather and manage applicants from different sources, search or find similar profiles, and share favorite candidates, import cv and schedule or manage their interviews. Allows you to keep on track of all team activity and much more.
Keywork is one example of how Prime Group's specialized teams can support your business with a full digital transformation strategy design and implementation.