Daniela Costa Career Path
Get to know Daniela Costa career path at Prime Group.
Company Culture
June 2, 2022
5 minutes read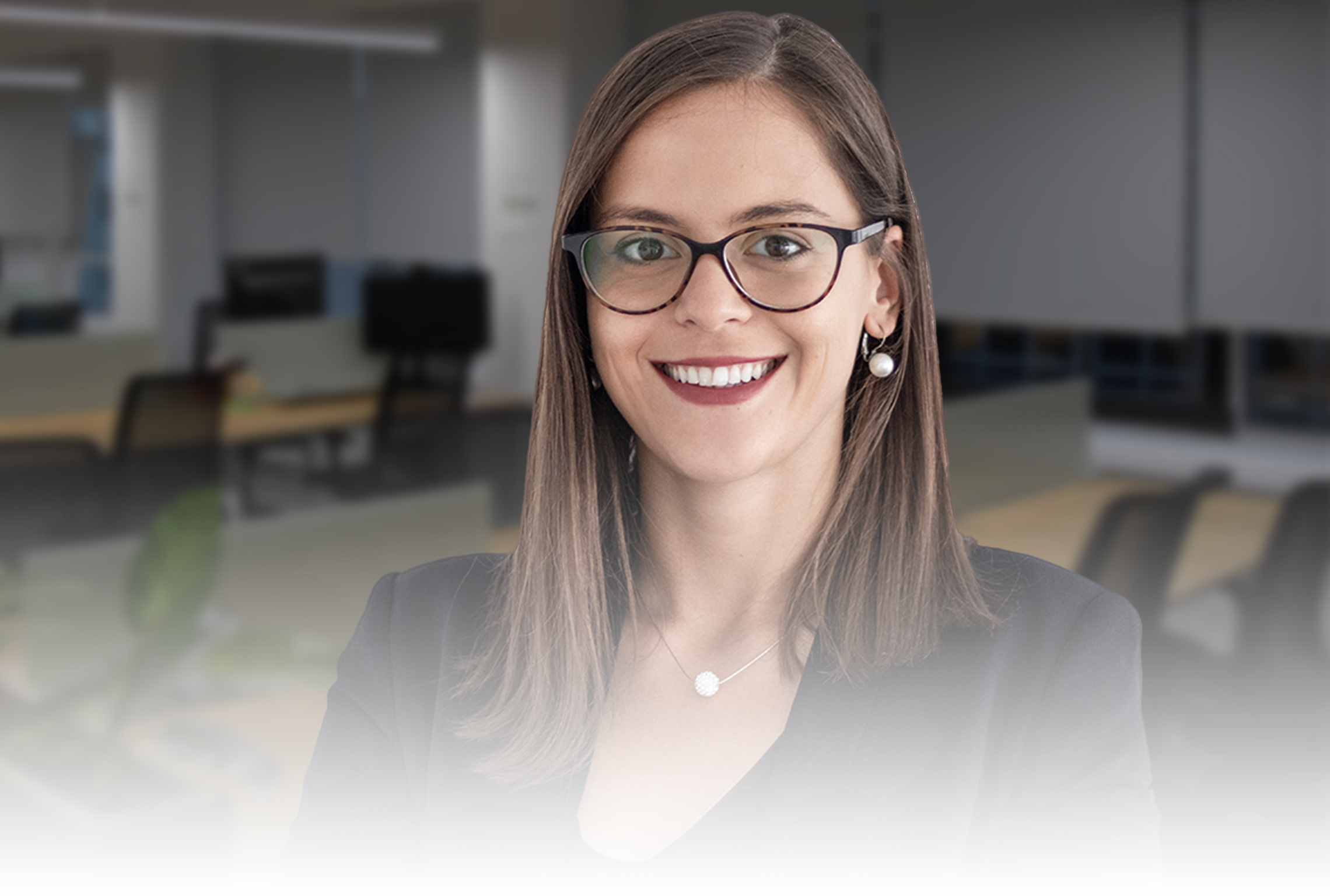 ""

I am very grateful for the opportunities that have always been given to me, and the open environment and mindset of the company.
It came as a good surprise to receive the invitation to write an article about my Career Path at Prime Group. After almost 8 years, I consider it to be a good way to reflect on such a challenging and rewarding journey, where I find myself revisiting the small victories and challenges along the way. 
 In 2014, after finishing my degree in Human Resources, I began my challenge as an IT Recruiter for PrimeIT Portugal. Surprisingly, I never imagined myself working within the IT industry since I was always the non-tech-oriented person in my circle. If I look back, I have the memory of feeling like a child on the first day of school, discovering completely unknown territory. Started at a small desk, in front of a Paris city painting, with my laptop, a cell phone, and a whiteboard with more than 100 positions in IT to fulfill. Despite all the challenges in this scenario, I was always determined to achieve good results. Combining my master's degree with a part-time job was a challenge that PrimeIT made possible, giving me the flexibility to continue investing in my studies, and starting my career in human resources. 
During these first months, I had the opportunity to learn a lot from the amazing professionals that I met in my interviews, and from my colleagues that gave me important market knowledge that was incredibly useful. 
Being for 2 years in the role, I understood the importance of recruitment in our business and the strategic role of this practice for an organization that has a continuous ambition to grow. It was a decisive experience also to conclude that I don't desire to develop my career in the recruitment area. Considering this information, I received a proposal from the company to start in a different position, now as a Business Manager; a role that could be a great next step in my career, if only I didn't have completely different motivations. At that time, I had 2 possible options: leave the company because they didn't have any HR position available – because that was my cup of tea – or suggest what I would like to do and how I could add value to the human resources department, which I did. I have no doubt that this specific moment was the turning point in my career. 
For almost 4 years, the company gave me the opportunity to develop amazing and impactful projects within the HR department which required a lot of research and creativity from my side. With more or less difficulty, every project proposed was achieved with the undoubted support of my direct Manager and the whole team. After the first job experience, comes the will and the curiosity that makes us look for more. We must challenge ourselves to better understand our place, which I also did. In my last days, I had the opportunity to have a remarkable conversation with the Prime Group's Founder – Ricardo Carvalho. I will never forget "vamos voltar a trabalhar juntos". That could be the typical positive exchange that you have when you are leaving the company, but it wasn't. 
Two years after that conversation, I was back in the Group to launch a new team and a completely new project inside the company. Always with the same ambition to make our group grow and be better.
Every day I do my best to reach our goals. I am very grateful for the opportunities that have always been given to me, and the open environment and mindset of the company. There is room for me to continuously be challenged as a professional.
It's something that I really believe in, and in my way of working with my team, I'm focused on creating space for them "to be" better people and professionals.
Always challenging to go further. It is still the beginning of a long and happy story.