Remotely Speaking: The Podcast
Remotely Speaking is Prime Group's first Podcast.
Podcast
March 3, 2021
2 minutes read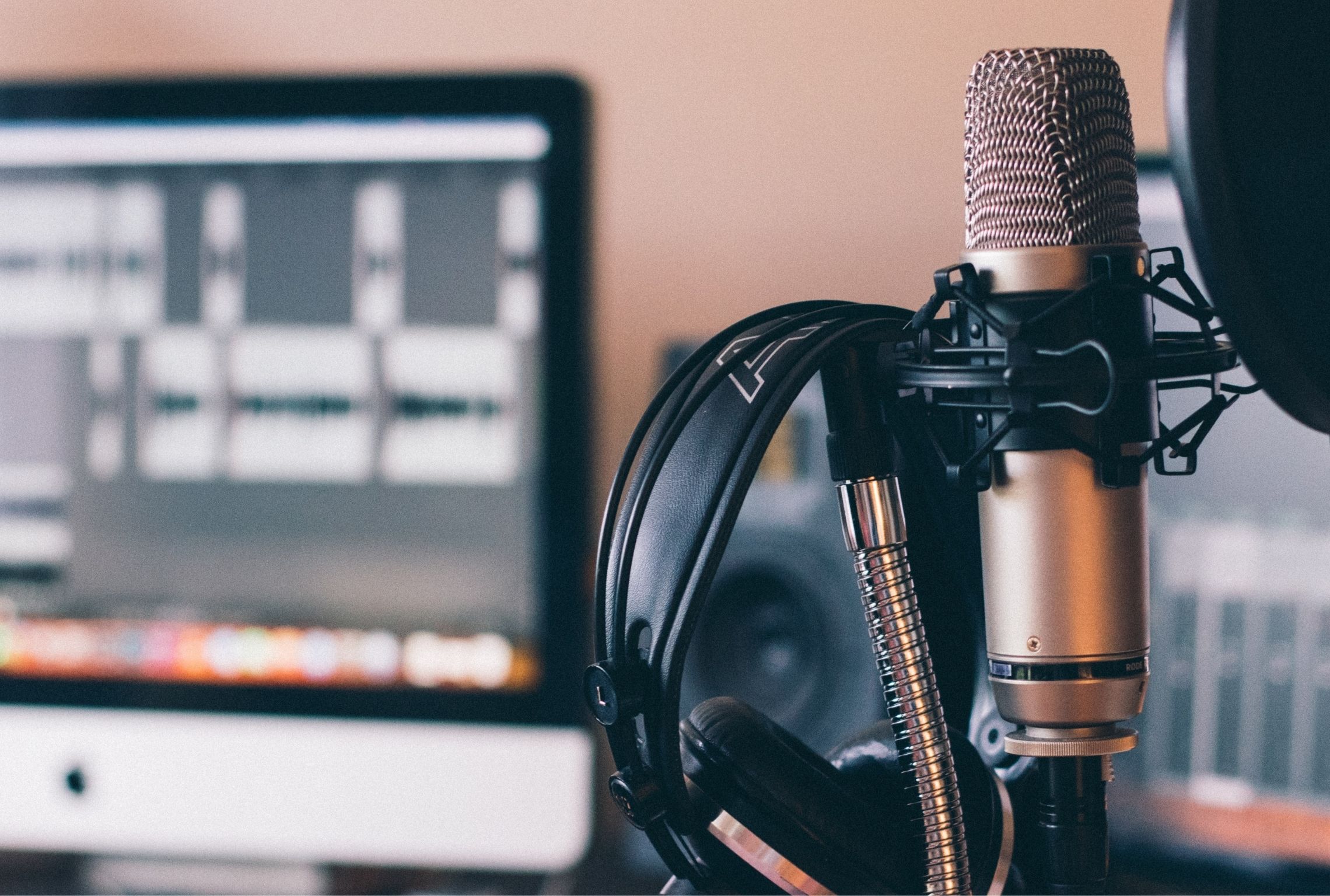 ""

Listen to Remotely Speaking on iTunes, Spotify or YouTube. Subscribe now and don't miss any updates!
Prime Group has released a podcast called "Remotely Speaking" hosted by our Team Member, Frederico Van Der Kellen.
Frederico is an International Career Manager at Prime Group, and he's passionate about his job and mission.
Why this podcast?
Now, more than ever, due to the pandemic, we are motivated to think and act remotely. Since our workday has dramatically changed, it became necessary for us to adapt faster than ever to the present reality; so, debating the topic "Remote" has presented us as an urgent matter. Several talking points were chosen in order to enrich this podcast: work, teams and career management, home office productivity, nomad life, work life balance and so on.
We want to provide our listeners cutting-edge information, tips, points of view based on each guest testimonial and experience.
Target
Although people in general can find this subject interesting, we will focus on those professionals that are facing these challenging times and trying to adapt to the new remote reality as well as any professional or company that is trying to proceed accordingly to this new way of managing things.
Podcast frequency and distribution
Each podcast's episode has a guest that is going to share his experience with the audience and will be released every two weeks. It will be available on Youtube, Spotify and iTunes. Each episode will be also shared on the Prime Group Social Media Platforms: Linkedin, Instagram and Facebook.