Prime Referral Program
Refer a Friend you admire and get rewarded!
Company Culture
June 18, 2021
3 minutes read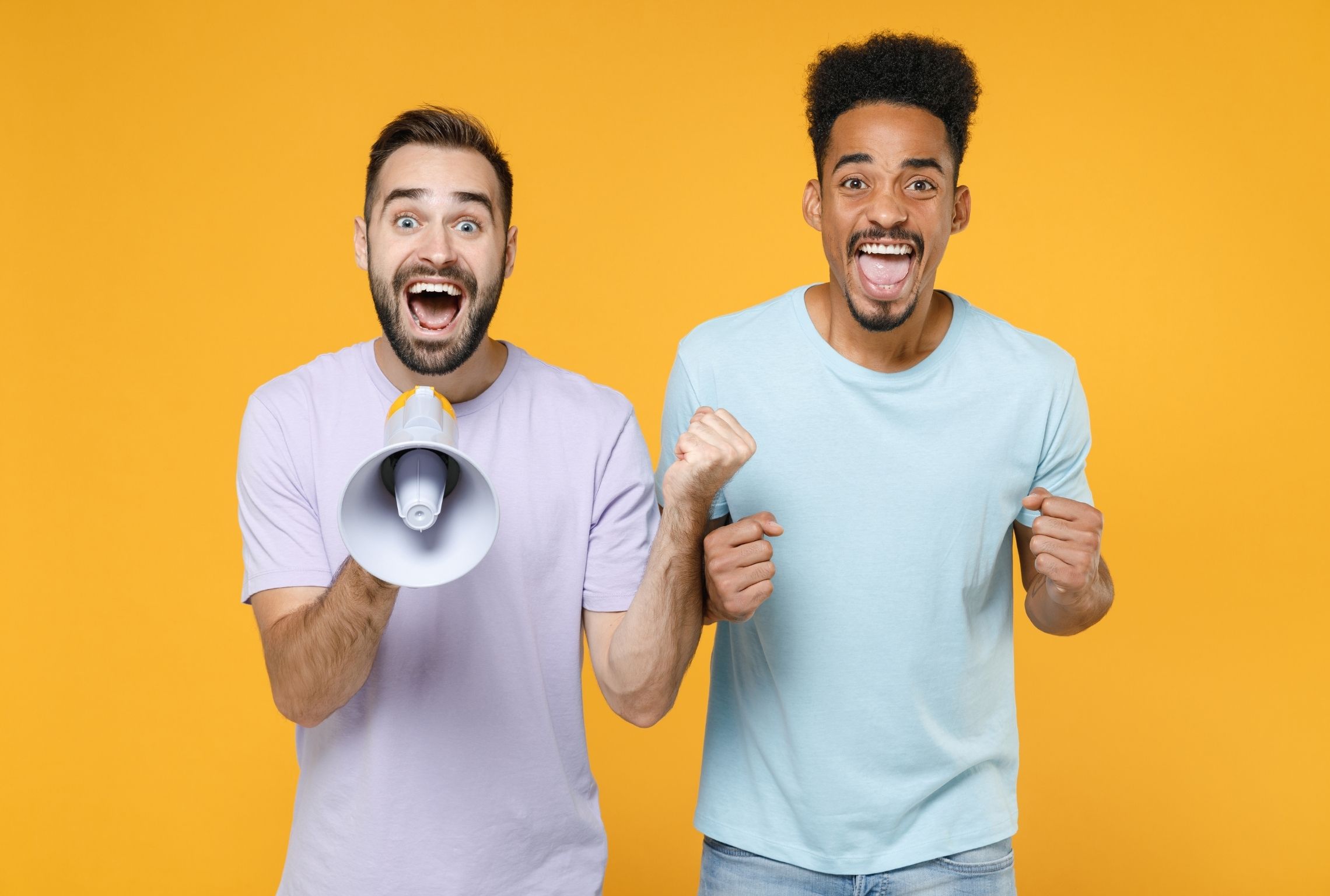 ""

Support a Friend who is looking for a dream job and earn 1000€!
We introduce you to: The Prime Referral Program!
Prime Group's goal is to constantly grow and working with the right people is the key to achieving this. We profoundly believe that extraordinary people, who think different and take risks, are the ones that can change the world. For this reason, we are constantly searching for the best Talents to join our Team.
With Prime Group's referral program, you can support someone starting his or her career and help those who are waiting for their chance. It's also a great way to assist us in building a team of outstanding and dedicated professionals. We also believe that your friends would love to work here.
Why refer a Friend to Prime Group?
Check (out) our career opportunities, on our Social Media or get directly in touch with us (careers@weareprime.com) to see if we are meant for each other.
But that's not all: Participate in our new referral program and get rewarded with 1000€!
If you have a friend that is searching for his or her dream job and that would be a great fit for our Team, then send us their CV!
With our referral program, you will get rewarded with some extra cash for every successful recommendation you make. It's also a great way to unleash your talent to find great people and, at the same time, to transform and touch, in a positive way, the lives of your friends.
Refer a Friend: earn 1000€ | Business Manager IT & Engineering
For every successful referral you can earn 1000€!
How does the Prime Referral Program work?
Recommend your friend and submit their CV (via submission form or directly to our email: (referral@weareprime.com )
We will perform our Recruitment & Selection process to check if the requirements are met.
After 6 successful months of your referral in Prime Group, you will get rewarded!