How can IT consulting services support business growth
IT services can support businesses to outperform.
Technology
September 9, 2021
4 minutes read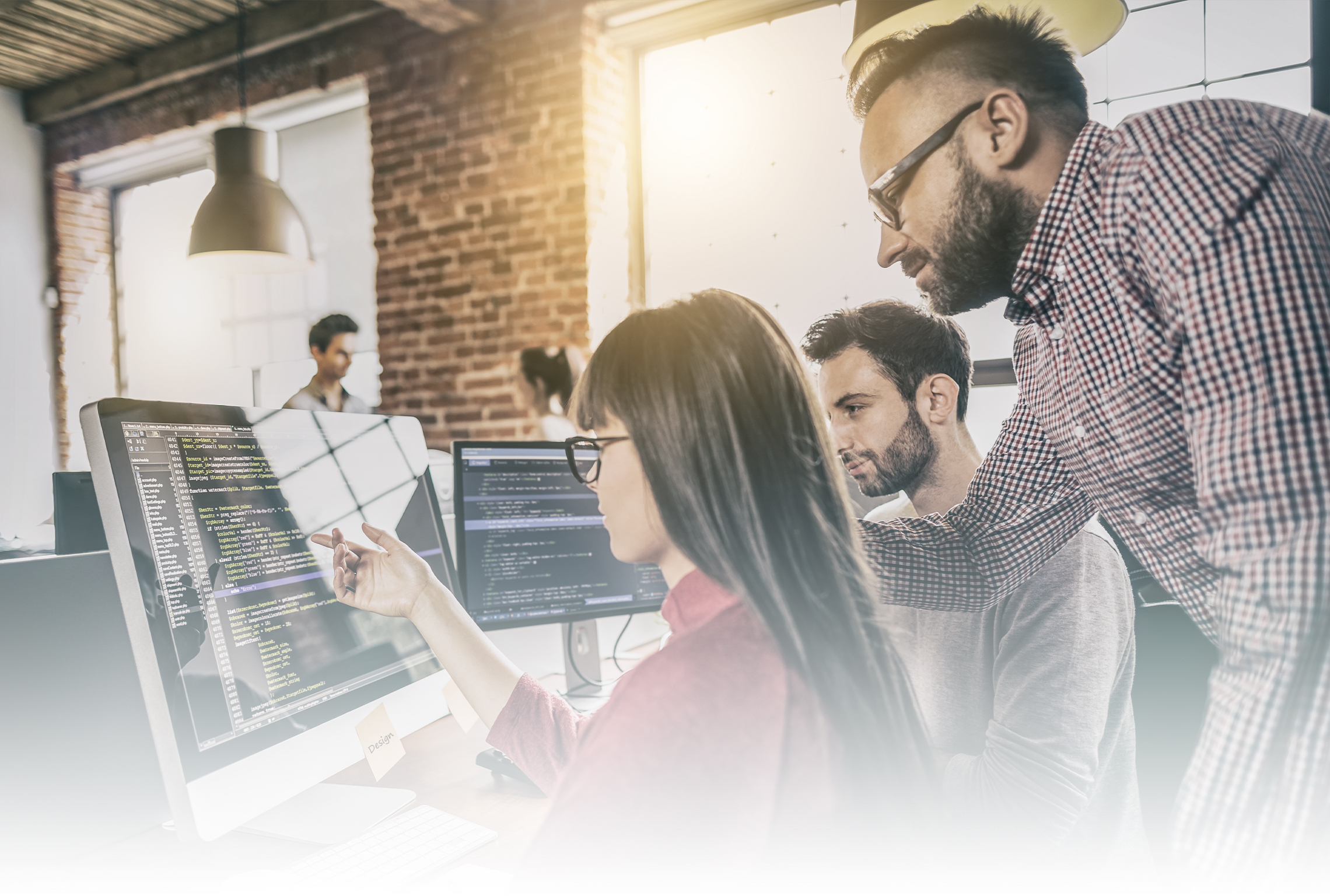 ""

By relying on IT Consulting services, businesses can count on the advice and support of experts that have the mission of leveraging the organization's growth.
An IT consulting service has the power to support and enhance business growth by optimizing their systems and processes and by positioning them in the right place regarding the industry's best practices.
When we refer to an IT consulting service, we are referring to a company that can provide IT services to another company by supporting it with assistance and guidance to optimize its systems, processes, or infrastructures and with that helping it to reach its business goals.
The benefits of IT consulting services for business
• It's perfect for Startups: since startups don't have the investment to spend on a dedicated full-time IT specialist or in-house IT department, having an IT partner can be the best option.
• It's cost-effective: any organization can save costs by outsourcing an IT consulting service.
• Ensures IT expertise and technological know-how: an IT consultant can provide a range of services like advice, development, competitive analysis, or IT development strategy. With an IT consultant, companies are closer to reach or surpass their estimated goals. By relying on IT Consulting services, businesses can count on the advice and support of experts that have the mission of leveraging the organization's growth by optimizing their processes and projects through the use of cutting-edge technologies.
Why are IT Consulting Services important?
IT services can support businesses to outperform when compared to their competition. If a company is ready to rely on the expertise and technological skills of an IT consulting company, that immediately opens up a range of new opportunities; this allows the businesses to reach a competitive edge through innovation and digital transformation.An IT consulting service is ready to provide requested information to the client as well as solutions to a given problem. At the same time, it is ready to execute and conduct diagnosis that can help redefine a problem. The IT consultant is the expert best prepared to provide recommendations to the client regarding a project and assist it during the implementation stage. It's also someone that is ready to improve and facilitate clients' learning experiences and, overall, be able to improve the effectiveness of organizations.
IT Strategy Consulting
An IT strategy consulting has the potential to align an IT strategy plan with the business goals. The main objective is to bring a clear technological and strategic advantage to the companies and with that help them to achieve their long-term vision. An IT strategy has the goal of increasing organizations' efficiency by optimizing work and processes through technologies like AI, Big Data or BI. In today's business landscape, the importance of digital transformation has grown significantly, and organizations were forced to develop a clear IT strategy to keep pace and maximize results through efficient and planned IT requirements.
Why Prime Group?
Prime Group IT consulting team has the know-how and expertise to support and understand companies needs while guiding them towards digital transformation processes to deliver successful results. Prime Group has more than 14 years of experience in supporting partners' performance from planning to implementation. Our IT consultants can create analysis frameworks that are ready to guide companies through the development of processes or systems, which are always aligned with the client's vision and values. Prime Group IT's consulting experience encompasses several sectors and allows us to support businesses to excel since our IT teams align, design, and define tech strategies by implementing them in a transversal mode, therefore preparing companies for the future.